Friend of Iranian Terror Suspect Says 'He's No Mastermind'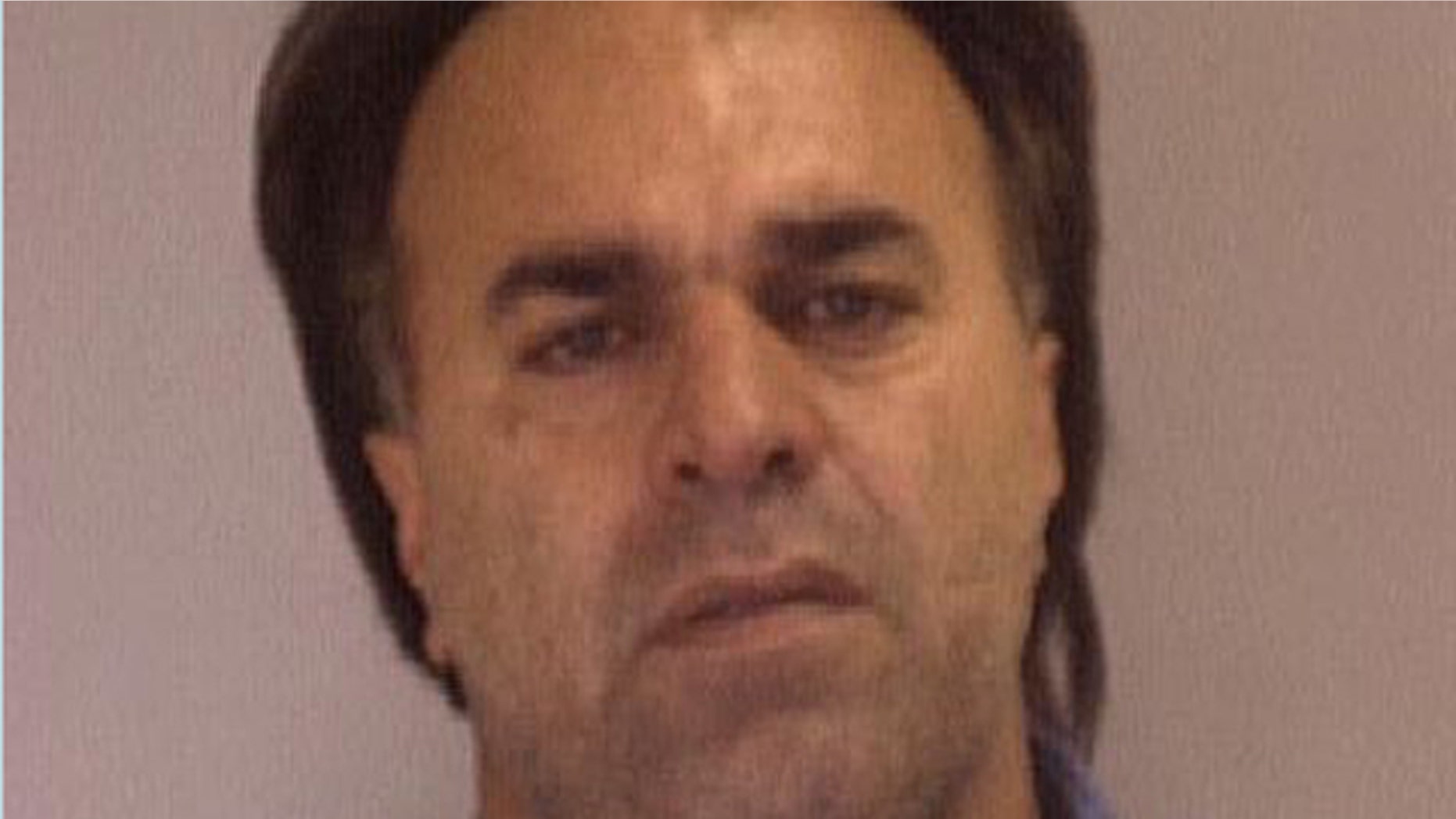 ROUND ROCK, Texas – A woman living in a suburb of Austin, Texas, says she and her husband have been separated for "a long time" -- and she doesn't know anything about what he does.
But others in the neighborhood say they've seen him in the last few weeks. The former used car dealer, Manssor Arbabsiar, is accused of plotting to assassinate Saudi Arabia's ambassador in the United States, on behalf of the Iranian government.
The home that federal officials list as his residence is owned by his wife, Martha Guerrero. Speaking briefly to reporters overnight, she said, "I want this over with." She says she and her children are "under a lot of stress right now because of this situation." She says they had nothing to do with it.
A friend of Arbabsiar says he never thought of him as being politically motivated. David Tomscha, who briefly owned a used car lot with him in Corpus Christi, says, "He's no mastermind."
Arbabsiar is being held without bail in New York. The Justice Department says he and another man working for the Iranian government tried to hire a purported member of a Mexican drug cartel to carry out the attack with a bomb.