Former St. Louis teacher charged with rape, thought statute of limitations expired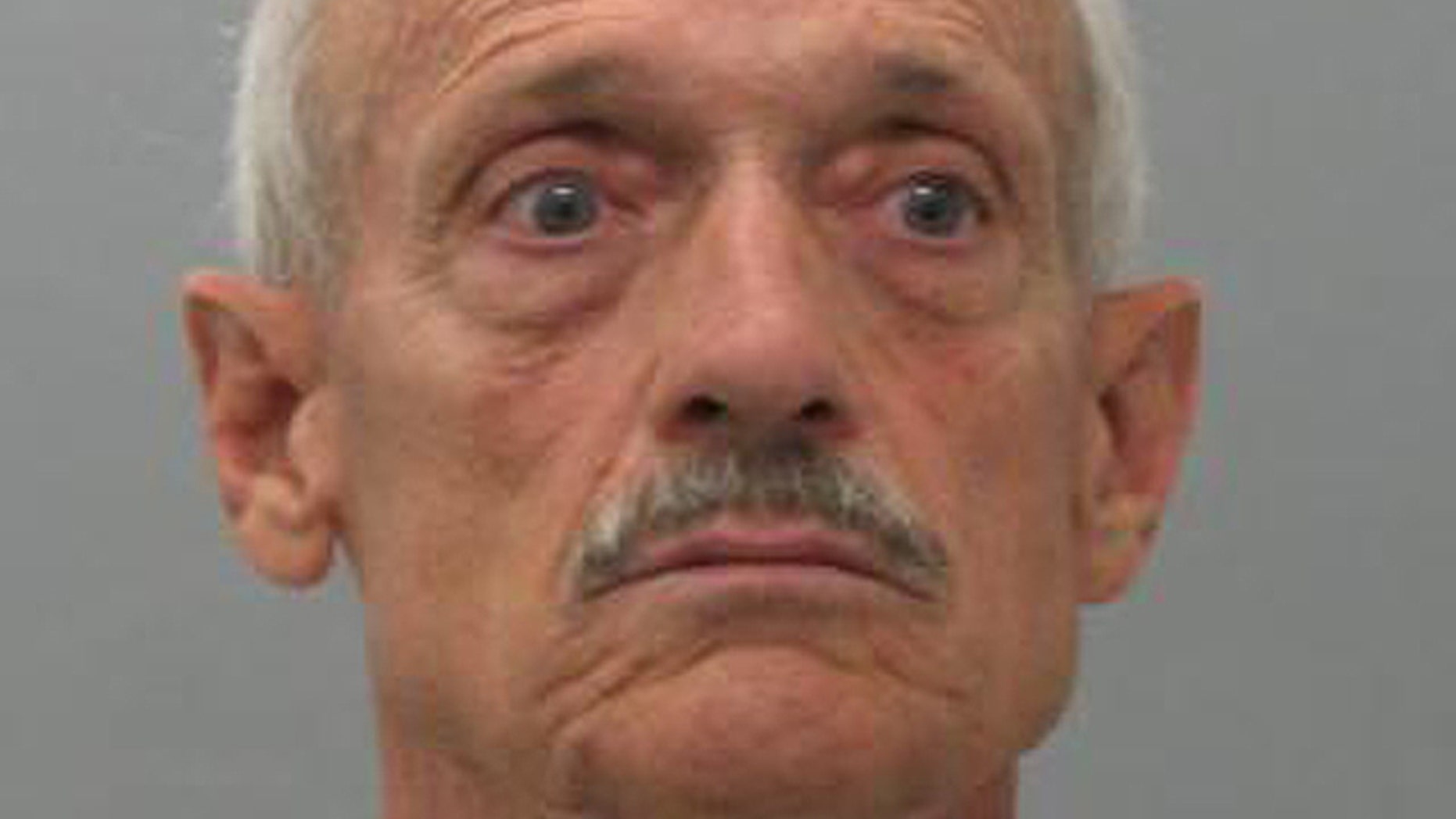 A retired teacher who told police he sexually assaulted two former students decades ago thought the statute of limitations had run out, but found out he was wrong -- and found himself behind bars.
Donald Ingerson, 67, who taught in the St. Louis area from the 1960s through the 1990s before moving to Minnesota, first called St. Louis police in early June to tell them he had raped two girls -- one in the 1970s and the other in the 1990s, authorities said. He met with them on Monday and spelled out his crimes, according to authorities.
"This is the first time we've had someone contact our office and say, `I want to talk about what I did,' " St. Louis County prosecutor Bob McCulloch told reporters during a news conference.
Ingerson, who has been charged with rape and statutory sodomy, remains jailed on $300,000 cash bond after being arrested and charged Monday. He doesn't have an attorney, and McCulloch said the suspect seemed surprised to learn the statute of limitations had not expired in at least one of the cases. McCulloch also told reporters that he believes there could be other victims.
McCulloch said the first charge stems from an assault on a 16-year-old girl from around 1974 to 1976. The second involved a 15-year-old girl in 1995. McCulloch said the statute of limitations is 30 years, adding that that clock begins only after a minor becomes an adult. The statute of limitations for rape and sodomy varies because laws have changed over the years, he said.
Both victims have been informed of the arrest and are "quite relieved," McCulloch said.
"Even after all this time, they seemed quite relieved," he said.
McCullough said he thinks the attacks happened outside of school grounds. Ingerson now lives in Ely, Minn., near the Canadian border.
A spokesman for the Ferguson-Florissant School District told the St. Louis Dispatch that Ingerson taught from 1987 through 2010 at McCluer High School in Florissant, Mo. The district had received no complaints pertaining to Ingerson, who had coached baseball, football and wrestling for the district.
Prosecutors have asked other possible victims to call (314) 889-2341.
The Associated Press contributed to this report.