Woman says moving company refuses to hand over husband's ashes until she pays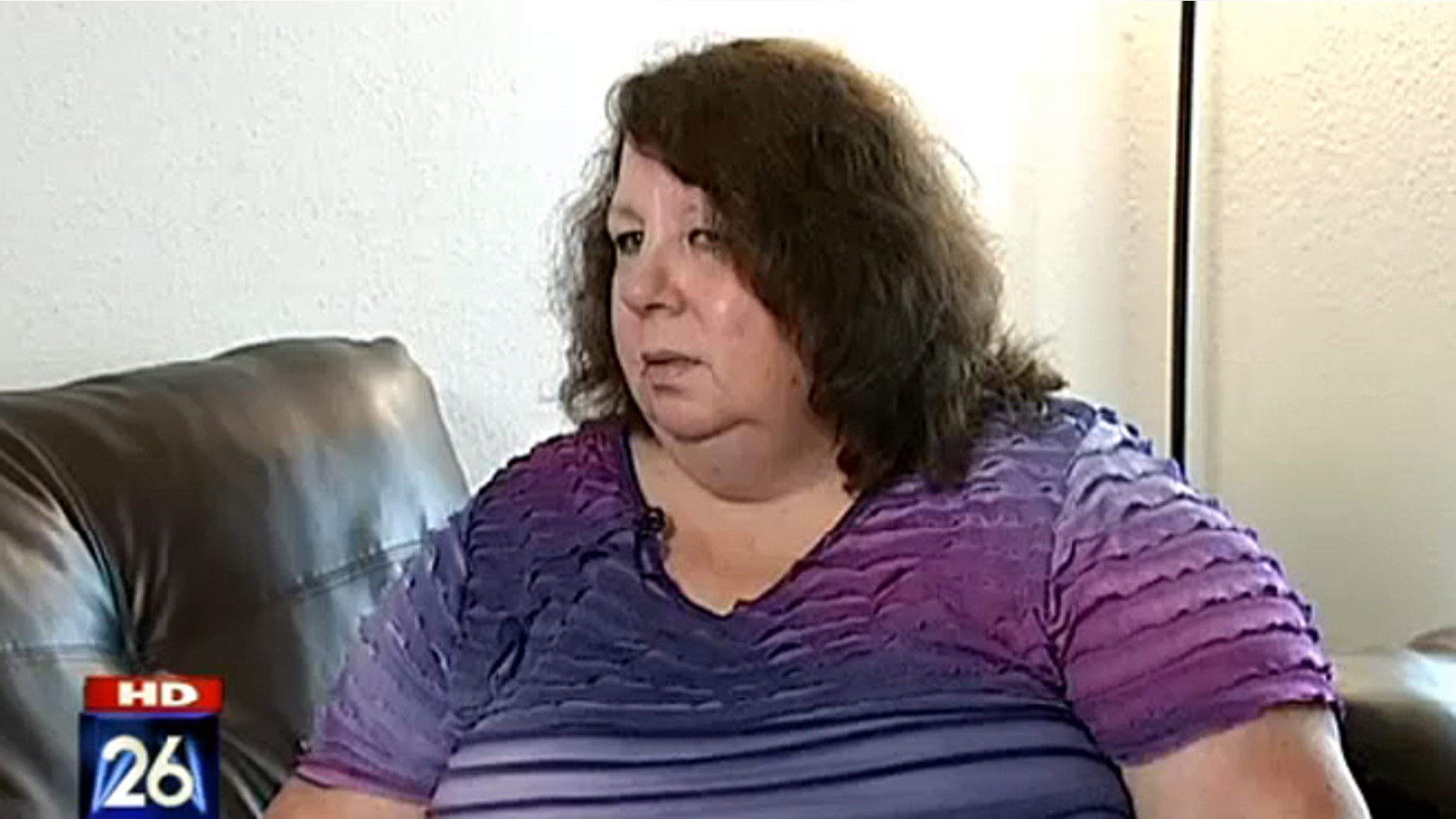 A woman says a moving company refuses to return her husband's ashes unless she comes up with the $3, 365 she owes them for a recent move from Oregon to Houston, Texas.
Toni Searcy says the moving company told her that the trip would cost $1,872, but the final price would be determined by how much her belongings weighed.
Northern Van Lines told MyFoxHouston.com that the weight of her belongings brought the price to $2,300. Searcy refused to pay the amount after she says the truck could not show her proof of the weight increase.
"It's like losing him all over again," Searcy says. "I've known him for over 40 years; he was my best friend for over 40 years."
Searcy says her Oregon home reminds her too much of her husband's struggle with cancer and when the disease left him paralyzed during its later stages.
The moving company told MyFoxHouston.com Searcy disputed the $1,000 deposit she paid on the credit card, so they didn't make a dime on the move.  She can have her husband's ashes and everything else in storage, but only after she pays $3,365.
Searcy said she doesn't have the money but wants her husband's ashes and family photos. Right now, she and her daughter believe their only hope is buying their stuff back when the storage company auctions it off.