Former physician stole more than $500G from 98-year-old woman in fraud scheme, authorities say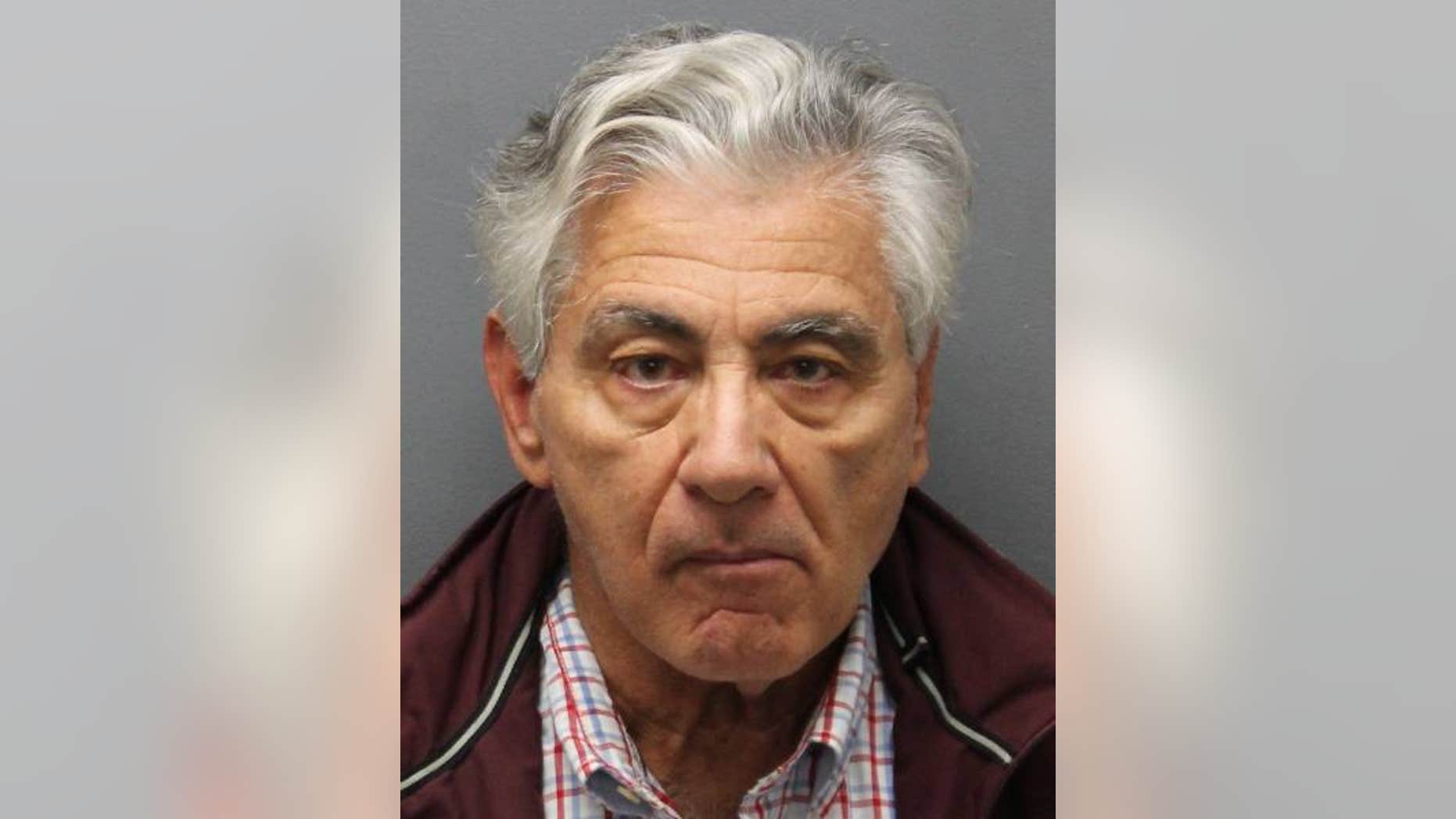 Authorities in New York announced Tuesday an 11-count indictment against a former physician who allegedly robbed a 98-year-old woman of more than $500,000 in a fraud scheme.
Peter Corines was arraigned on charges after he allegedly stole money from Bernice Judd Porter over the course of two weeks in November 2017 "by fraudulently claiming to be her power of attorney," as well as impersonating her while conversing with several "financial institutions," a news release from the Westchester County District Attorney's office said.
Authorities claim he secured Porter's social security number and built "online accounts in her name without her knowledge," as well as asked for checks for those particular accounts, among other things.
He also allegedly wrote "checks from her checkbook" without receiving her permission and then deposited "those checks into his own brokerage account, and his yacht and auto restoration and repair company's bank account," the DA's office said.
"By these means, the defendant stole $540,106.60," the DA's office claimed. "Corines is also charged with attempting to steal an additional $262,171.49 during this same two-week period."
Corines has pleaded not guilty to the charges against him, which include second degree grand larceny, second degree attempted grand larceny, five counts of third degree attempted grand larceny, three counts of first degree identity theft and first degree scheme to defraud, the DA's office said.
Currently released on bail, Corines is due back in court on July 10, authorities said.