Florida man stages suicide with 'CSI: Las Vegas' balloon scheme to make it appear as a murder, cops say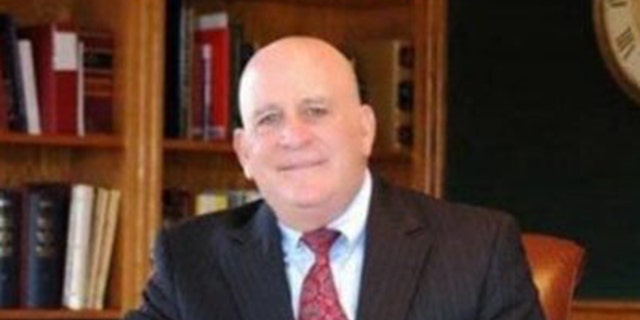 Police determined a Florida man found dead on Jan. 25 staged his suicide to look like a murder -- just like an episode of "CSI: Las Vegas."
Alan J. Abrahamson, 71, of Palm Beach Gardens, Fla., was said to be a likeable man who lived in a $900,000 home in a small community with his wife, Linda, The Washington Post reported. He had children, stepchildren and step-grandchildren and did not appear to have any medical issues.
"Alan was an avid golfer, enjoyed traveling and had a zest for life," his obituary stated. "He woke up each morning with a smile on his face and was adored by all."
Abrahamson's wife told investigators her husband was walking to Starbucks on Jan. 25 when he died. Security surveillance footage from his home's community gatehouse captured the sound of a gunshot.
Abrahamson was seen walking with something in his hand, but it was not clear what it was. A dog found Abrahamson's body lying on the ground, the Palm Beach Gardens Police Department said.
FLORIDA SHARK ATTACK VICTIM, 30, REVEALS GRUESOME BITE MARKS: 'I KNEW MY FOOT WAS OPEN'
When investigators arrived at the scene, few clues were discovered and no weapon was found. Investigators said Abrahamson had his phone and wallet, but a clip that held his money was empty. His wife said her husband's watch also appeared to be missing. An autopsy determined a hollow-point bullet was "lodged in Abrahamson's torso."
Police offered a $3,000 reward for any information leading to an arrest, but police said no one contacted them. After Linda helped police unlock her husband's phone, investigators caught their first break.
On Christmas day, Abrahamson received an email from a company regarding a weather balloon he ordered. His Google Maps history showed he went to a supply store in West Palm Beach two days before he died, and when detectives went to the store and obtained a copy of Abrahamson's receipt, it showed he bought a helium tank.
"Nobody could advise...any reason why he would have a weather balloon or helium tank," investigators wrote in the police report.
A detective soon looked into the half hour between when Abrahamson was seen walking past the gatehouse and when the allegedly fatal gunshot was heard.
"I later walked the same route, exiting around the guard gate and then back onto the sidewalk to the location where Abrahamson was located," the detective wrote in the report. "It took me approximately four minutes three seconds at a normal walking pace."
MEDIA SEEKS STATEMENT FROM FLORIDA SCHOOL SHOOTER NIKOLAS CRUZ
The police report stated Detective Bryan Broehm had a theory that Abrahamson "tied a gun to a string, and attached it to the weather balloon, and once the shot was fired the weather balloon ascended, carrying the weapon from the scene."
"Det. Broehm theorized that it possibly was not a homicide, but possibly a suicide," the report stated.
Police researchers said they could only find two instances of similar cases including one in New Mexico. But that attempt failed when the balloons got caught in a cactus nearby the body of a man trying to fake his murder. The other instance was in a 2003 episode of "CSI: Las Vegas."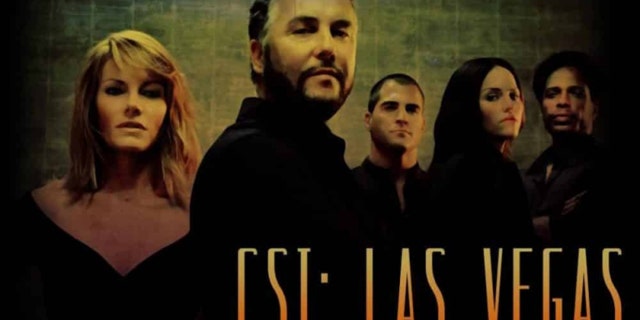 Police returned to where Abrahamson was found and discovered rubber bands and knotted strings. A forensics investigator also found a blood stain on Abrahamson's sweatshirt that "possibly indicated that something was in the blood and dragged across to the top of the shirt."
Investigators were soon able to unlock the "My Activity" feature on Abrahamson's phone which showed his web search. Many of the web searches referred to links on suicide and helium suppliers.
A detective contacted the company Abrahamson got his weather balloon from to see how far it could travel.
"I asked [the owner] how far a 600-gram balloon can travel," the detective wrote. "He advised me he launched a balloon on Monday in Huntsville, Ala., and 18 hours later it burst in the Atlantic Ocean off the coast of New Jersey."
Detectives closed the case and ruled it a suicide in March. The police department released its final report this week. A motive for his suicide was not immediately clear.