Federal civil rights probe of Chicago police posts phone and email, invites public input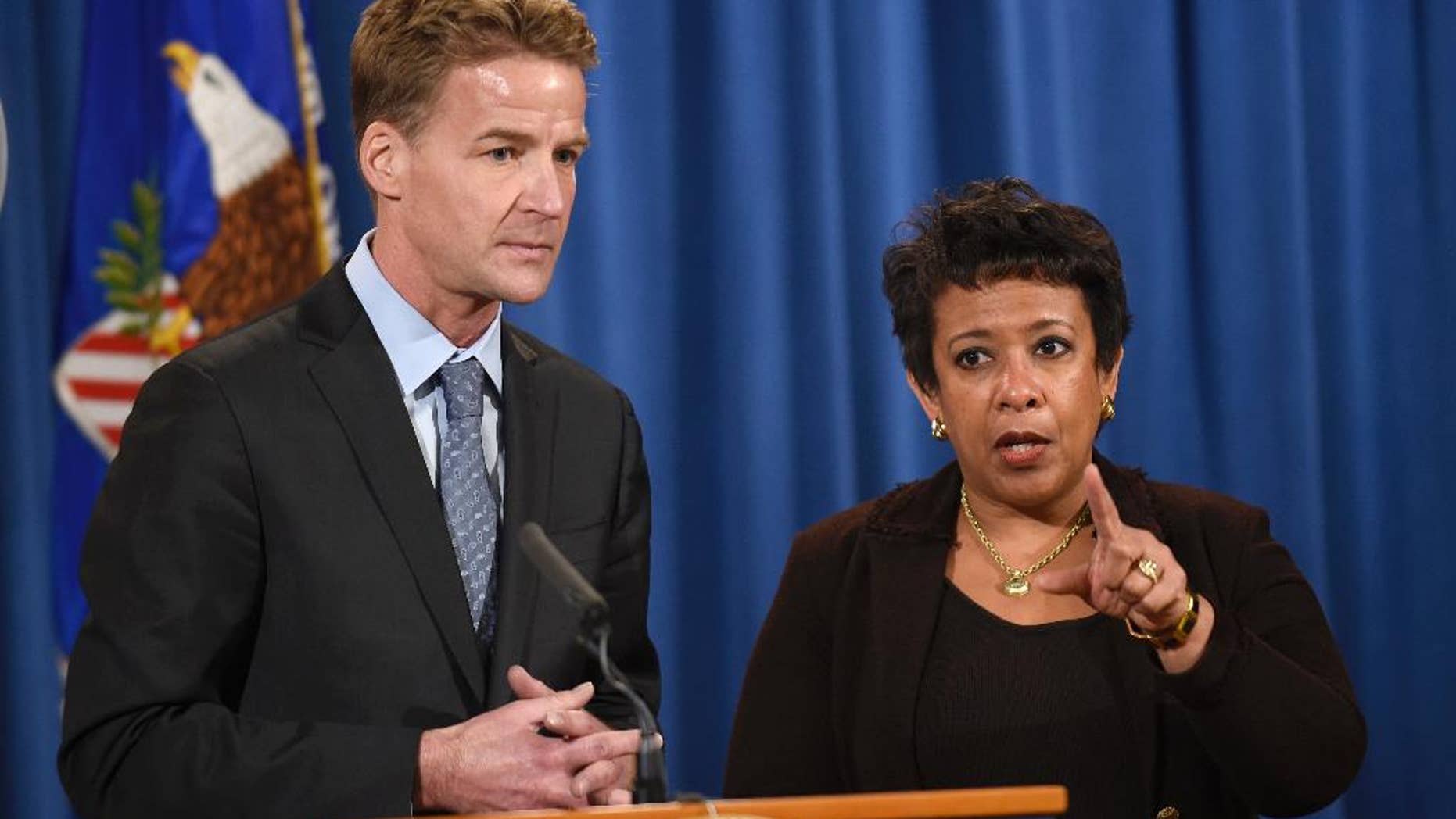 CHICAGO – The latest on developments in the case of a Chicago police officer charged in a black teenager's shooting death and the federal civil rights investigation of the Police Department (all times local):
12:04 a.m.
Another sign that a federal civil rights investigation of Chicago police is underway is a new phone number and email for residents to offer information on alleged misconduct by police.
A U.S. Department of Justice statement says members of the public are encouraged to call or email to share "information relevant to the investigation." The phone number is 844-401-3735. The email is community.cpd@usdoj.gov.
The DOJ announced the investigation on Dec. 7 soon after the release of video showing a white Chicago police officer fatally shooting a black teenager.
Community outreach is a key feature of the probe. Investigators will also conduct town hall meetings.
Among other things, the investigation will examine whether there are patterns of racial disparity in the Police Department's use of force.