Fears of Deportation Linger for Russian Man Whose Mom Was Recently Sent Home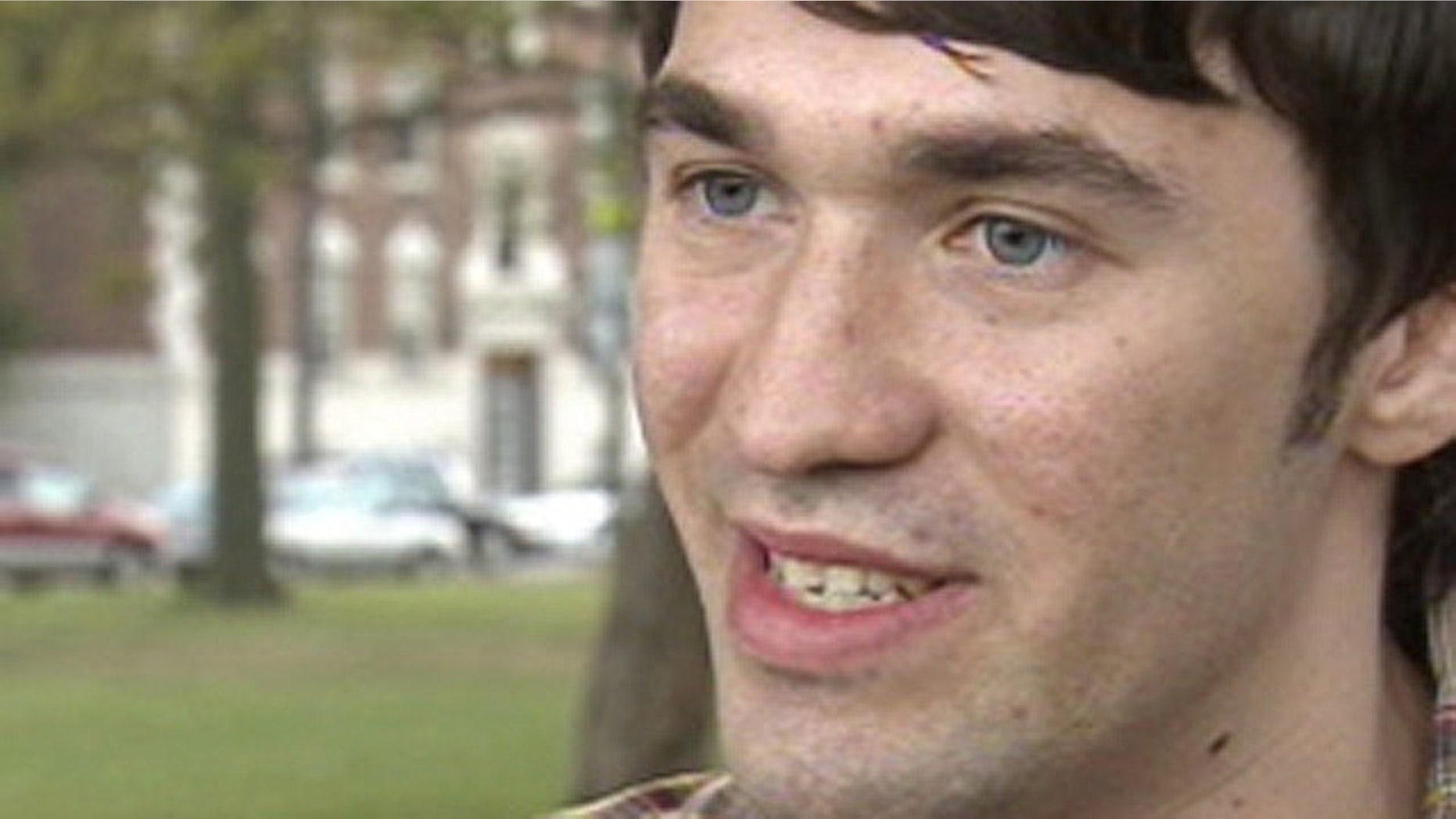 A Russian man living in Michigan whose mother was arrested and deported for being in the country illegally fears he could face the same fate, despite living in the U.S. since he was a boy.
Ivan Nikolov, 22, of Dearborn, Mich., was released from jail on Monday. He was arrested by federal immigration officials along with his mother on May 5. Nikolov's mother was later deported and he now fears the same could happen to him at any time.
"I couldn't believe it," Nikolov, who has been living in the U.S. since age 11, told MyFOXDetroit.com of being released from jail. "I was speechless. I still think it's a dream."
A grassroots campaign launched by Nikolov's friends and One Michigan -- a youth immigration advocacy group -- is being credited for his release, but an ankle bracelet that still remains on his body is a reminder that he could face deportation at any time.
"I grew up here. It's all I know," Nikolov told MyFOXDetroit.com. "I can't imagine going back to Russia."
The circumstances of the May 5 arrest were not immediately clear. In a statement to FoxNews.com, a spokesman for U.S. Immigration and Customs Enforcement confirmed that Nikolov is subject to removal.
"Mr. Nikolov was released from custody yesterday and will be monitored electronically by ICE until his removal from the U.S.," spokesman Khaalid Walls said in an e-mail. "He was not granted a deferred action and is still subject to removal."
Nikolov had hoped to gain deferred status so he can stay in the country for the next two years. He also hopes that Congress passes the Dream Act, a law that would allow young individuals who came to the United States before age 16 to become U.S. citizens if they have no criminal records and serve two years in the military or college.
"Definitely feel like I belong in this country," Nikolov said.
In a statement on One Michigan's website, Nikolov's fiancee said she was thankful for the group's help in securing his release.
"Getting Ivan out of detention has been a great accomplishment, but we need to continue our advocacy in order to pass the DREAM Act to ensure other students may get relief as well," Alanna Woolley said.
Click here to read more on this story from MyFOXDetroit.com.