Ex-con admits swiping museum's $600,000 gold bar from Florida Keys shipwreck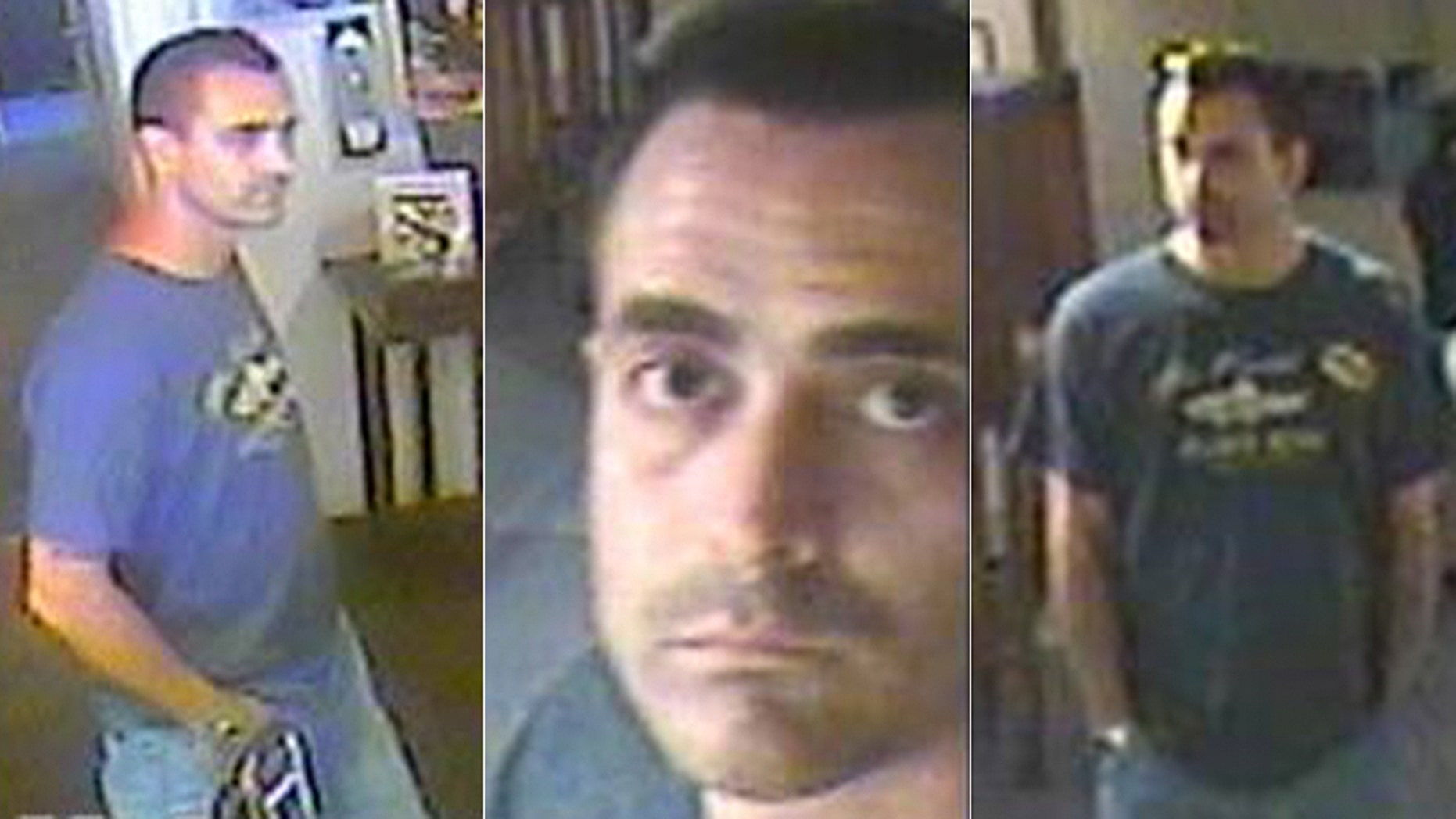 Florida prosecutors have obtained a guilty plea in the theft of a $600,000 gold bar that had been recovered from the 1622 shipwreck of a Spanish galleon off Key West.
As part of the plea deal ex-con Richard Johnson, 41, of Rio Landa, Calif., agreed to testify against another man prosecutors say acted as his lookout when the nearly five-pound artifact was swiped from the Mel Fisher Maritime Heritage Museum in Key West in 2010, the Florida Keys News reported Monday.
There appeared little hope of recovering the stolen gold bar. Prosecutors have said in court that it was "likely lost to history."
The gold bar had been locked in a see-through case that allowed visitors to touch and lift it, but not remove it.
Prosecutors said security footage shows Johnson damaging the case, allowing him to steal it.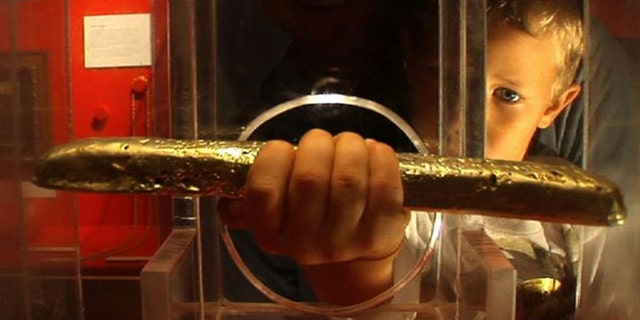 2 MEN ARRESTED IN 2010 KEY WEST GOLD BAR THEFT
The gold bar was recovered from the Santa Margarita shipwreck in 1980 by the late Key West shipwreck salvager Mel Fisher and his crew, while searching for the Santa Margarita and Nuestra Senora de Atocha galleons.
The Spanish ships – loaded with gold, silver and jewelry – were two of eight to sink during a 1622 hurricane. According to the museum's website, a fleet of 28 ships had left Havana bound for Spain, all packed with treasure.
The news outlet reported that in a statement posted Friday on the museum's website, museum director Melissa Kendrick said Johnson's arrest in January rekindled hope that the thief would be apprehended, and prosecuted.
"Museums around the world experience brazen thefts and captures like Johnson serve as a much needed deterrent," she said.
In early April, Minneapolis Patch reported that Johnson served more than six years in prison after he was convicted of shaking his 6-month-old son to death in 1996 in St. Paul, Minn., when the infant would not stop crying.
The Associated Press contributed to this report.