Employee slain at Trader Joe's in LA was 'My world,' brother says; others tweet condolences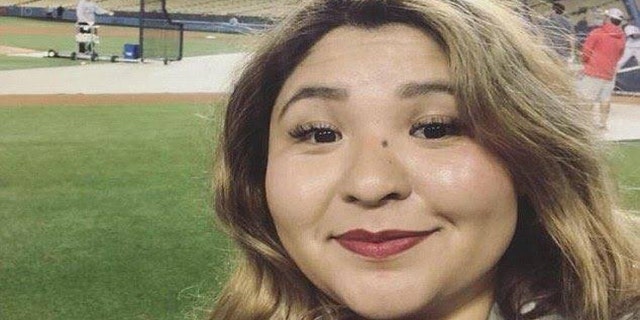 The brother of the woman fatally shot during Saturday's three-hour police standoff in a Los Angeles supermarket said she was "my world."
Melyda Corado was identified as the lone victim as a gunman took 40 to 50 store employees and customers hostage at a Trader Joe's store in the city's Silver Lake neighborhood. (The gunman reportedly wounded two other people in another part of the city.)
Corado was the store's manager, the Los Angeles Times reported, citing a law enforcement source.
"I'm sad to say she didn't make it. My baby sister. My world," Albert Corado tweeted. "I appreciate the retweets and the love. Please respect my family's privacy as we are still coming to terms with this."
Earlier in the day, as the hostage situation unfolded at the store, he tweeted that he was having trouble contacting his sister, saying he felt "helpless" and "scared for my sister."
As word of Melyda Corado's death spread, people on social media poured in their condolences.
"Such a lovely, sweet, friendly, hardworking woman," Felicia Willson, who said she worked with Melyda for years, tweeted. "I was thinking about her the whole time, and it's just incomprehensible."
Albert tweeted his thanks to the woman and said "she (Melyda) loved all her Tj's family so much and was so excited to be a mate."
"Our entire community is thinking about your sister tonight," Matt Spicer tweeted.
"Such a senseless, traffic end to a beautiful life," another person wrote on Facebook.
Celebrities also tweeted their sympathies to the victim's brother.
"Oh, Albert, I don't have the words to express the sorrow I feel in my heart for you and your sister," tweeted Nancy Sinatra, a daughter of Frank Sinatra.
"I' m so sad to hear about your loss. Lots of love to your family," Patricia Arquette tweeted.
"I worried about a family member too. I imagined, and yet still can't imagine," B.J. Novak tweeted. Another heart with you in this unimaginable time, Albert."