Double homicide in Arizona connected to JonBenet Ramsey case psychiatrist's death, police say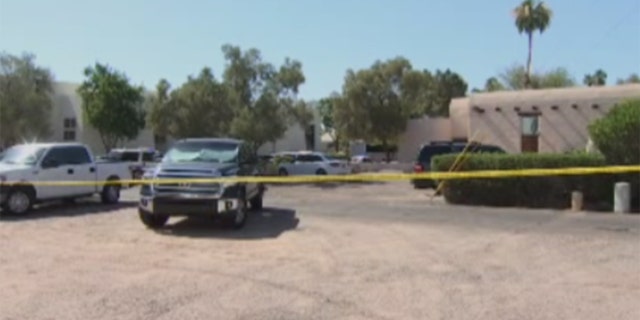 The deadly shootings of two women in Arizona on Friday are connected to the death of a forensic psychiatrist who was killed a day earlier, authorities said.
Veleria Sharp, 48, and Laura Anderson, 49, both paralegals, were fatally shot in a double homicide at a law office in Scottsdale on Friday afternoon, according to a news release from the Scottsdale Police Department.
Authorities said their deaths are related to the fatal shooting of Steven Pitt in Phoenix on Thursday.
Pitt, 59, is known for his work in assisting in investigations into the high-profile 1996 Colorado death of 6-year-old JonBenet Ramsey, as well as helping Phoenix police catch an attacker known as the "Baseline Killer" following a string of killings in the city in 2006.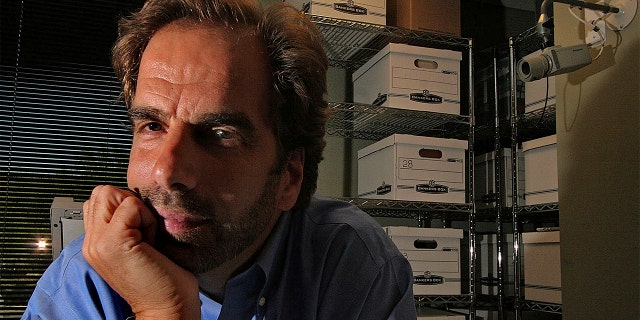 ARIZONA FORENSIC PSYCHIATRIST WHO ASSISTED IN JONBENET RAMSEY CASE GUNNED DOWN OUTSIDE HIS OFFICE
Witnesses told police they heard a loud argument and gunfire Thursday outside Pitt's office, which borders on Scottsdale. Phoenix police have been investigating the shooting and previously said they had no information on whether the killing was related to Pitt's work.
Investigators released a sketch of the suspect who fled the scene, described as a bald, adult white male who was last seen wearing a dark-colored hat, according to Fox 10 Phoenix.
When authorities responded to Friday's shooting scene, police said officers found a woman who had been shot in the head.
"The victim had walked to a bus parked in the intersection to ask for help," police said, adding that she ultimately died after being taken to a hospital.
YOUTUBER ARRESTED AT DISNEY WORLD FOR ACTIVE SHOOTER PRANK
Police said "officers followed a trail of blood" to a nearby business, where they found a second woman who died from a gunshot wound.
An investigation was ongoing, authorities said, adding that "there is an oustanding suspect."
Scottsdale Police Sgt. Ben Hoster said he couldn't "get into the specifics" of how the three deaths were connected, according to the Associated Press.
Police are also investigating a homicide that occurred at a business on Saturday, however Hoster said it wasn't clear if this death was related to the others.
Fox News Greg Norman and the Associated Press contributed to this report.