Detroit homeowner opens fire on suspected intruders, kills 1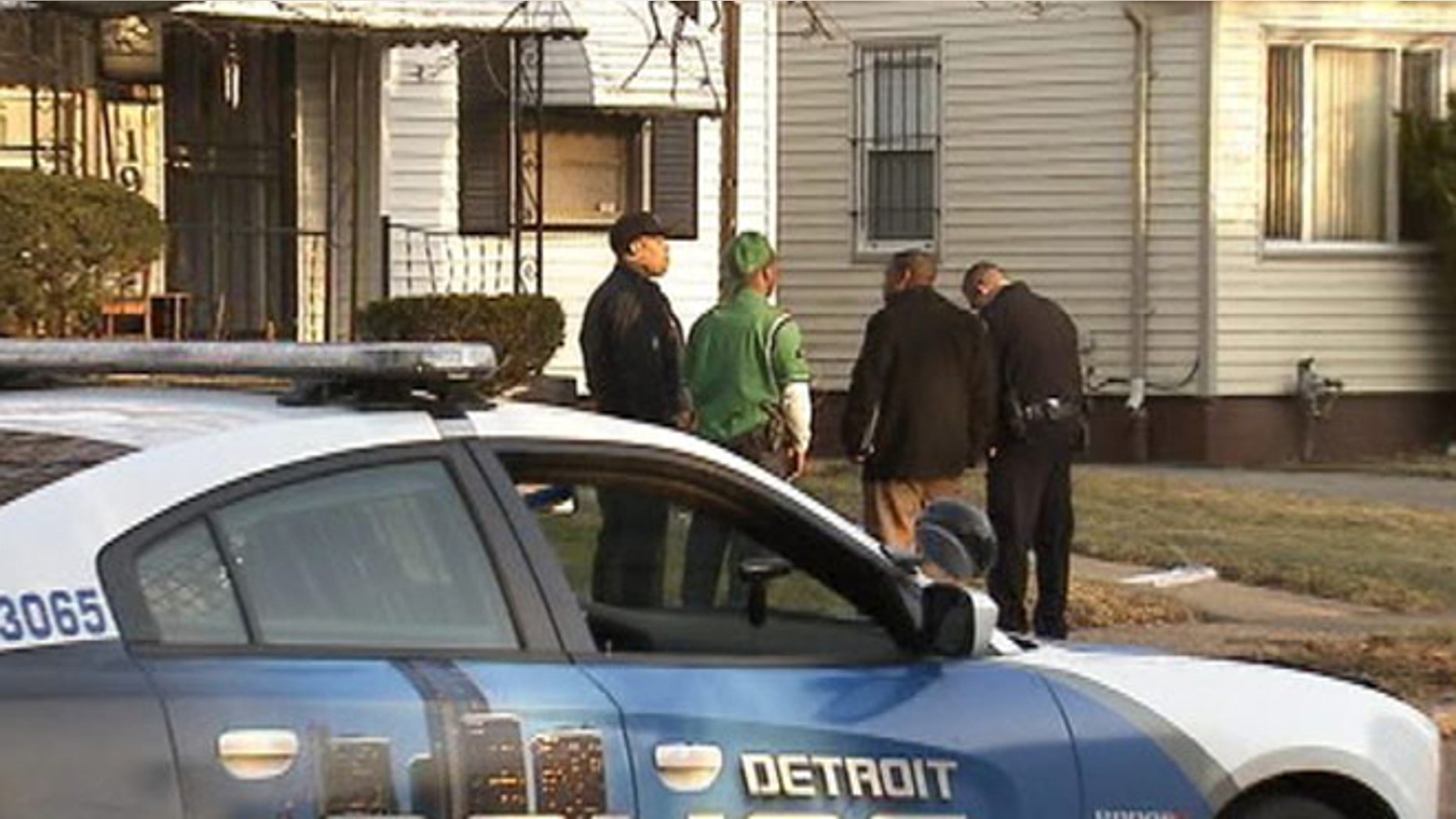 Police say a Detroit man shot two people who were trying to break into his home Wednesday morning, killing one and wounding the other.
The Detroit News reports the shooting took place Wednesday morning on the city's west side after a man and woman broke a window at the home and tried to get inside.
MyFoxDetroit.com reported that the 43-year-old homeowner fired several shots with a rifle.
[pullquote]
The male suspect  was transported to a local hospital and pronounced dead and the female suspect was struck in the leg and listed in critical condition, the report said.
The newspaper says the man's body was found on the lawn of a nearby home.
"We fully support our good Detroiters, good Americans that our legally in possession of weapons defending their homes," said Sgt. Michael Woody. "We will support our citizens in that matter. This seems to be another one of those incidents."
The homeowner wasn't injured. The Wayne County prosecutor's office is expected to review the case.
Click for more from MyFoxDetroit.com
The Associated Press contributed to this report