De Blasio wants to employ every ex-con who has served jail time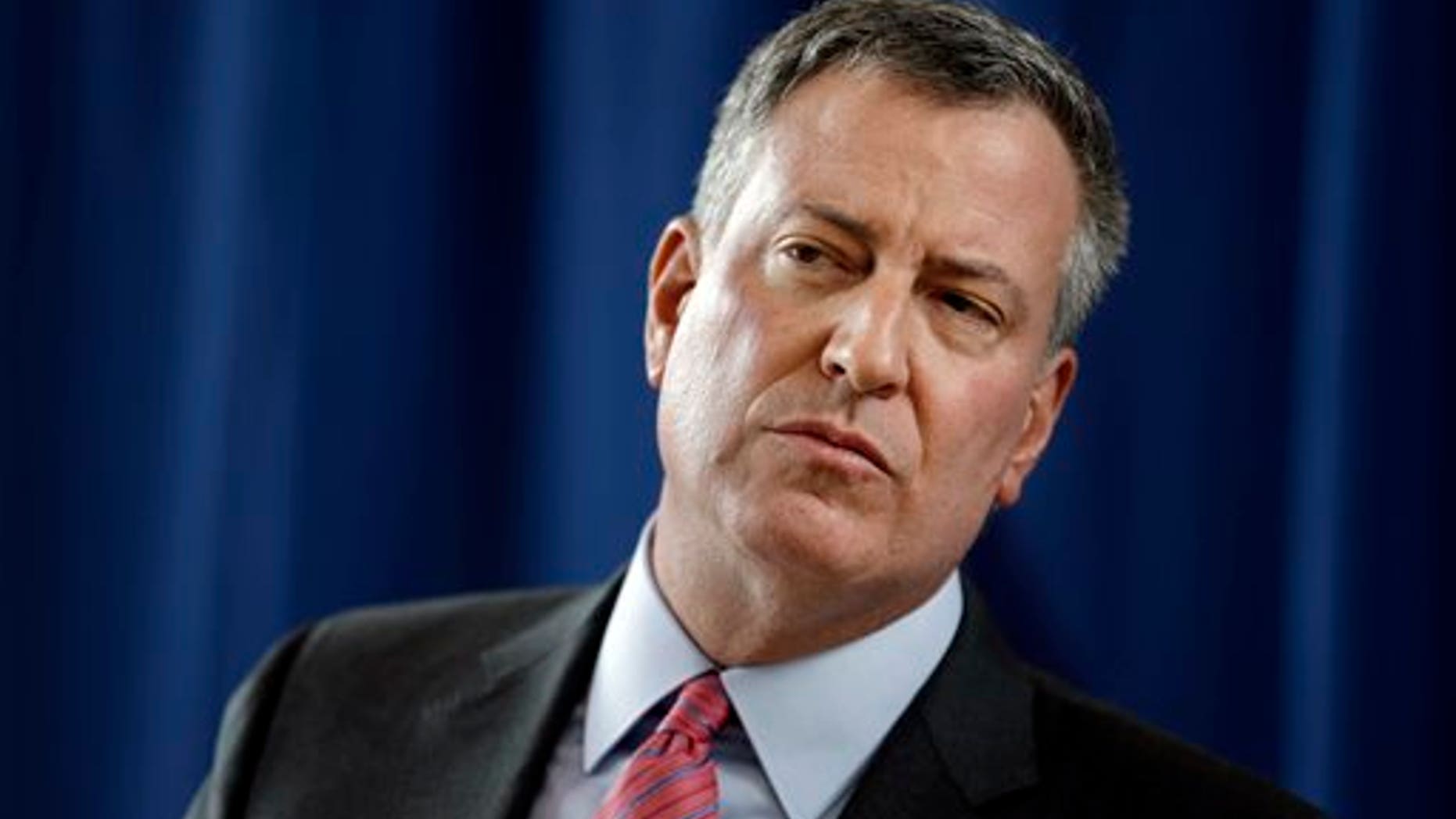 Every inmate who leaves a Big Apple jail after serving a sentence will have a job waiting for him or her, under a new city-funded initiative, Mayor de Blasio announced Wednesday.
When asked why ex-convicts were being guaranteed work over unemployed residents who haven't broken the law — including city high-school and college graduates — Hizzoner insisted the initiative, which will cost taxpayers $10 million a year, is a "smart investment for everyone."
SANCTUARY CITIES: SEATTLE SUES TRUMP ADMINISTRATION OVER EXECUTIVE ORDER
"Getting out of the cycle of crime and incarceration is in everyone's interest," he said.
"It's part of life and we have to do better and better at breaking that cycle. And that is in the taxpayer's interests, that's in the community's interests, that's humane, that fits our faith traditions."
He urged unemployed people to head to a Workforce Career Center for job advice.
Under his Jails to Jobs initiative, "transitional employment" — which is voluntary and lasts up to eight weeks — will be offered to an average of 8,500 ex-cons a year in an array of fields.