De Blasio, Dolan call for Pope Francis visit to NYC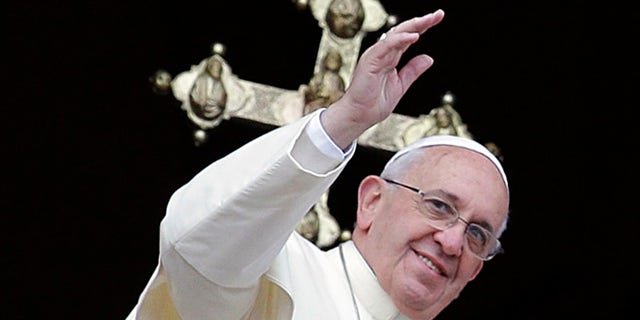 NEW YORK – New York City Mayor Bill de Blasio and New York's Cardinal Timothy Dolan are joining forces to ask Pope Francis to visit the nation's largest city.
De Blasio met with Dolan for the first time Monday since he became mayor.
De Blasio expressed the "fervent hope" that Francis would include New York during a visit to the United States. The mayor said it would be "a tremendous blessing" for the people of New York City.
Francis has not yet traveled to the United States. He will be journeying to Israel in May, his second big international trip since becoming pope in March 2013.
The Archdiocese of New York includes more than 2.5 million Roman Catholics.
De Blasio was raised Catholic but says he does not currently belong to a church.