The Dallas gunman who killed his roommate and wounded at least two other people including a paramedic Monday was under active investigation by the FBI at the time of the incident, officials said during a Tuesday news conference.
Derick Lamont Brown, 36, had been arrested by police for illegal gun possession, aggravated assault with a deadly weapon, possession of a controlled substance and driving while intoxicated. The FBI's investigation was ongoing and a bureau spokesperson wouldn't comment further.
UNIVERSITY OF TEXAS STABBING SUSPECT HAD MENTAL HEALTH ISSUES, POLICE SAY
Emergency responders investigating a report of a possible suicide came under fire Monday from Brown, who already had killed his roommate inside their home and shot a neighbor who had come outside to investigate the sound of gunshots. Brown wounded a paramedic, who on Tuesday was in "stable" and "good condition" at Baylor Hospital, officials said. The married father is a 10-year veteran of the fire-rescue department.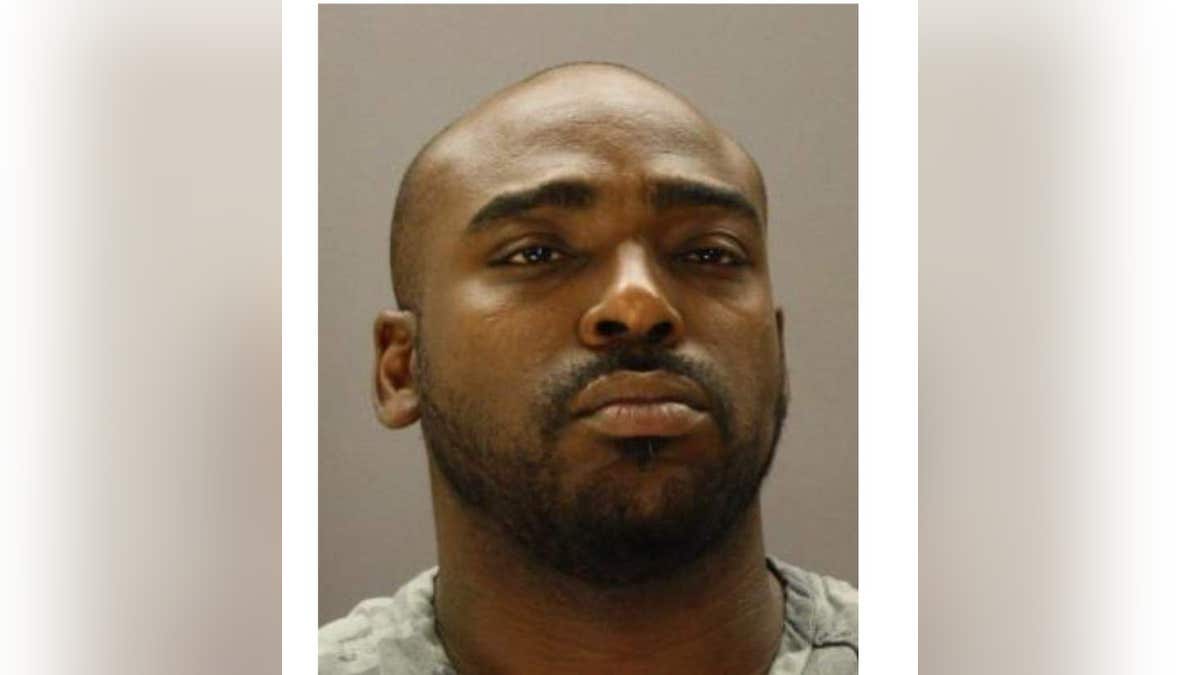 One officer sustained an injury to his calf, possibly from gunfire, Assistant Police Chief Randy Blankenbaker said. He praised the actions of other first responders who, while exposed, pulled the paramedic and wounded neighbor to safety.
"All of these officers' actions are more than commendable – they should be considered heroic," Blankenbaker said.
Brown's motive for the shootings remained unclear on Tuesday; however, Blankenbaker said Brown "had been acting erratically in his home Tuesday morning."
Brown was found inside his home by a police robot dead of a self-inflicted gunshot wound.
The Associated Press contributed to this report.