Dad protecting family shoots, kills home invasion suspect, police say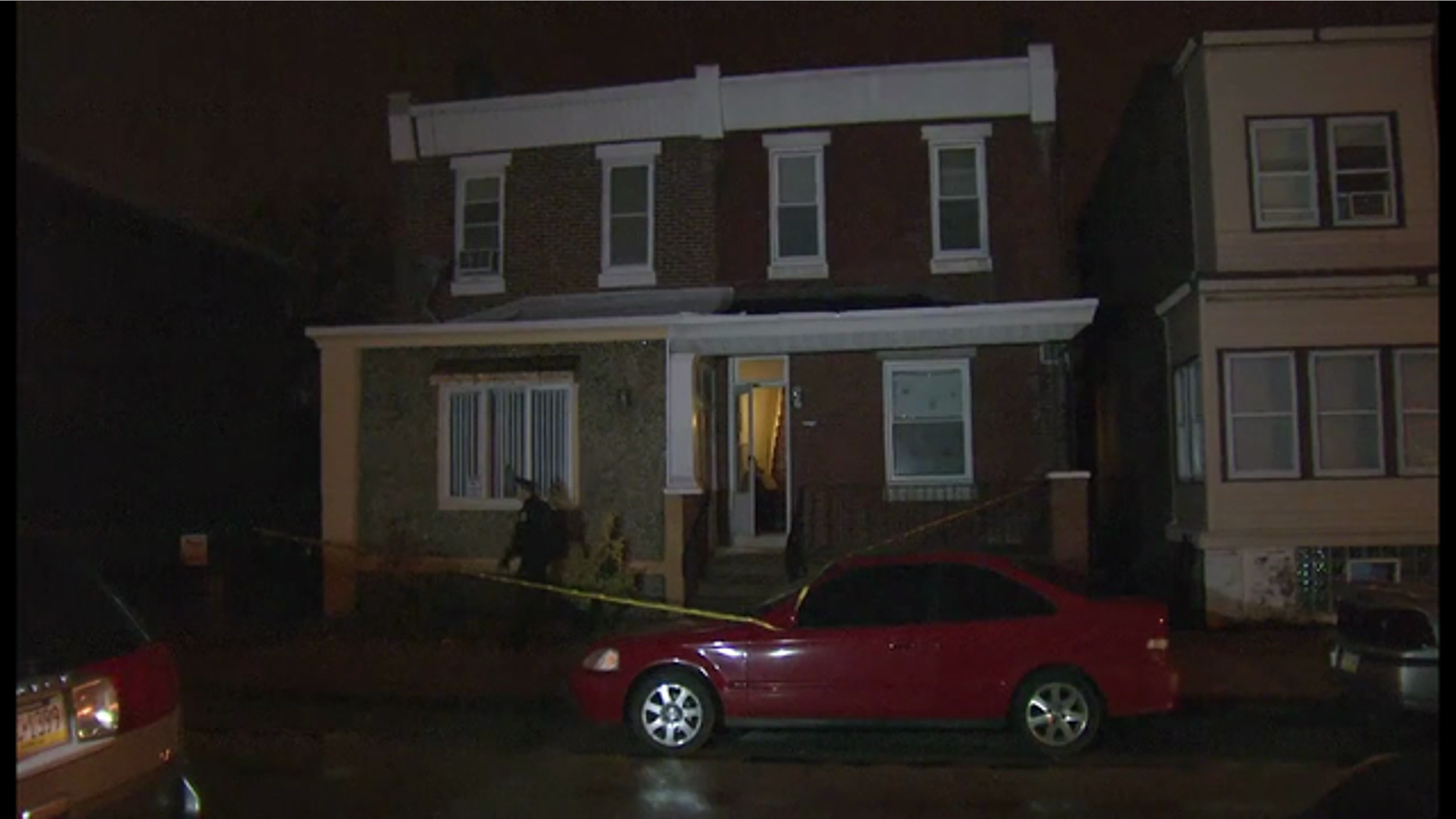 A home invasion suspect was shot and killed when a Philadelphia homeowner and father of four fought back late Monday night, according to police. Investigators now believe the family may have been targeted.
SOLDIER ATTACKED AFTER PHILADELPHIA PARADE, FAMILY SAYS
Police say the family returned to the city's Frankford neighborhood just before 11:00 pm Monday.
A short time after arriving, there was a knock on the door and the father answered it. That's when two men forced their way in at gunpoint. The homeowner was also armed and a physical altercation ensued.
PHILADELPHIA POLICE INVESTIGATE VIDEO OF OFFICER FIGHTING TEEN
Investigators say there were 11 shots fired between the homeowner, and the suspects. One of the suspects was shot in his head and killed. The second suspect fled the scene.
Shell casings were found both inside the house and on the front porch. Two windows were shot out.
The father, 27, was shot in his face and leg. He's in serious condition but he is expected to survive.
The homeowner's wife had been taking their four young daughters, between the ages of four years and just five months, upstairs to bed. None of them were hurt.
FOX 29's Steve Keeley reports the mother is talking to homicide detectives and the children are staying with other relatives.