Cops Bust Mom for Leaving Toddler in 135-Degree Car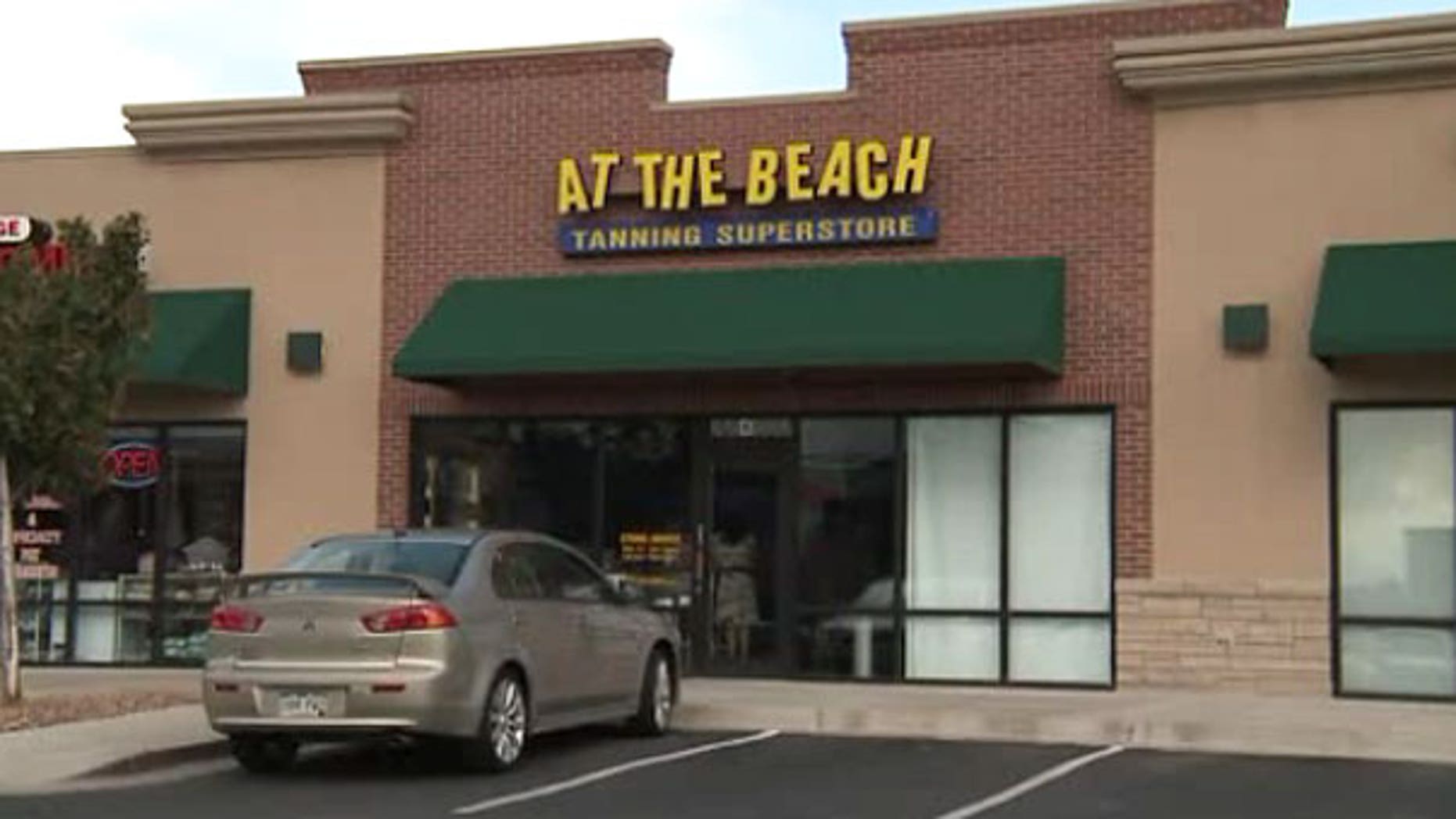 A Colorado mom was cited for child abuse after leaving her toddler in a car in near record heat while she visited a tanning salon, Fox31 Denver reported Friday.
A witness saw the child inside the car and called police.
"This situation could have turned out a lot worse than it was," Parker Police spokesperson Sherry Corcoran told Fox31 Denver. "The car was actually off. The windows were rolled up."
Police said Imene Nouis, 31, was inside the tanning salon and that an employee had to get her out of a tanning bed to speak to officers.
"They learned the mother had been in for a total of about 12 minutes," Corcoran said. "Due to the temperatures and temperatures in the car they thought it proper she be cited for child abuse."
It was 86 degrees outside, but police measured the temperature inside the car at 135 degrees.
Studies show a car's windows act like a greenhouse, trapping sunlight and heat. Body temperatures can rise can rise to 106 degrees or higher within 10 to 15 minutes.
"I'll call the cops right away," Parker resident Daniel Lozano told Fox31 Denver. "Even 5 minutes in a car at those temperatures is deadly."
People near where the incident happened told the station that they couldn't believe what had happened.
"They are helpless. They rely on us to take care of them, to do what we need to do to protect them," a Parker mother of a two-and-a-half month old said.
"I think it's totally ridiculous," another Parker resident, Sandra Heller, said. "I don't understand why parents have children and allow them to stay in a car and lock them up."
Police said Nouis is lucky her child is OK, and they hope other parents get the message.
"It's never OK to leave a child unattended in vehicles in the hot temperatures," Corcoran says. "It could have been very detrimental."
Police told Fox31 Denver the baby will be fine, but they stress that babies are more at-risk for heat-related illness because they are less able to sweat to cool off.
Twenty-five children a year die as a result of being left in hot cars.
Click here to watch Fox31 Denver's report on the hot car incident.