Congressional aides aren't watching video of each drone strike by military in Iraq, Syria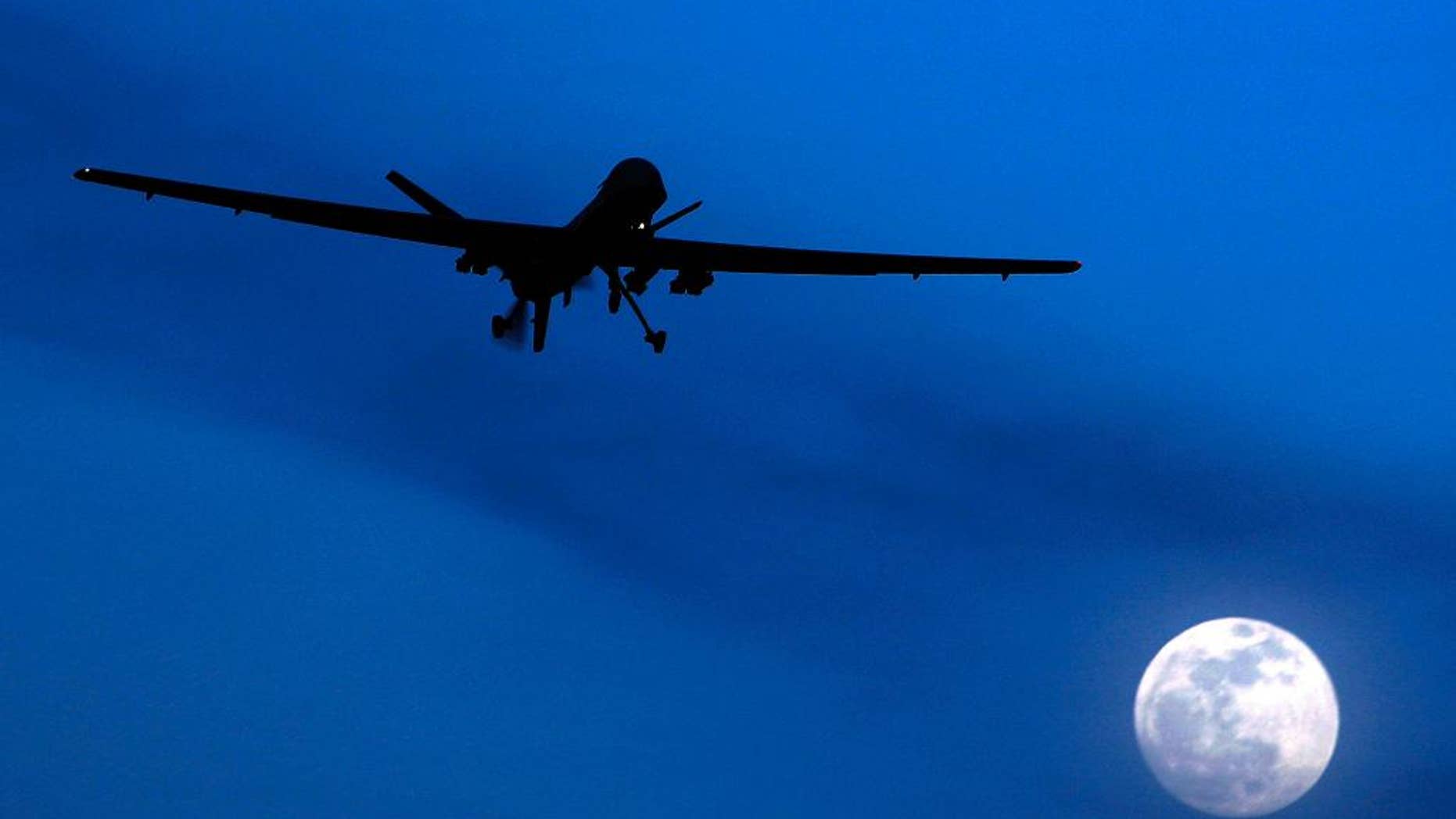 WASHINGTON – Putting the U.S. military in charge of drone strikes in Iraq and Syria is leading to reduced congressional scrutiny.
Some officials and activists fear that means a greater risk of civilian casualties.
Congress has closely scrutinized the CIA's efforts in recent years to find and kill senior al-Qaida figures and their foot soldiers with drones, mostly in Pakistan and Yemen.
But now the military is the prime user of drones, killing Islamic State fighters in Iraq and Syria. And the rules for congressional oversight are different.
One byproduct of the shift is that congressional staffers are no longer able to examine the details, and watch the video, of each individual drone strike.