A Chicago firefighter died Tuesday after he and two other firefighters were injured battling a predawn house fire on the city's South Side, authorities said.
Firefighter Jermaine Pelt, 49, had served with Chicago Fire Department since 2005, Fire Commissioner Annette Nance-Holt said.
He is survived by two children, a 6-year-old and an adult daughter he recently walked down the aisle for her wedding. Pelt's daughter was informed of her father's death while on her honeymoon, the commissioner said.
CHICAGO REP. CHUY GARCIA ANNOUNCES DEATH OF DAUGHTER AT 28
Pelt was working a hose line when conditions worsened and all firefighters were told to get outside, Chicago Fire Commissioner Annette Nance-Holt said. The circumstances of Pelt's death remain under investigation, and she said "there was no explosion and Pelt was not trapped inside the building."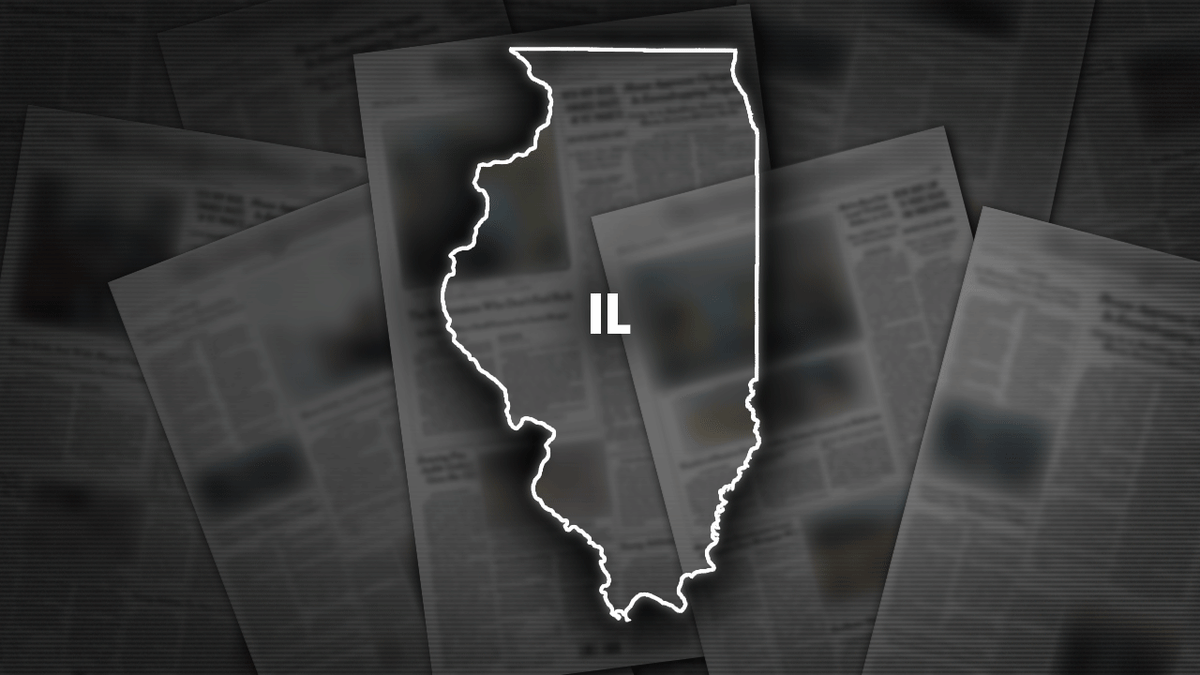 "It appears that firefighter Pelt went down as crews were being ordered out of the building. A mayday was called and he was quickly found near the hose line and brought out for treatment," Nance-Holt said, shedding tears as she noted that she had known Pelt personally.
She said emergency crews "worked feverishly" to give Pelt CPR while he was being transported a hospital, where he later died.
CHICAGO SOUTH SIDE RESIDENTS SAY THEY'RE BEING DISPLACED BY OBAMA CENTER: CAUSING 'HARM TO BLACK FAMILIES'
The Cook County Medical Examiner's Office is investigating Pelt's death, she said.
Two other firefighters were also taken to the hospital in stable condition, and Nance-Holt said both of them are fine.
CLICK HERE TO GET THE FOX NEWS APP
The fire is believed to have started in the attic of a home and spread to two adjacent homes sometime before 3:30 a.m. The building where the fire started appeared to have a partial roof collapse, WLS-TV reported.