Charlottesville schools ramp up security after threat prompts lockdown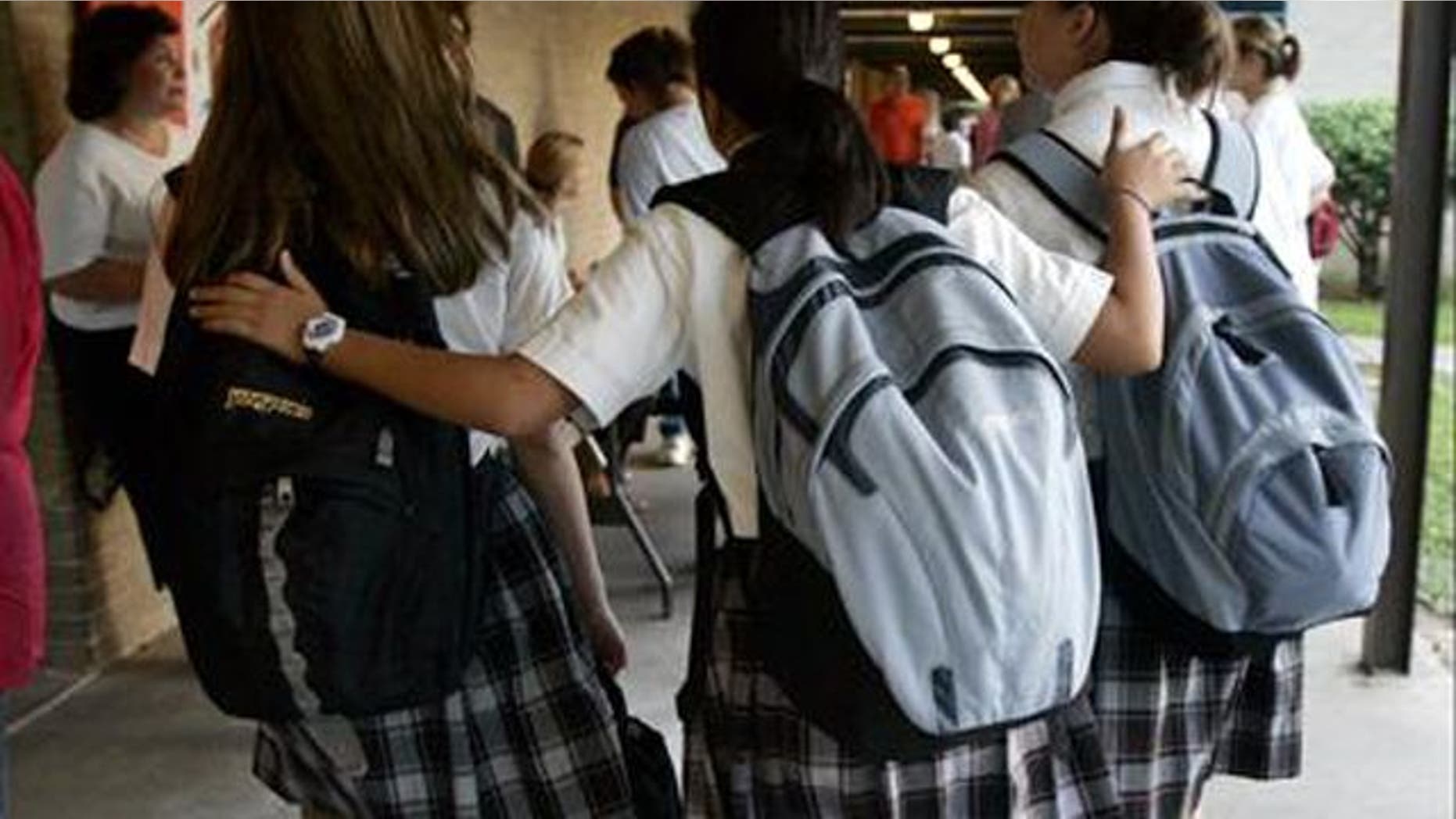 Police in Charlottesville, Va., have ramped up security efforts at the city's schools following a lockdown Wednesday over a threat from an alleged admirer of the Las Vegas gunman.
The FBI notified local authorities Wednesday about the existing threat to the city's schools, forcing officials to place the schools on a modified lockdown, where students must stay inside the premises all day and are not allowed to leave for outdoor activities, including recess or gym class.
Police said the individual who threatened the schools had expressed admiration for Stephen Paddock, who killed nearly 60 people and injured hundreds more Oct. 1, in the deadliest mass shooting in U.S. modern history, WSET reported.
The person making the threat was unidentified, but was said to be located out of state and no longer a safety threat, police said.
The individual was also disgruntled over local police issuing an arrest warrant for a black man who was beaten bloody during the violent aftermath of a white supremacist rally in Charlottesville in August. That black man, DeAndre Shakur Harris, 20, is a suspect in an assault during the rally. Detectives say Harris was beaten in retaliation for his attack, Fox News reported.
The FBI said there was no longer any immediate threat to school students, but additional police coverage will be provided to ensure safety.
"We took the information very seriously because he apparently referenced being displeased with the events in Charlottesville and then expressed admiration for the recent events in Las Vegas," said city police Lt. L.A. Durrette, according to the Daily Progress.
"We decided to put police officers in all of the city schools [on Wednesday] and most of the private schools as a precaution. We reallocated our staff to make it work with the manpower we had."