Carpenters Join Work Stoppage at World Trade Center Site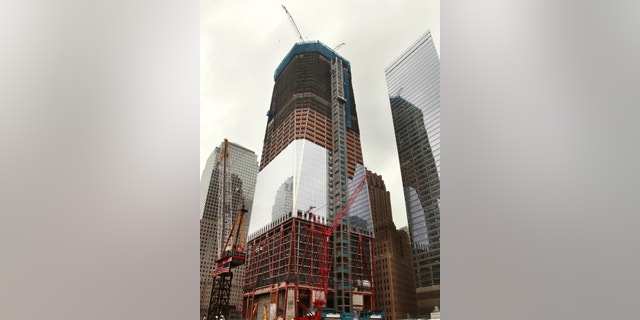 NEW YORK -- Some carpenters have joined cement and metal workers in the third day of a job action at the World Trade Center site.
Cement worker Michael Pappalardi was among about 100 laborers participating Wednesday morning. He says they've received "no word, good or bad," from union officials, other than to "stand strong and wait it out."
Thousands of workers around the city are members of the union. However, the president of the Building Trades Employers' Association, which is bargaining with the laborers, says many of the projects have no-strike clauses.
The trade center site owner says there is minimal impact on the construction of its transit hub and signature skyscraper, and no impact on the Sept. 11 memorial.
The Concrete Workers District Council has been without a contract since July 1.