STROUDSBURG, Pa. – Idaho suspect Bryan Christopher Kohberger is on his way to Moscow to face charges for the murders of four University of Idaho students, a source told Fox News.
Kohberger, 28, left Monroe County Correctional Facility in Pennsylvania, according to Warden Garry Haidle. "He is no longer in my custody," Haidle said. "He is in the custody of the Pennsylvania State Police."
A law enforcement source told Fox News' Alexis McAdams that Idaho and Pennsylvania authorities are working together on returning him to Moscow. He was slated to fly out this morning, but it wasn't immediately clear if he already boarded the plane, the sourced added.
The Washington State University Ph.D. student waived extradition at a hearing in Monroe County Court Tuesday afternoon.
UNIVERSITY OF IDAHO MURDERS TIMELINE: WHAT WE KNOW ABOUT THE SLAUGHTER OF FOUR STUDENTS
Judge Margherita Worthington asked Kohberger in court as his distraught parents and two sisters looked on from the gallery if he waived his right to challenge his arrest for the quadruple homicide.
"Yes, I do," he replied, wearing a red jail-issue jumpsuit and shackles on his wrists.
Kohberger was arrested by local police and the FBI Friday at his parents' home in Albrightsville, Pennsylvania.
IDAHO MURDER SUSPECT: WHO IS BRYAN CHRISTOPHER KOHBERGER
The teaching assistant, who studies in the university's department of criminal justice and criminology, had been living in Pullman, Washington, in an on-campus apartment – a 10-minute drive from the rental home where four University of Idaho students were stabbed to death.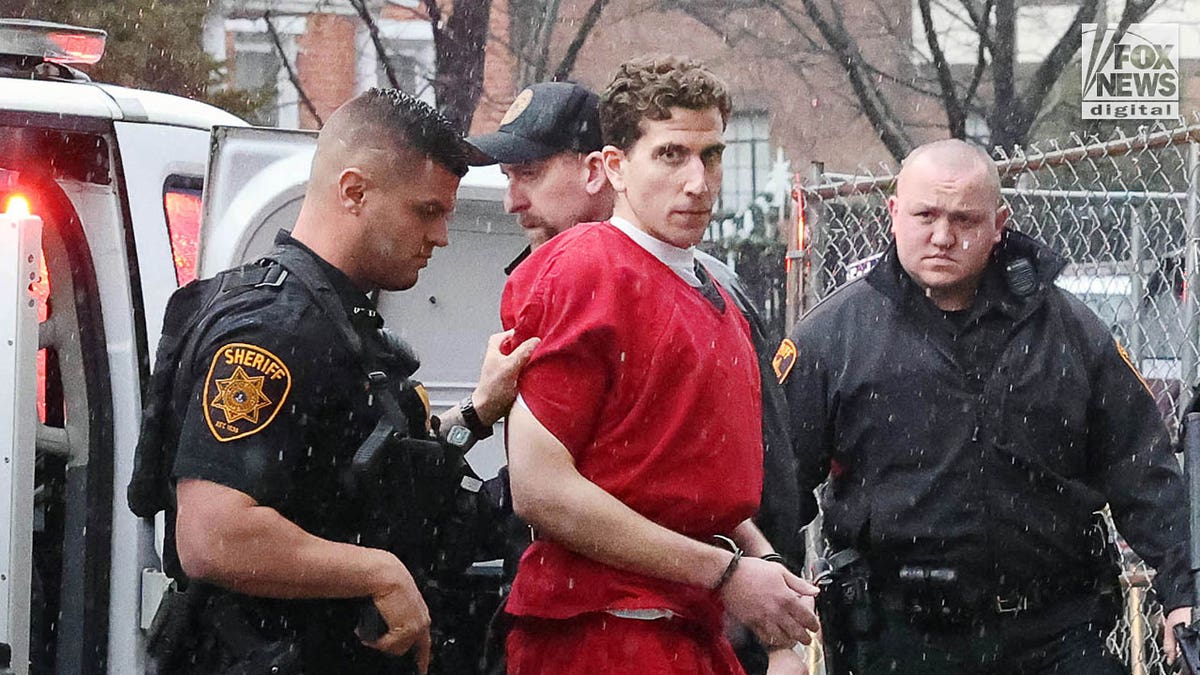 Kaylee Goncalves, Madison Mogen, Ethan Chapin and Xana Kernodle were ambushed in their sleep in the early morning hours of Nov. 13 and each stabbed multiple times with a large fixed-blade knife.
IDAHO MURDER SUSPECT KOHBERGER'S PENNSYLVANIA CLASSMATES SAY HE WAS 'BRIGHT,' AWKWARD, BULLIED IN SCHOOL
As police desperately searched for a suspect, Kohberger wrapped up the semester, then drove cross-country with his father in his white Hyundai Elantra to Pennsylvania for winter break.
Moscow police had been looking for a 2011 to 2013 white Hyundai Elantra that was spotted near the crime scene at the time of the murders.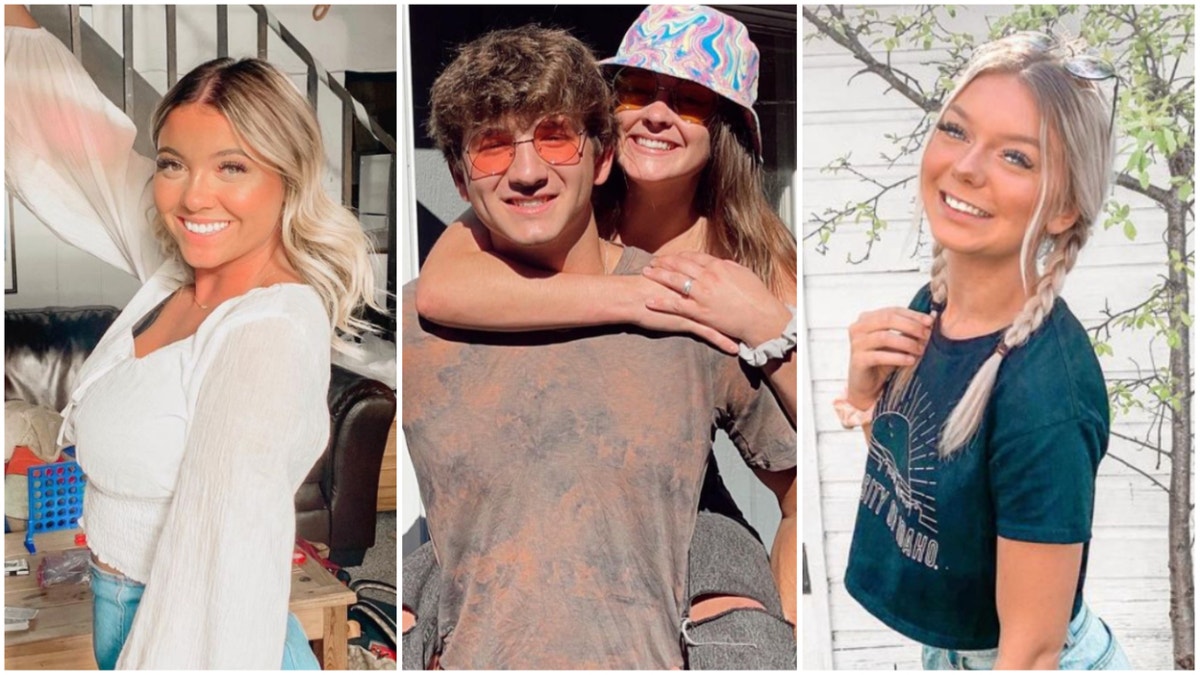 The FBI, in partnership with other law enforcement agencies, used genetic genealogy to track down Kohberger then match his DNA to a sample he left at the crime scene, a law enforcement source told Fox News.
Kohberger could face the death penalty if convicted of four counts of first-degree murder and one count of felony burglary.
CLICK HERE TO GET THE FOX NEWS APP
His Pennsylvania attorney, who only represented him for the extradition matter, said Kohberger believes he will be exonerated.
His family also issued a statement saying they stand behind their son while recognizing the suffering of the victims' families.
Chris Eberhart contributed to this report.