Bryan Kohberger lawyer blasts 'grotesquely twisted' media coverage of stabbing that killed 4 Idaho students
Bryan Kohberger's lawyers are asking the Idaho Supreme Court to deny a request to lift the gag order on his case
Bryan Kohberger's defense team blasted "grotesquely twisted" media coverage of the Idaho student stabbings case that left four University of Idaho undergrads dead in November.
Kohberger, a 28-year-old criminology Ph.D. student at the nearby Washington State University, is accused of ambushing the coeds in their beds around 4 a.m. after they'd returned home from a Friday night out in their college town.
The case garnered national attention as police went almost two months without publicly identifying a suspect and there is still no clear motive.
Kootenai County Public Defender Anne Taylor is opposing a request from The Associated Press and other media organizations asking the Idaho Supreme Court to order the Latah County court to lift its gag order on the case.
IDAHO MURDERS: PROSECUTOR SAYS VICTIM'S FAMILY 'POTENTIAL WITNESSES' AS DEFENSE OPPOSES GAG ORDER APPEAL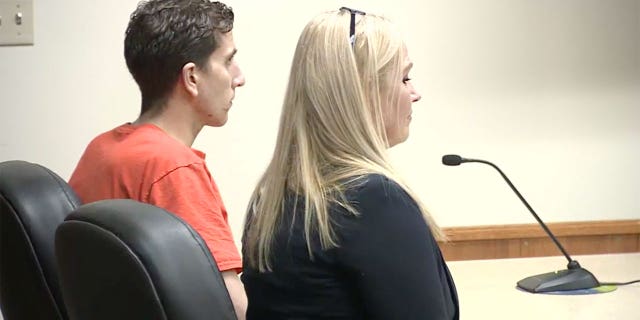 In court filings made public Friday, Jay Weston Logsdon, writing for Taylor's office, argued that the media group's efforts are without merit.
"What the media really seeks here is a procedural victory, knowing full well it cannot win on the merits of any test, given the pervasive and grotesquely twisted nature of media coverage that has occurred thus far," he wrote.
He also argued that The Associated Press and other outlets should have first challenged the order in the Latah County Magistrate Court, instead of going straight to the state's Supreme Court.
IDAHO MURDERS: BRYAN KOHBERGER'S ARREST RESURRECTS COLD CASES IN HOMETOWN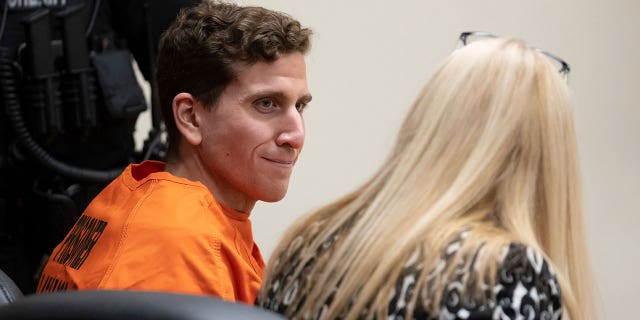 "This Court should find that the Petitioners failed to raise their issues before the Magistrate Court in the first instance and this Petition is premature," Logsdon concluded. "Further, this Court should find that the second part of the Amended Nondissemination Order in this matter merely echoes the ethical rules already binding on the attorneys and their agents and required no additional consideration or findings to be entered."
Read the filing (Mobile users go here)
The language of the gag order does mirror Idaho's rules of professional conduct – however, authorities and attorneys for both sides have declined to answer virtually all inquiries from the media since it was imposed, even on topics they are allowed to speak on.
Separately, Taylor is opposing an appeal from the attorney for one of the victim's families who called it "facially overbroad and vague" and unconstitutional in a court filing last month.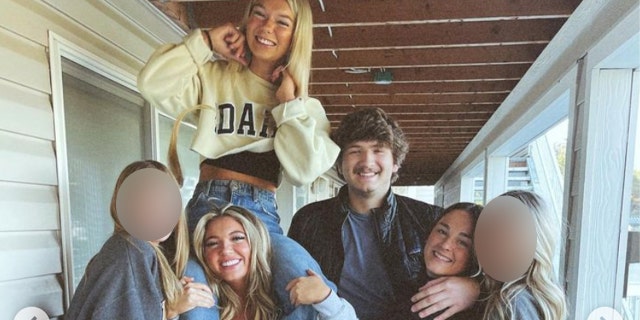 Bill Thompson, the Latah County prosecutor, is also supportive of keeping the order in place.
"The real question is, do the media and the people have a right to know?" said John Kelly, a criminal profiler and psychotherapist who has interviewed serial killers and followed the case closely.
IDAHO MURDERS AMENDED GAG ORDER NOW SILENCES ATTORNEYS FOR VICTIMS AND WITNESSES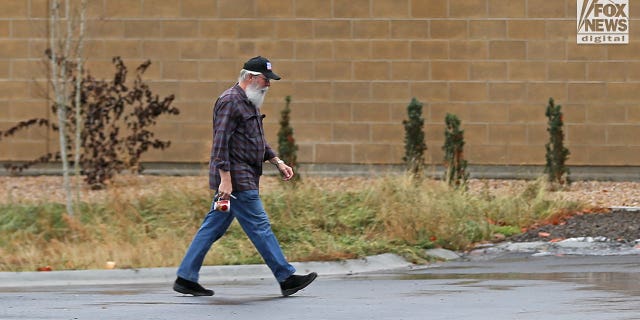 Read the amended nondissemination order (Mobile users go here)
Taylor, who is permitted under the order to speak on strictly regulated topics, has not responded to multiple requests for comment over the past two months and did not respond to requests for comment, including before Judge Megan Marshall put the gag order in place.
"Taylor can comment on matters not covered by the gag order or on publicly filed documents and facts contained therein," Neama Rahmani, a Los Angeles-based trial attorney and former federal prosecutor, told Fox News Digital. "She's choosing not to do so and arguing that the media attention is prejudicing her client."
IDAHO MURDERS: BRYAN KOHBERGER LEAKS 'HUGE ISSUE' WITH 'POTENTIAL TO COMPROMISE' PROSECUTION, LAWYER WARNS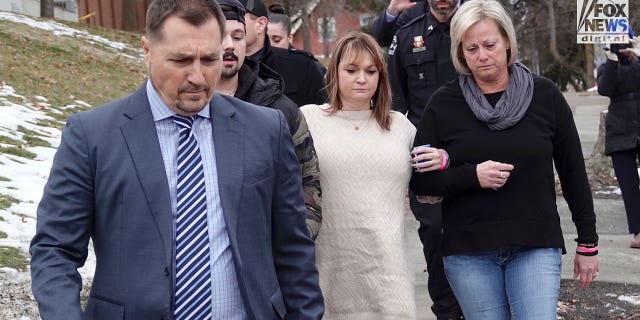 Taylor's office is tasked with defending Kohberger against four charges of first-degree murder, for which he could face the death penalty if convicted. He also faces a felony burglary count.
"The judge is doing the cautious thing and siding with the defense to avoid an appellate issue," Rahmani said. "As a defense attorney in a capital case, Taylor is trying to not only defend her client at trial, but also to create issues that may get a conviction or death sentence overturned on appeal."
CLICK HERE TO GET THE FOX NEWS APP
As for the challenges against the gag order, he said he expects the media group's request to have a better chance than Goncalves attorney Shanon Gray's appeal.
"Because Gray is representing the Goncalves family, and the family members may be witnesses at trial or the penalty phase, Gray's challenge will probably fail," he said. "The U.S. Supreme Court has upheld gag orders of witnesses."
Kohberger is due back in court on June 26.