Body of Missing Michigan Mother Found Buried With Another Woman's Body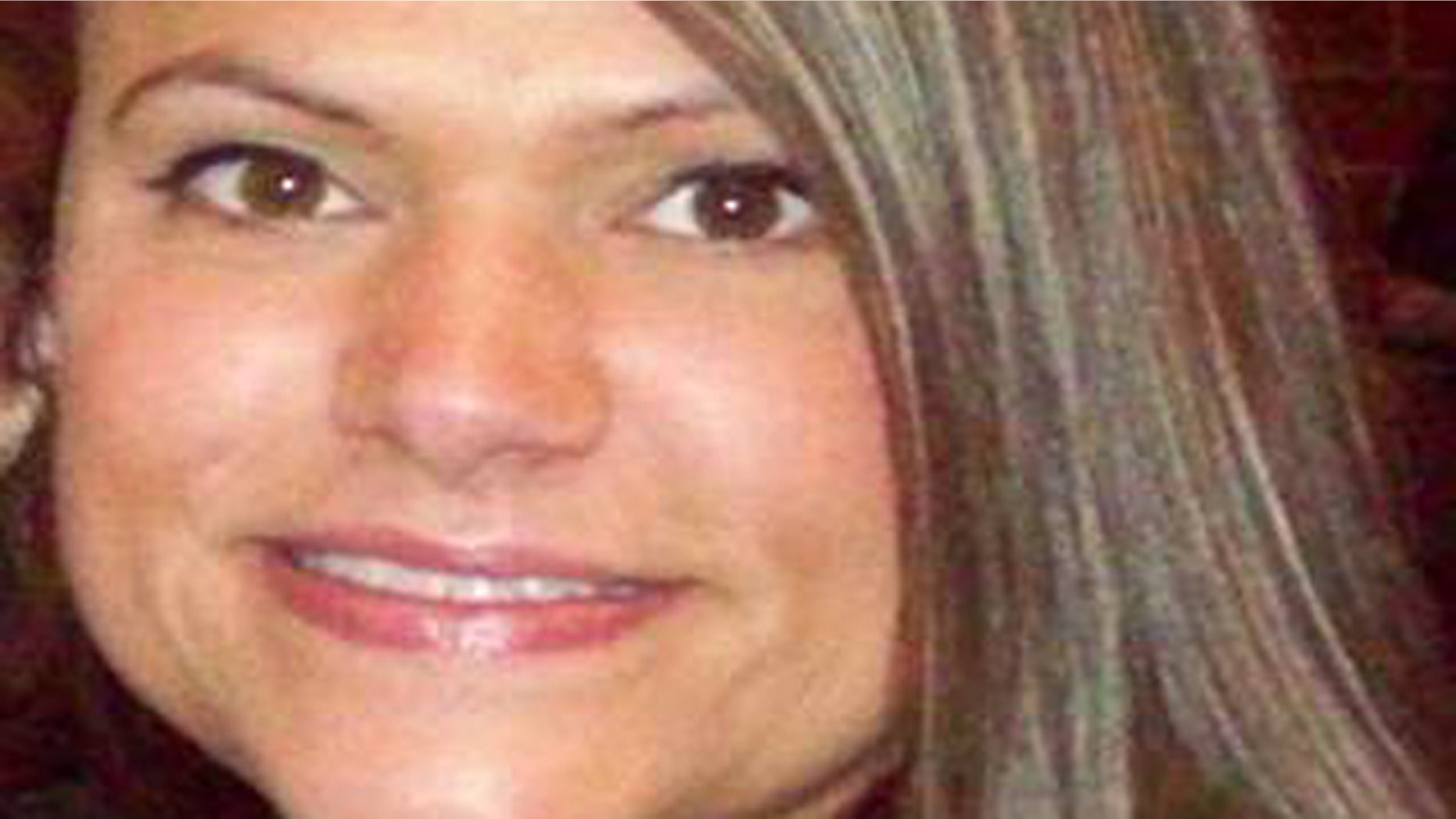 PAW PAW, Mich. -- The bodies of two women who were apparently shot to death, including a 30-year-old mother missing since Monday, have been found buried in southwest Michigan.
Van Buren County Prosecutor Juris Kaps told reporters at a news conference Friday that the bodies of Amy Sue Henslee and Tonya Howarth, 36, were found in Bangor Township, about 60 miles southwest of Grand Rapids.
Kaps said a cousin of Henslee's husband, Junior Lee Beebe, 34, has been arrested on two counts of open murder and two counts of possession of a firearm during a felony. He was arraigned Friday by video at the District Court in Paw Paw and was ordered held without bond pending hearings next month.
Beebe didn't enter a plea, but when Judge Robert Hentchel asked him about whether he was aware of the charges in Henslee's death, Beebe responded: "Did or didn't? No I didn't."
The 34-year-old from Bangor, who was visibly distracted and didn't attempt to stifle yawns during the brief hearing, told the court he doesn't have a job and that he takes care of his father.
The court appointed a lawyer, David Hunt, to represent Beebe. Hunt said he couldn't immediately comment on the case. He said he plans to meet soon with Beebe, but that he likely won't discuss the case in detail until he has reviewed the police reports.
Investigators believe Howarth had a "dating" relationship Beebe, Fox17Online.com reports. Both women died of multiple gunshot wounds and investigators believe both died at the same time on Monday, according to officials from the Van Buren County Sheriff's Department.
Philip Beebe, an uncle of the suspect, told WZZM-TV that investigators had searched land owned by Junior Lee Beebe, then took him in for questioning.
"They took him in a car and said they were going someplace warm where they could talk," Philip Bebee told the station.
Authorities said Friday they think Henslee left voluntarily with Beebe. A day earlier, police had said they didn't suspect foul play in Henslee's disappearance. That assessment changed as the investigation developed.
Sheriff Dale Gribler expressed condolences to the women's families early Friday. He said he delayed the release of information on the case while investigators combed the area where the bodies were discovered.
"We had a lot of work to do with the crime lab at the particular crime scene," Gribler said.
James Henslee, 32, told investigators that he last saw his wife at home at approximately 7:30 a.m. Monday when he left for work. Henslee said he called the house about three hours later and no one answered the phone, according to police. Henslee then said he drove home to find his wife gone, with her purse, wallet and ID still inside the house. The woman was reported missing at 10 p.m. Monday after a search by her husband and other family members yielded no sign of her.
Fox17Online.com and The Associated Press contributed to this report.