Body of missing Georgia teacher found off hiking trail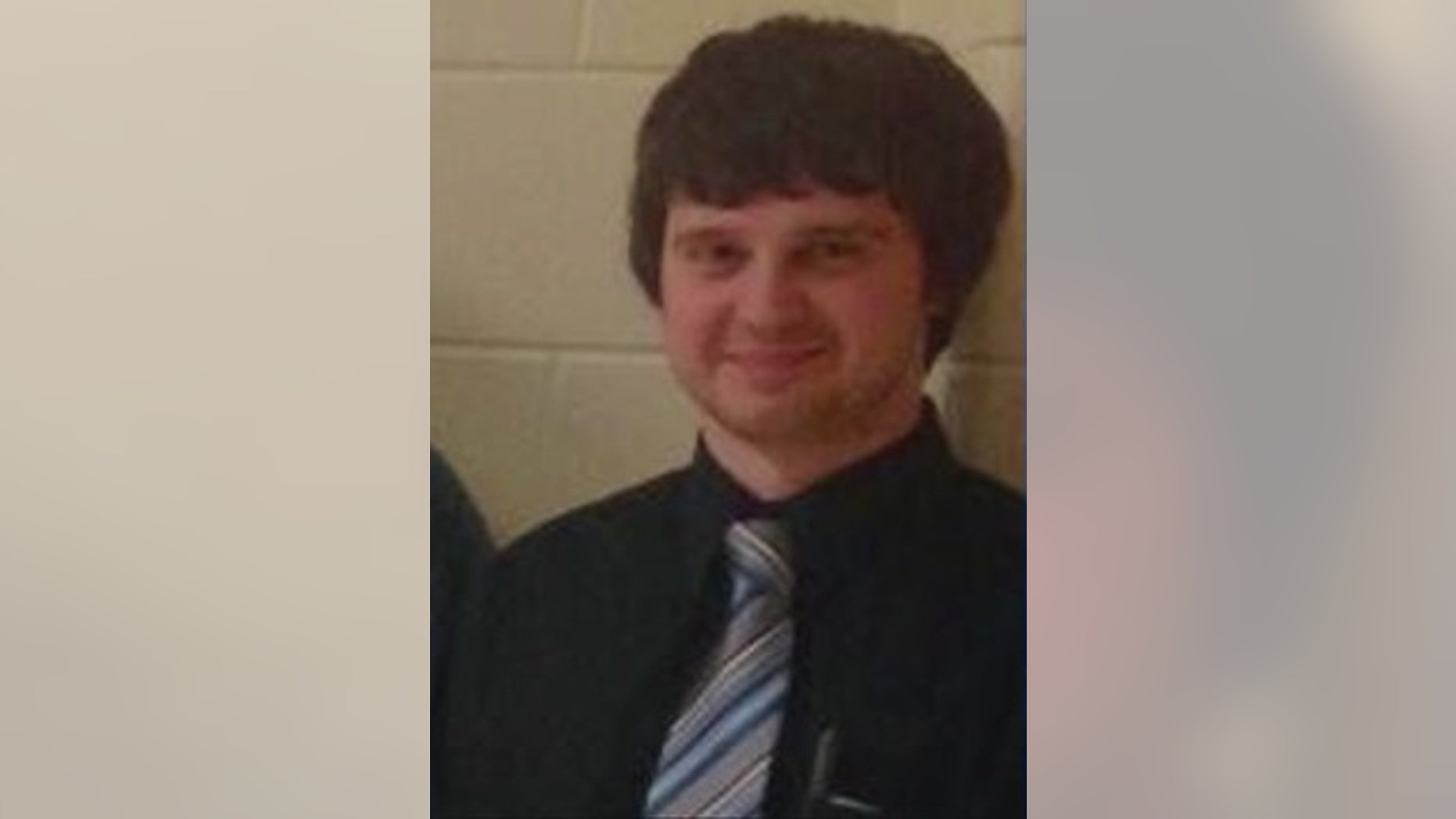 The search for a popular Georgia high school teacher who vanished on Sunday ended when crews found his body off a hiking trail northwest of Atlanta.
The remains of 30-year-old Scott Salter turned up late Monday, Fox 5 reports.
His death appears to have been an accident, investigators told the news station. They say he was in a secluded area where the terrain is rocky.
Search teams began looking for the teacher after he failed to show up for work Monday morning at Cass High School in Cartersville. Salter's car was found in the parking lot of the nearby Cooper's Furnace Hiking Trail.
Salter's family thanked friends and volunteers for their support.
Cartersville is roughly 40 miles northwest of Atlanta.
The Associated Press contributed to this report.