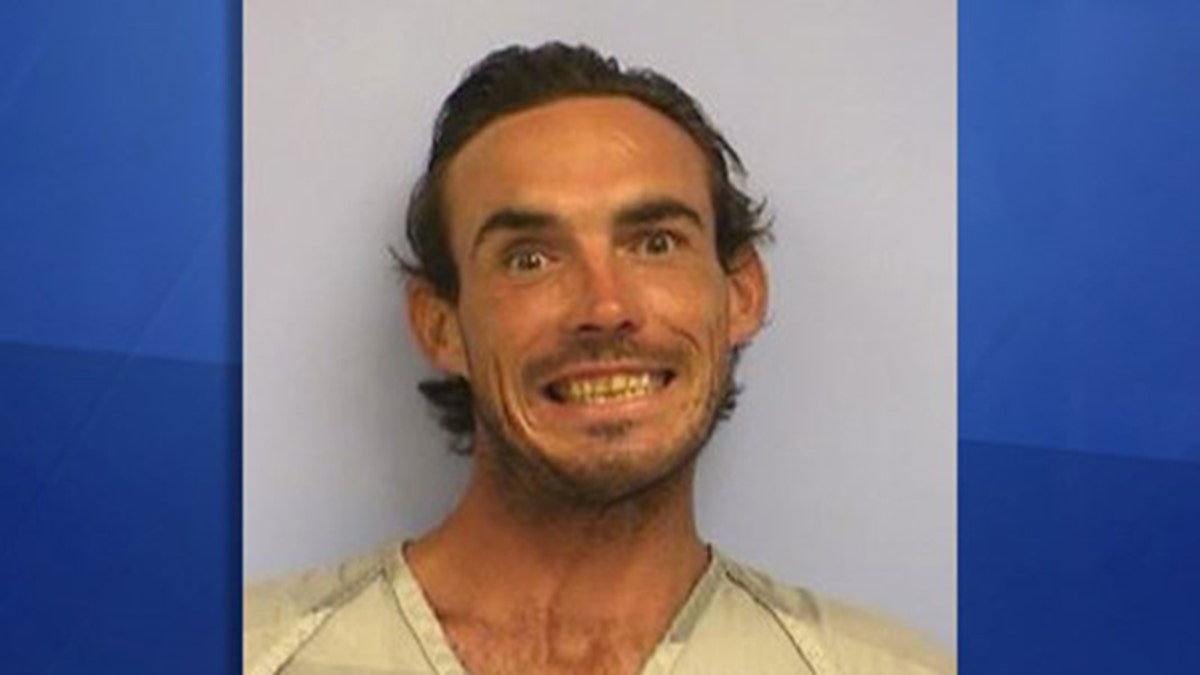 An argument between two men about military branches resulted in one man's death and the other man charged with murder, Texas police said.
Austin police officers said they found Ross Barrow fighting another man, later identified as Allen Niedermann on Saturday.
At one point, Barrow, 30, was seen picking up Niedermann by the back of his shirt before throwing him to the ground, police said. Barrow then allegedly jumped in the air and stomped on the man with his right foot.
KHOU reported police ran to the two men and found Niedermann motionless on the ground as Barrow continued to kick him.
Emergency personnel tried to save Niedermann's life, but he died at the scene. The Travis County Medical Examiner determined he died of blunt force trauma.
A witness told police Barrow and Niedermann were drinking and hanging out when they started talking about the different military branches they served in.
At one point, the argument escalated when Barrow told Niedermann that he was going to kill him before jumping him, the witness said.
Barrow has been charged with first-degree murder.
It wasn't immediately clear which branch Barrow or Niedermann served in.