Alabama man, recently out of jail, breaks into home to eat sandwich, wash laundry, cut toenails: cops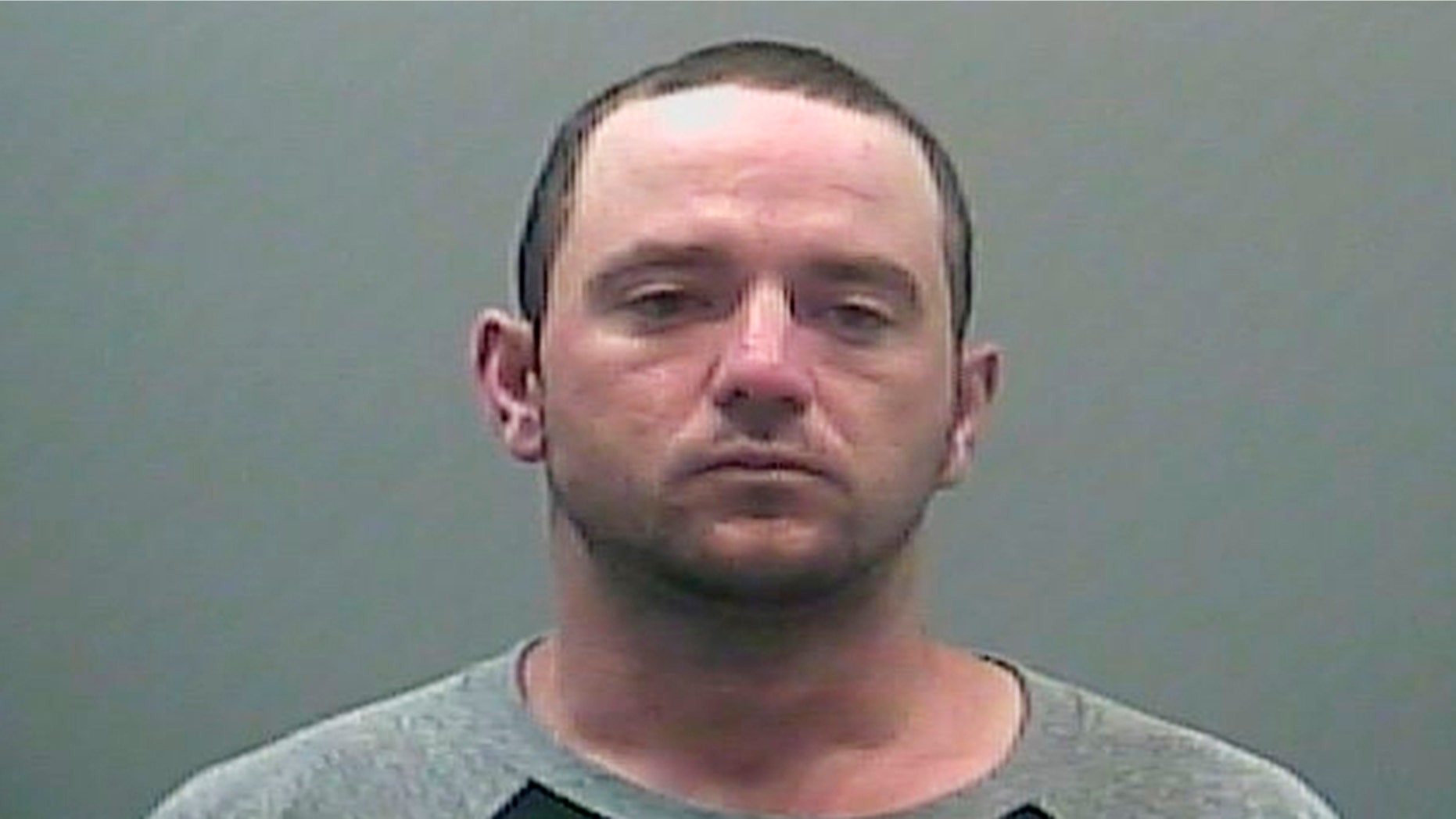 An Alabama man -- who was released from prison just last week -- broke into a woman's house Tuesday and "made himself at home," bathing, washing laundry, making a snack and clipping his toenails, police said.
Homeowner Mary Royster told WAAY-TV she came home Tuesday to find a stranger inside her home doing laundry. Royster said the man had already rummaged through her things -- stopping only to make himself a scrambled egg sandwich.
"I can't believe this happened. But it did. I mean, I cleaned up his mess," she said. "I threw away his underwear that was laying right there in my floor."
Royster said she asked the man, later identified by authorities as 31-year-old Tyler Love, to leave the premises, but he refused.
"What are you doing in my home?" Royster reportedly yelled at Love, according to the Limestone Sheriff's Office.
Love reportedly replied: "Washing clothes, Grandmama."
MAN SENTENCED AFTER HE BIT OFF EX-GIRLFRIEND'S LIP: OFFICIALS
"Investigators found evidence that Love had spent a good deal of time inside the victim's home," sheriff's spokesman Stephen Young said in a press release obtained by AL.com.
Royster said Love had rifled through nearly every drawer in her house.
"He had went in my kitchen and went through my cabinets, found the toaster, a skillet, he scrambled eggs, made him a sandwich," she told WAAY-TV. "He had taken a bath in my bathtub. He had shaved. I found a razor he got out of my cabinet. He brushed his teeth."
Young told AL.com that Love made a sandwich "with fresh onion, eggs, ham, butter, mayonnaise and cheese" -- but he was arrested before he had a chance to chow down.
Investigators said they believe Love was under the influence of narcotics when he broke into the home, AL.com reported.
MAN ALLEGEDLY ASSAULTS SPECIAL-NEEDS MAN FOR 'NOT MOVING QUICKLY ENOUGH' ON FAST FOOD LINE
Love was arrested and charged with burglary. He is being held on $10,000 bail at the Limestone County jail -- where he'd served time in an unrelated case before his recent release.
Royster said that, despite the scary and bizarre incident, she is thankful Love wasn't violent.
"Kind of scary at first, after I went back outside and called the police," she told the news station. "Sitting there, waiting on the officers to get there, was nerve-racking. But it was funny."