9/11 memorial reservation fee draws criticism from some victims' families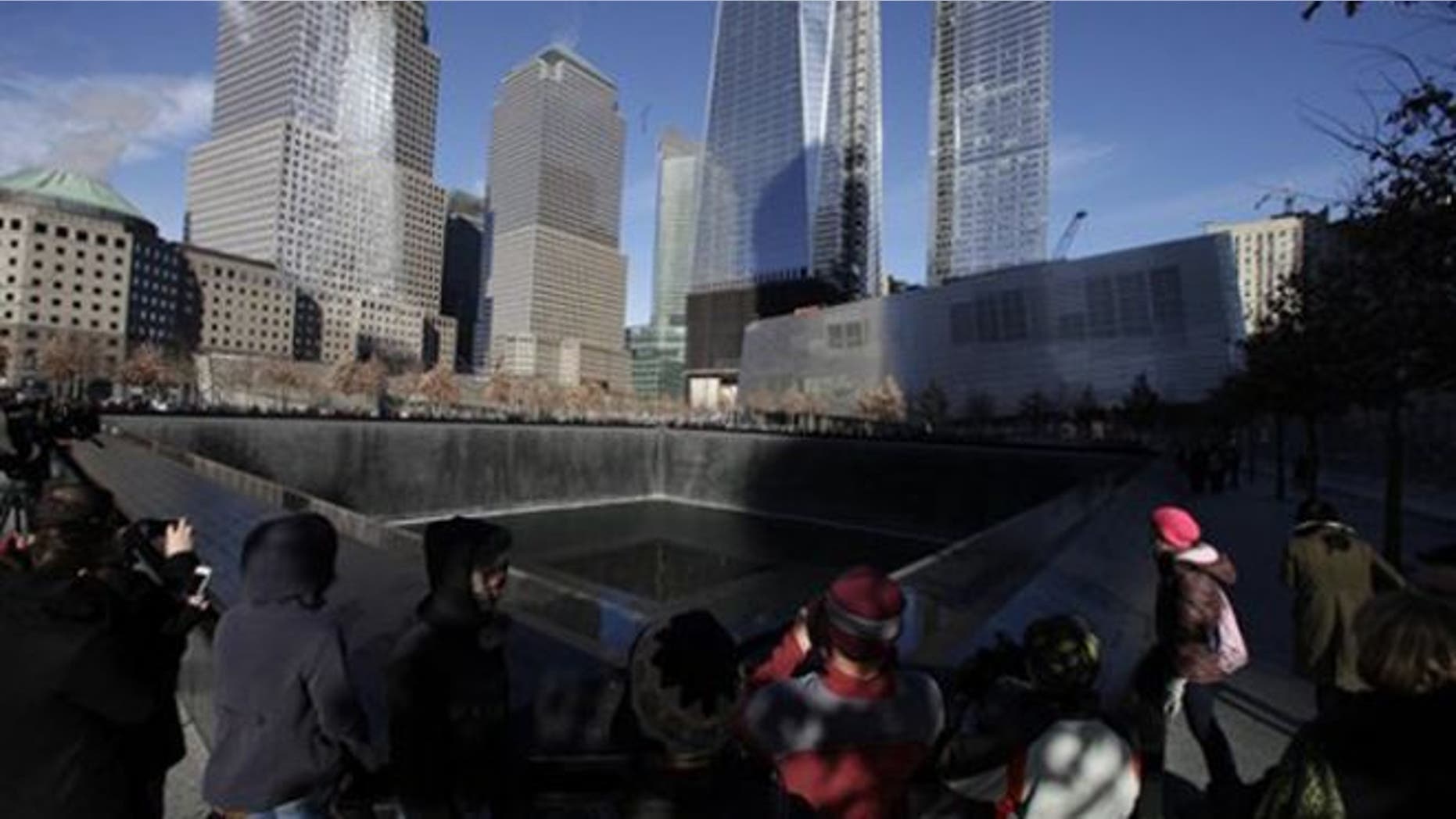 NEW YORK – The National September 11 Memorial & Museum's decision to charge visitors who reserve passes online or over the phone a $2 service fee has some victims' family members crying foul.
The New York Post reports the fee went into effect last month although there is no charge for admission to the memorial on the World Trade Center site. There's also no fee for same-day passes distributed on a first-come, first-served basis.
Family members of some 9/11 victims believe the fee violates the memorial's mission. Jim Riches, the father of a firefighter who died there told the newspaper he found the fee "disgusting."
"The memorial should be free for everybody to pay their respects. You wouldn't charge money to get into a cemetery," Riches told the Post.
Sally Regenhard, whose firefighter son died in the 9/11 attacks told the paper Americans shouldn't be charged a fee to pay respects to victims.
"They made...a vow that no one would ever be charged for going to the memorial, but money is the bottom line here," she said.
Memorial President Joe Daniels told The Post the fee is necessary to help support its operations.
"Like other similar institutions, in order to help support the operational needs of the 9/11 Memorial, we have implemented a service fee, solely for advance reservations," Daniels told the paper.
The memorial's website says the reservation system is temporary until certain construction projects are finished.
The Associated Press contributed to this report.