6 injured in Georgia school bus accident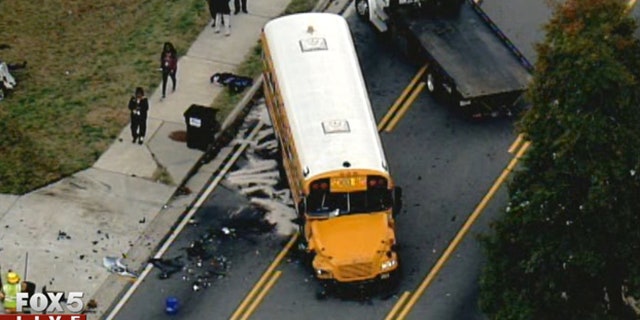 COBB COUNTY, Ga. – Six people are injured after a school bus and a car got into an accident near the intersection of Riverside Parkway and Crestside Drive, according to the Cobb County Fire Department.
Cobb County School District says two students, one male and one female, were injured in the accident.
The male was transported to Scottish Rite Hospital and the female student was taken to WellStar Kennestone Regional Medical Center.
Cobb County school police and personnel and transportation are on the scene.