13 hospitalized after bus crash of US band Dillinger Escape Plan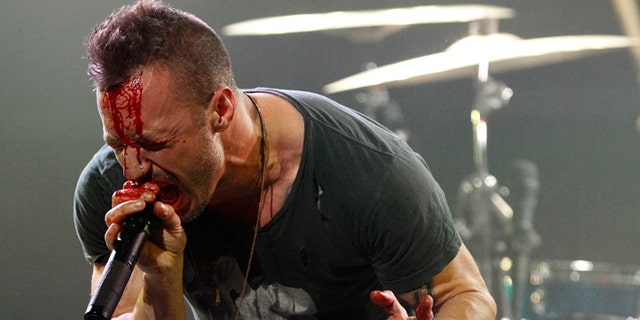 A police spokeswoman in Poland says 13 people have been injured after a truck rammed into the bus carrying American band The Dillinger Escape Plan to a concert in Krakow.
Aneta Wlazlowska from the police in Radomsko said Sunday that band members were not seriously hurt but were taken for tests at the local hospital. A pregnant woman traveling with the band was not hurt.
The spokeswoman told TVN24 that the most injured person was the driver of the truck that hit the band's bus, which was parked partly on the road and partly on its hard shoulder.
Sunday's concert in Krakow of the band from Morris Plains, New Jersey, has been cancelled, TVN24 said. The next stop on the band's tour is in Leipzig, Germany, on Tuesday.