Albuquerque police say they have arrested three firefighters, including one who is retired, for raping a woman last month.
The alleged sexual assault occurred on July 15 during an off-duty gathering after a golf tournament, police spokesperson Gilbert Gallegos said in a news release Wednesday.
The victim was raped in an apartment and then fled through a bathroom window.
CHILD RAPIST WHO MADE JET SKI PRISON ESCAPE ALLEGEDLY WITH FAMILY HELP CAPTURED AFTER YEAR ON THE RUN
Investigators say a resident of the apartment complex found the woman and called authorities.
Police identified 46-year-old Aden Heyman, 32-year-old Angel Portillo and 44-year-old Anthony Martin as suspects. All three have been booked on one count of criminal sexual penetration.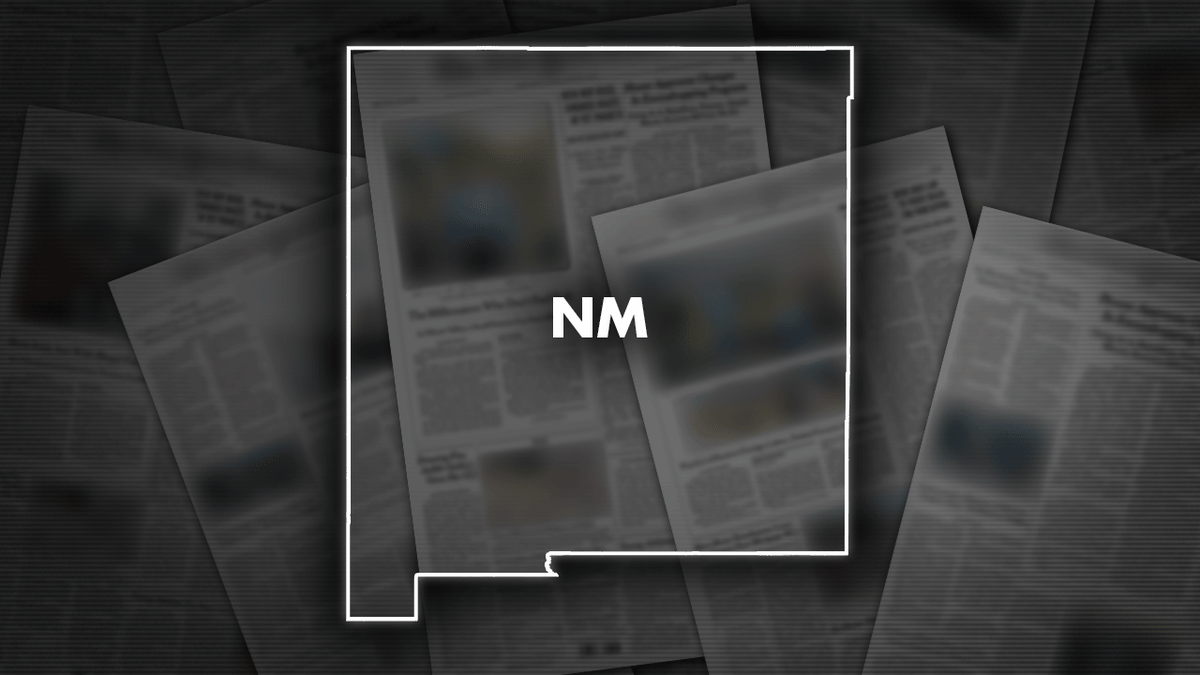 Heyman and Portillo both work for the Albuquerque Fire Department. Martin recently retired.
They did not immediately respond to messages left by The Associated Press at cellphone numbers listed for each of them.
LA FIRE CAPTAIN'S SON CHARGED WITH ATTEMPTED RAPE, MURDER: REPORT
In a statement, Albuquerque Fire Chief Emily Jaramillo said all three were immediately placed on administrative leave. But she would refrain from further comment now that criminal charges have been filed.
However, Jaramillo promised the department's full cooperation with the investigation and called the allegations alarming
CLICK HERE TO GET THE FOX NEWS APP
Miguel Tittmann, president of the local firefighters' union, referred all questions to the city because the investigation is still active.