100s of witnesses expected at Oklahoma parade crash trial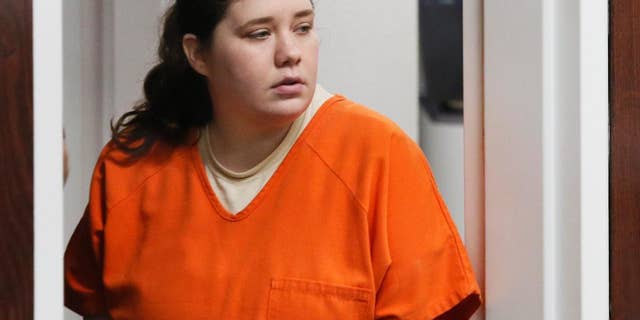 NEWYou can now listen to Fox News articles!
TULSA, Okla. – Prosecutors plan to call more than 200 witnesses to the trial of a woman accused killing four people and injuring dozens when she plowed her car into spectators at Oklahoma State University's homecoming parade last fall.
Victims, first responders, detectives and numerous crash witnesses are on the list of 207 names filed this week in Payne County District Court in the case against Adacia Chambers.
Chambers has pleaded not guilty to four counts of second-degree murder and 42 counts of assault and battery in the Oct. 24 crash. She has been jailed since.
Chambers' attorneys filed a list of around 30 witnesses they plan to call to the trial starting Jan. 10, including co-workers at the burger and malt shop where Chambers worked, jailers, family members and mental health experts.