Facebook Hires Infamous PlayStation Hacker 'GeoHot'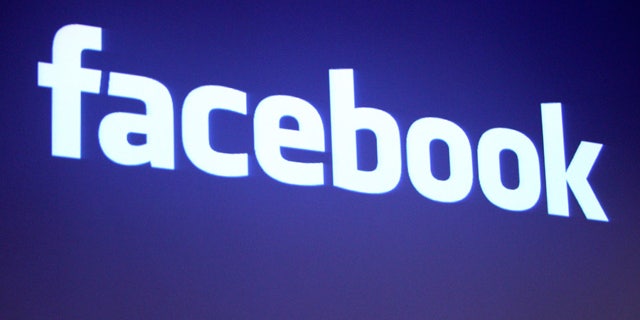 PALO ALTO, Calif. – Facebook has friended a celebrated figure in hacking circles who recently tangled with Sony, The Wall Street Journal reported Tuesday.
The company confirmed that it hired George Hotz, a young programming whiz who is also known by the handle GeoHot. A Facebook spokeswoman did not say what he was hired to do.
Hotz gained notoriety in 2008 by creating a program that allowed iPhone users to modify their devices to run on other carrier networks, despite AT&T having an exclusive deal with Apple to provide service to iPhone users in the United States.
He is also known for releasing instructions that allowed Sony PlayStation 3 owners to modify their game consoles to run unauthorized applications and pirated games. Sony sued him, enraging a group of hackers called Anonymous who retaliated by flooding the Japanese technology company's servers with data traffic. As that was happening, hackers broke into Sony's systems and stole personal information for roughly 100 million customer accounts. Sony announced it had settled the claims against Hotz just before the breach occurred.
Hotz's job at Facebook was reported earlier by online publications that include TechUnwrapped.
The term hacking, though now often used to indicate illegal activity, was originally associated with tinkering and experimentation -- a tradition that Facebook encourages. The company displays a sign with the word "hack" in large letters at the entrance to its Palo Alto, Calif., offices. The word can be found on other signs throughout the company's hallways.
The company also regularly holds all-night sessions that it calls "hackathons," encouraging engineers to build code and build new products.