Winklevoss Twins Push Another Facebook Suit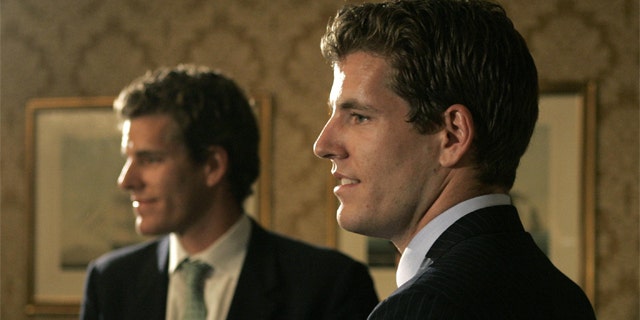 A day after Cameron and Tyler Winklevoss indicated they wouldn't take their fight with Facebook founder Mark Zuckerberg to the Supreme Court, they pushed ahead with another suit.
In a status report filed on Thursday in U.S. District Court for the District of Massachusetts, the twins and their business partner Divya Narendra told the court that they would push for discovery in a claim that Facebook "intentionally or inadvertently suppressed evidence" during 2008 settlement proceedings over whether Mr. Zuckerberg stole their idea for a Harvard student social network.
On Wednesday, the three—who founded a company while they were all students at Harvard called ConnectU—told a California court that they had decided not to pursue an appeal to the Supreme Court of a ruling that held the 2008 settlement should stand. They had argued that the settlement should be thrown out because Facebook hadn't been honest about its own internal valuation at the time.
The Massachusetts claim is based on a different legal argument. Last year, instant messages from Mr. Zuckerberg emerged online and in media reports that purport to shed new light on the relationship between Mr. Zuckerberg and the Winklevosses at the time when Mr. Zuckerberg founded Facebook in his Harvard dorm room in 2004. The claim in the Massachusetts court is that Facebook should have disclosed those communications when they put together their original settlement.
The Winklevosses and Mr. Narendra weren't available for comment.
In a statement, Facebook's outside counsel Neel Chatterjee said, "These are old and baseless allegations that have been considered and rejected previously by the courts."
Click here for more on The Wall Street Journal's coverage of the Facebook controversy.