Utah Seeks More Latinos to Adopt Children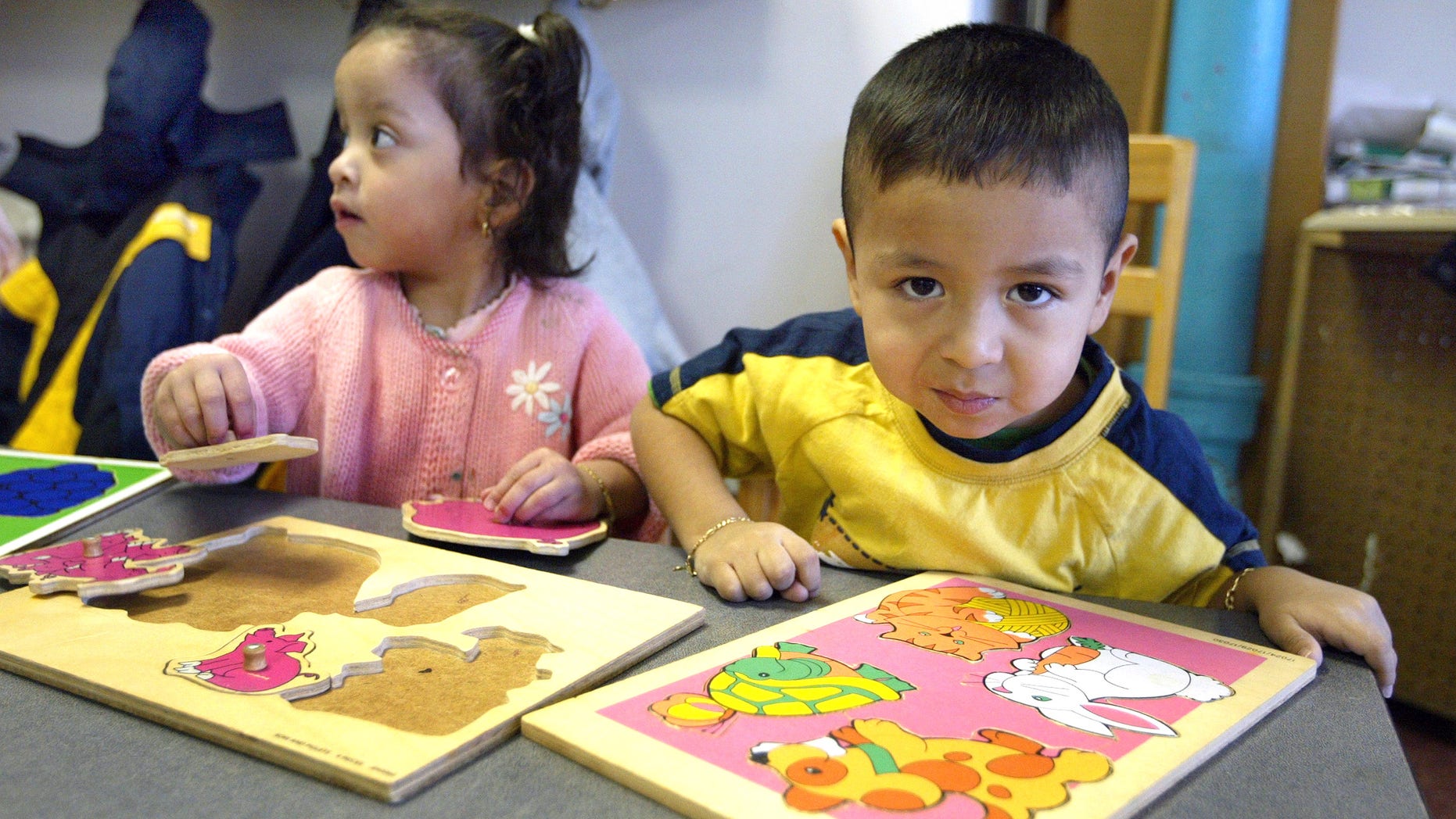 Thousands of children in Utah are in foster care and the state says they are in constant need of new parents. And they would like to see more Latino families adopt.
"They use the phrase in Spanish 'los niños tiem vida' children bring life, and it's true," says Christina LeCluyse of the Utah Foster Care Foundation. "
LeCluyse says more than 2,600 children are in the foster care system and that 26 percent of them are Hispanic.
"It's a high percentage. We do not have enough Latino foster families to meet all the needs of the children in the system," says LeCluyse.
It takes about six months of preparation to become a foster parent because LeCluyse says parents need to be prepared for children that may have gone through abuse and neglect. She says the primary goal is for the child to be reunited with their family.
Gerardo Rodiles talked to FOX 13 about the foster care system and says he ultimately adopted. For the three children he fostered, going home was not an option.
"This is the very first foster kids that we brought in and we were lined up for adopting. So we really wanted to adopt a family and this is it," Rodiles says. "It changes your life, it opens to different horizons and it's just beautiful work."
The state says foster care training is available in Spanish. More can be found by visiting UtahFosterCare.org.
For more from Fox 13, visit www.fox13now.com.