Dr. Jane Delgado on Her New Book Series And Latino Health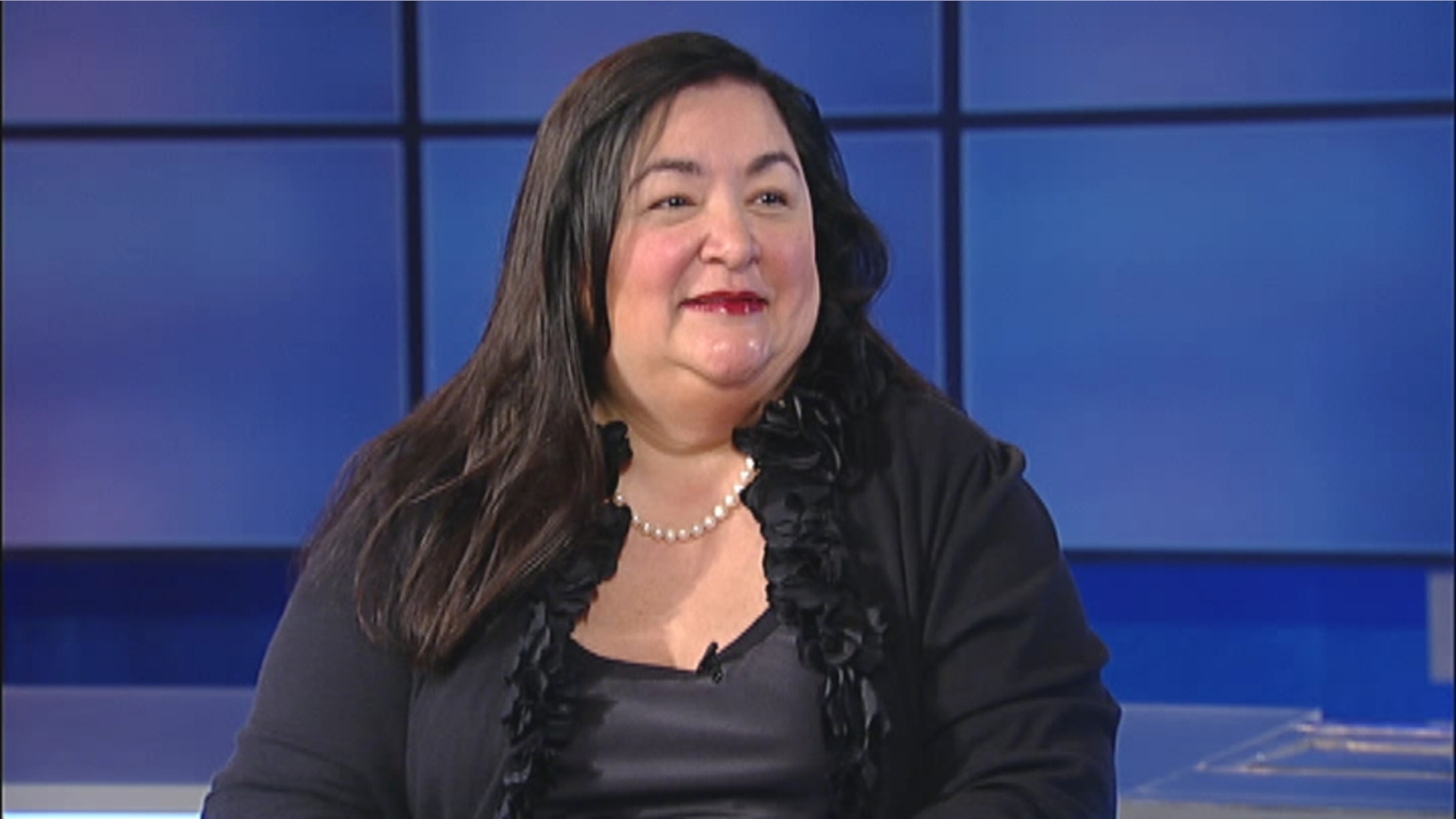 Dr. Jane Delgado, the president and CEO of the National Alliance for Hispanic Health and a leader in Hispanic health, has published her latest book series, the "Buena Salud Guides" (the phrase translates as "Good Health").
The first two books in the series, which aims to address health issues in a conversational way people could understand, tackles two of the biggest issues facing the 50 million Latinos in the United States.
"This is a series, so first I had to get out what people talk about the most," she said. "Which is heart disease and diabetes."
The books, she said, target Hispanics but she also wanted to reach other communities who "can learn a lot from us."
The biggest problem facing Latinos is their inattention to health.
"The problem with our community is we don't go for wellness visits," she said. "We don't go to the doctor until we are almost too sick, and there is very little they could do."
See more of her interview with Dr. Manny Alvarez.
Follow us on twitter.com/foxnewslatino
Like us at facebook.com/foxnewslatino