No Road, No Sex, Women Tell Town; Men Respond with Hunger Strike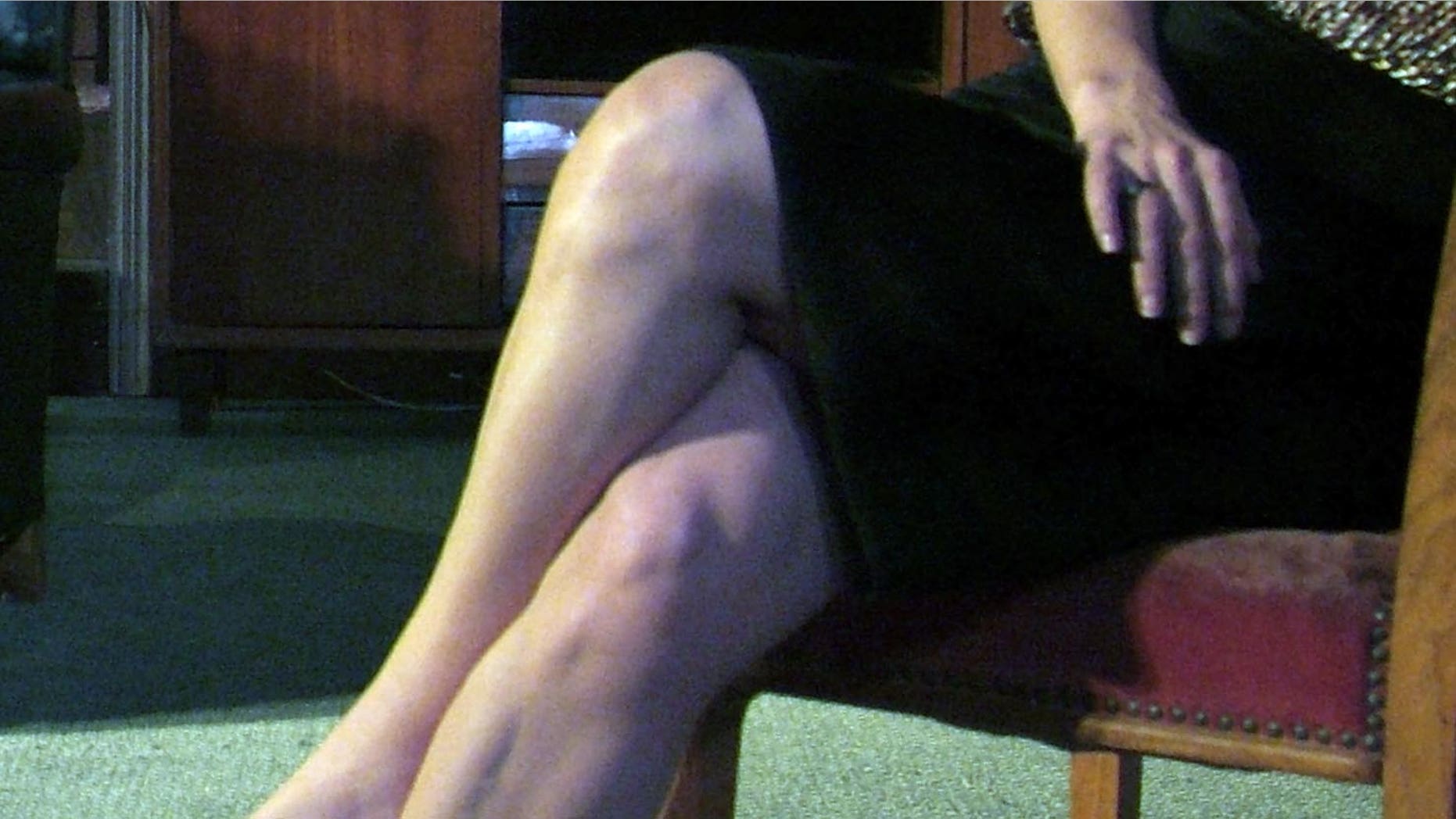 Well, this gives a whole new meaning to civic duty.
In a proverbial battle of the sexes, the women of Barbacoas, Colombia have assembled into what's being called, "The Legs Crossed Strike," a pact that they will not have sex with the town's men until they start construction on a new road.
"We are tired of the nervousness, incompetence and submissive attitude of our husbands who are not capable to get the mayor and the governor to build a decent road to the village. They are easy to demand things from us at home, but too weak to assert their rights as a part of a society," Maribel Silva, one of the over 300 women participating in the protest, said to Clarin.
Naturally, the men responded the only way they could – a full-blown hunger strike.
According to a report from the Argentine newspaper Clarin, the sex drought began over the poor condition of the Junin road, which provides the only access in and out of the fishing town.  It reportedly takes 10 hours to travel the 50-mile road.
The women want the men to stand with them in their passionate plea to get a new road built, and also assist in the construction and paving.
But until then, the ladies of this blue-collar town are holding out unless their more than 300 husbands and boyfriends finally give in.
The strike is only six days in, but according to the local paper, Diario del Sur, it only took five days before the men responded to the challenge by storming the city's center plaza and declaring a hunger strike.
The area is reportedly no stranger to natural disasters, government corruption, and political violence. Located on the border between Ecuador and Colombia, Barbacoas is frequented by armed narco-traffickers.
Protest organizers say their new method will hopefully bring attention to the indignity and misery their town is suffering.
Supporters of the over 300 activists are sporting bracelets that say, "I love Barbacoas."
Follow us on twitter.com/foxnewslatino
Like us at facebook.com/foxnewslatino