How 'Bond Girls' Have Evolved Over the Last 50 Years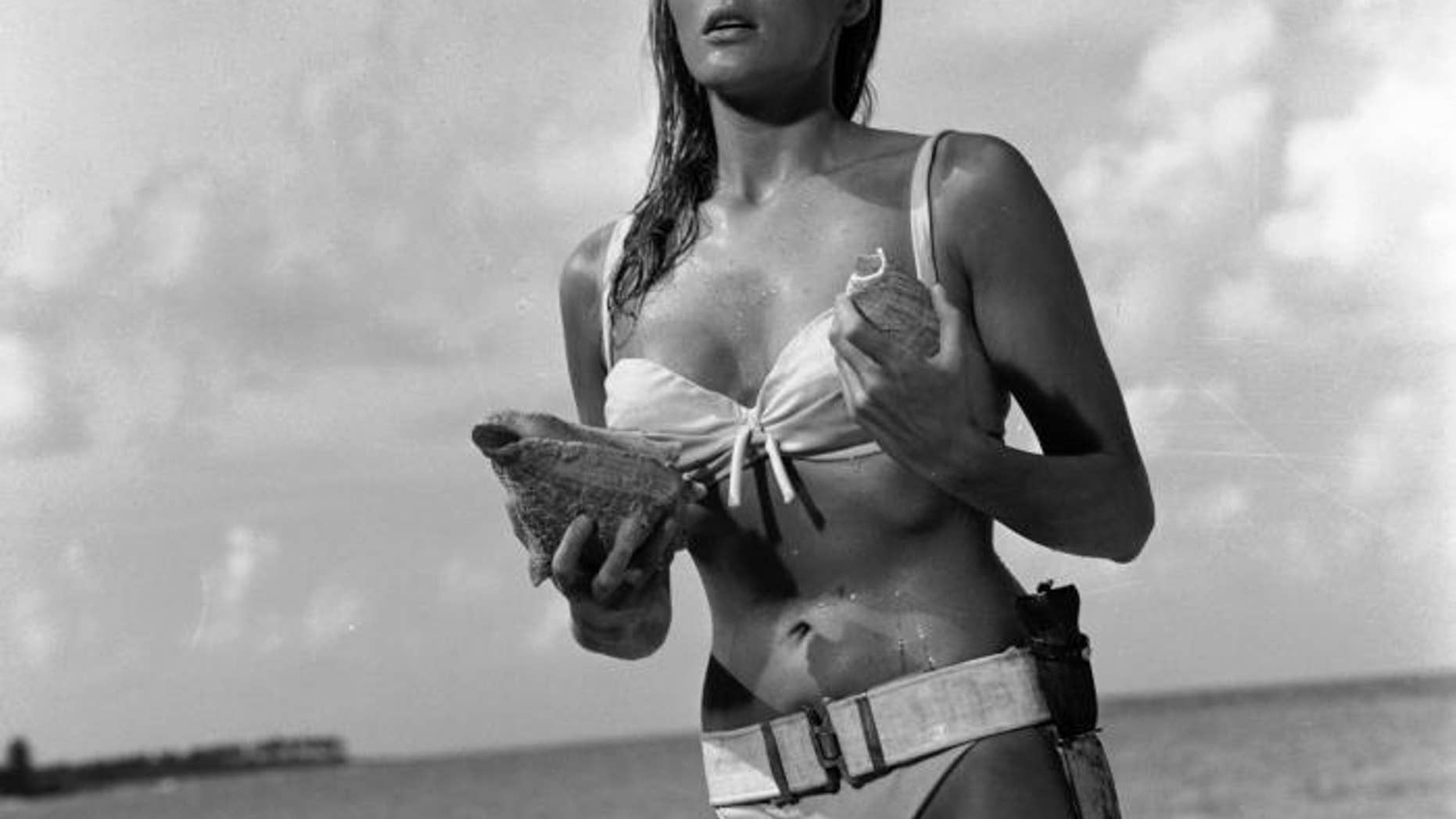 In the earlier years of Eon's 007 franchise, the women in James Bond's universe were as remarkable as his single-passenger crocodile submarine. But unfortunately, they were often just as disposable, having been discarded or forgotten once Bond was done with them.
In 007's latest adventures, however, there seems to be a movement to change this trend. Today's "Bond girls" have more substantial roles than ever before, and they display a depth of character beyond having childish double-entendres instead of actual names. (We're looking at you, Ms. Galore and Ms. Onatopp.)
To demonstrate this point, the beauty experts at FeelUnique.com have put together an infographic which literally illustrates the strides these female characters have made — in both style and substance — since Ursula Andress first emerged from the surf in 1962's "Dr. No."
Keep reading to see how Bond's beauties have changed with the times, and why they're becoming much more interesting, memorable and believable than Bond's flamethrower-equipped mini-copter ever was.