Gwyneth Paltrow's new holiday Goop gift guide features a lot of pot paraphernalia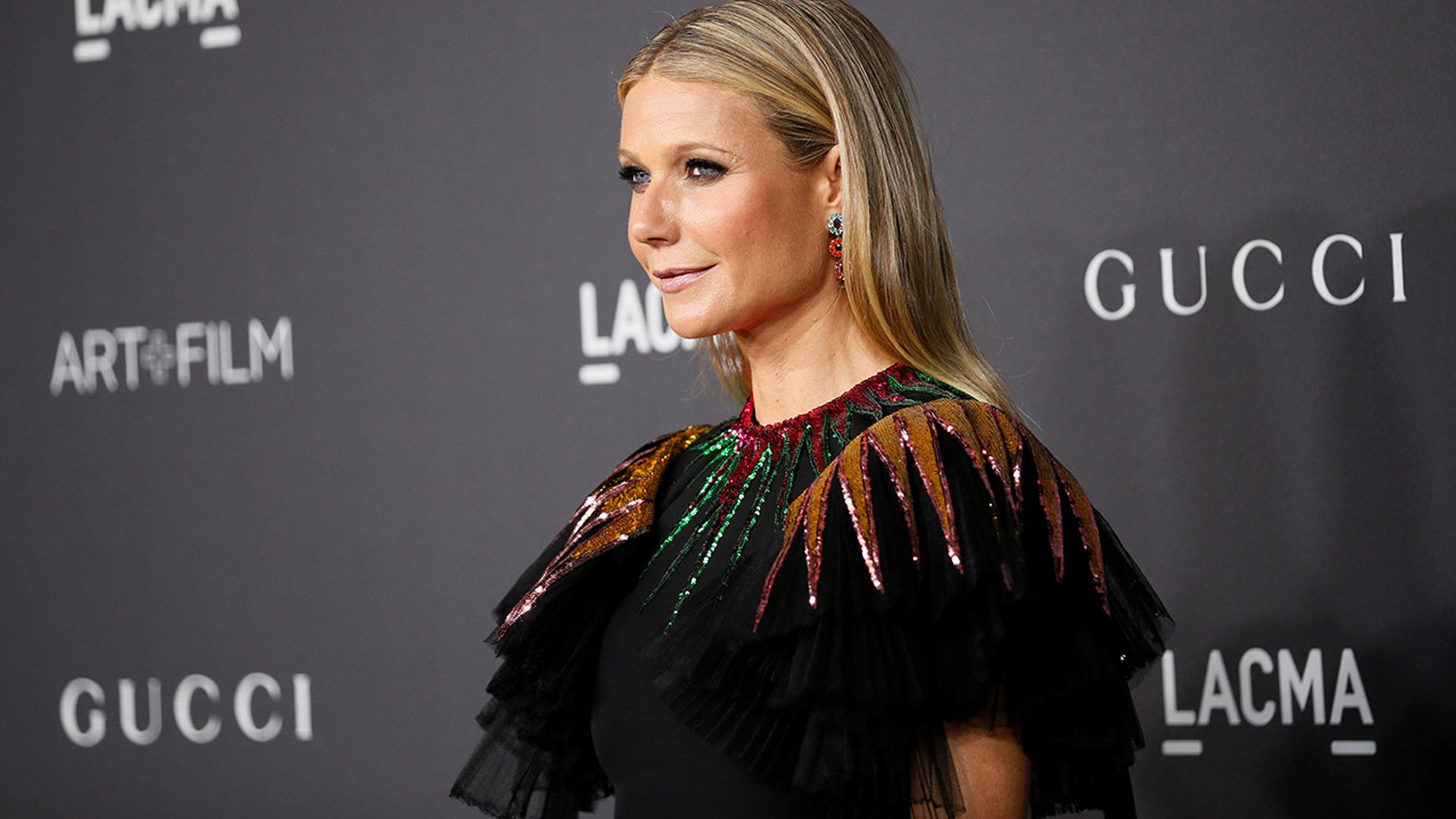 You'd have to be high to shell out for the pricey items on Goop's annual holiday gift guide. So it makes sense that the Gwyneth Paltrow-led lifestyle site is adding chic pot paraphernalia to its list this year.
This year's guide features a plethora of weedy wonders, including a $85 ceramic aero pipes, $75 gold-capped "voltaire" pipes and a $45 millennial pink "joint case" that looks not unlike a double-barrel Tampax.
(The site claims all of these products are intended for tobacco use only).
Other standouts from the list include a $15 "I BLEED KIMCHI" keychain, a $11,952 Paltrow-inspired Zenith watch, a set of $749 headphones that "deliver stimulation to build a stronger connection between your brain and muscles," a $400 "shaman says" sweatshirt and an $80 water bottle that infuses H20 with energy from a rose quartz crystal.
Happy holidays!