British man calls 911 after Tinder date gets stuck in window trying to grab discarded feces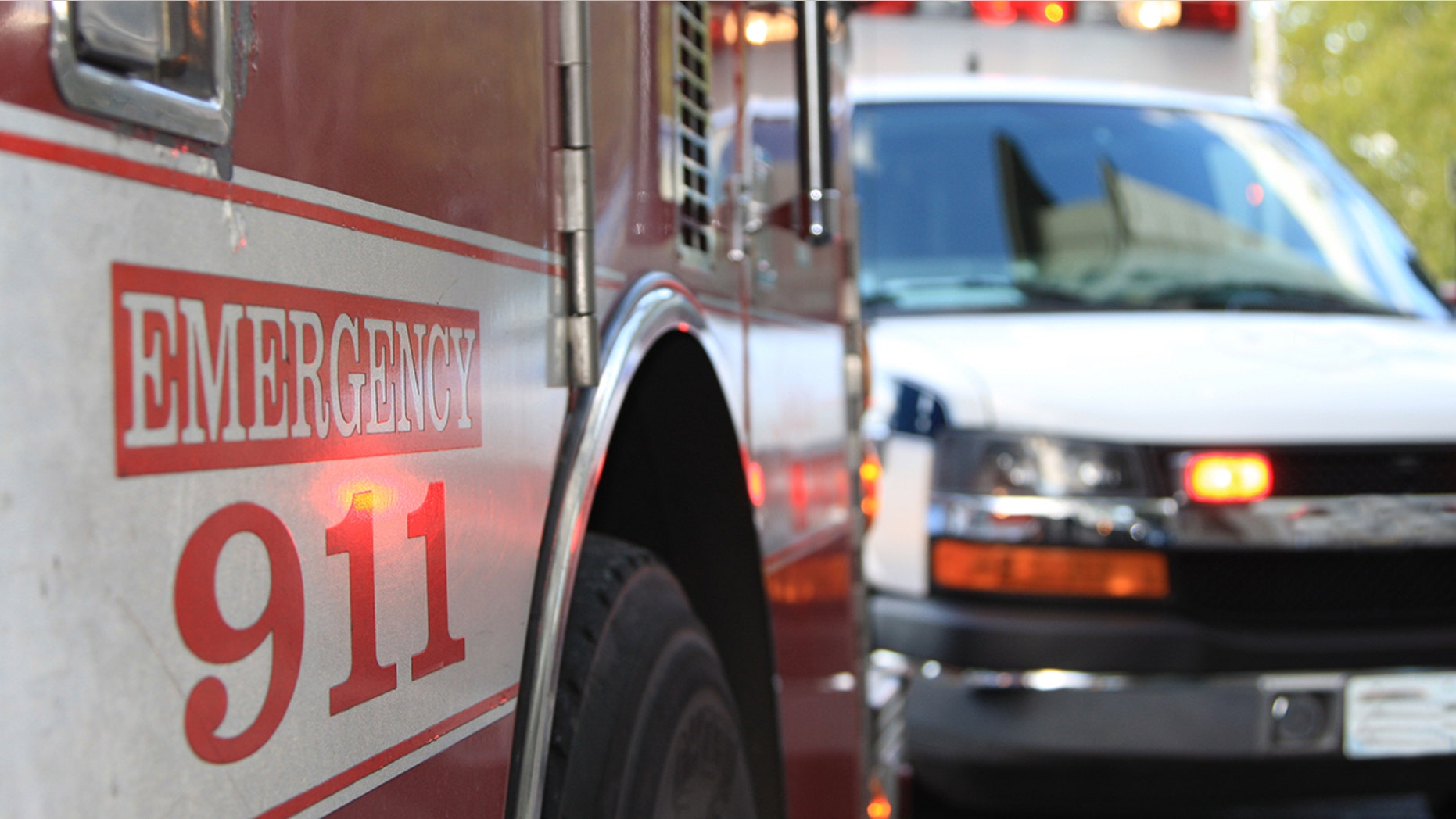 She saw the window of opportunity and took it!
A British man launched a GoFundMe campaign Tuesday asking viewers to help buy him a new window after his Tinder date got stuck in his old window while trying to retrieve her feces she discarded and had to be rescued by emergency officials.
Liam Smyth, a student at the University of Bristol, wrote on the page that he had recently went on a first date with a fellow college student. He and his date had a lovely evening and went back to his residence for a "bottle of wine and a Scientology documentary."
Smyth said his date went to the bathroom at one point but came out "with a panicked look in her eye."
"I went for a poo in your toilet," Smyth's date told him. "And it would not flush. I don't know why I did this, but I panicked. I reached into the toilet bowl,wrapped it in tissue paper, and threw it out of the window."
COUPLE MARRIES AT PLANET FITNESS, TAKES WEDDING PHOTOS ON EXERCISE EQUIPMENT
Smyth said the two of them went outside to find the tossed waste until the student realized that the poop had not actually gone out the window but had become lodged between the two windows.
Smyth went to get a hammer to break open the window but his date decided to take it into her owns and try to smuggle into the window to pull the feces out. Unfortunately for her, she became stuck, like the poop.
Smyth tried to pull her out but was not successful. The student called the fire department for help.
"Bristol's finest were on scene sirens blaring in a matter of minutes. Once they had composed themselves after surveying the scene in front of them, they set to work removing my date from the window using all of their special firemen hammers and tools," Smyth wrote.
The window was broken but Smyth's date was rescued unharmed. To replace the window, Smyth was told it would be $357, but he did not have the funds for it at the moment.
"So I'm turning to the internet for help. If people could donate just a couple of pounds/dollars/yen/rupee/North Korea Won to help me repair my (now broken) window I would be eternally grateful. If the window is not replaced my landlord may well kill me, so you would be literally helping to save a life," Smyth wrote.
FOLLOW US ON FACEBOOK FOR MORE FOX LIFESTYLE NEWS
So far, the campaign has raised over $2,900 and Smyth said he has seen his date since the murky incident.
"We had a lovely night on the second date but it's too early to say if she's the one. But we got on very very well and she's a lovely girl," Smyth told the BBC.
Smyth said his date was aware of the GoFundMe campaign and has asked to remain anonymous.