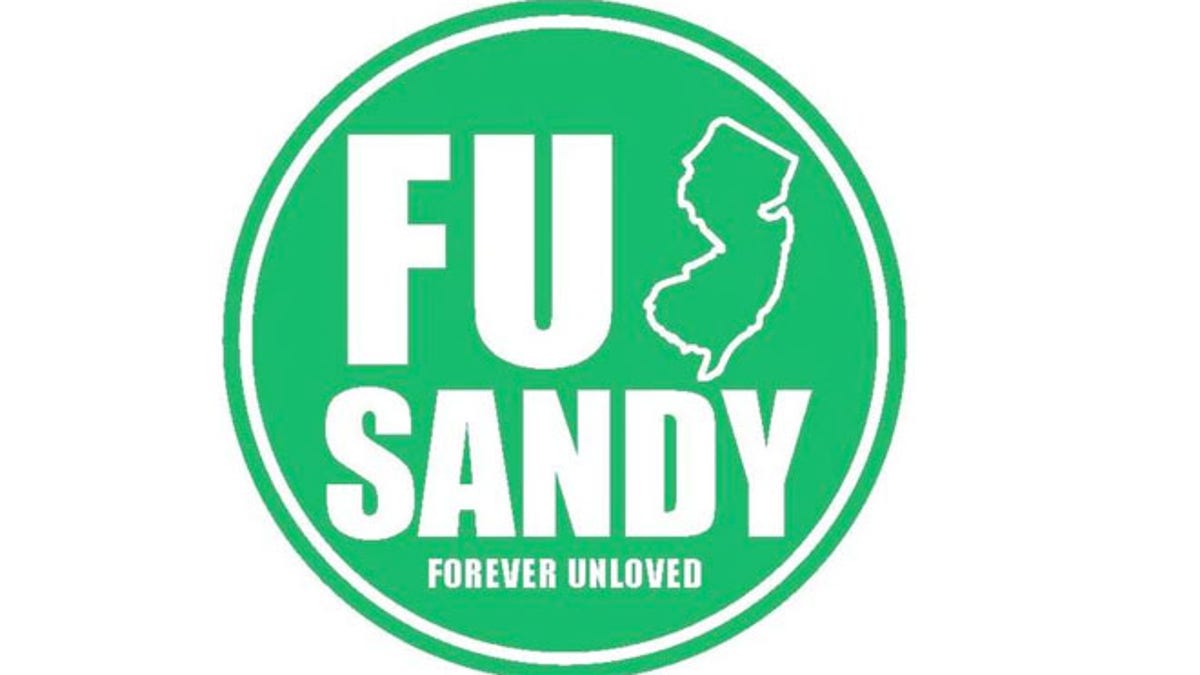 You gotta love people in the Garden State for just putting it right out there. Sometimes capitalizing on their "armpit of the nation" reputation can pay off, especially when it comes to helping the still-suffering victims of Superstorm Sandy.
Flying Fish Brewery Company announced it will debut a new beer next month called FU Sandy --a hybrid wheat-pale ale that's said to have a soft mouthfeel and a fragrant nose of mangoes and guavas. (The FU stands for "Forever Unloved," but we all get what they really mean.)
Flying Fish says 100 percent of the proceeds from FU Sandy--which will only be available on draught throughout the New Jersey and Philadelphia regions--will go to New Jersey victims of Superstorm Sandy. The U.S. House of Representatives just approved $50.5 billion in emergency aid for victims still struggling to recover from the massive storm that devastated the region.
Flying Fish Founder Gene Muller said in a release, "Every single aspect of this beer, from the man-hours spent brewing it to the hops used to season it to the kegs that will contain it, has been donated so every cent brought in goes to Superstorm Sandy victims."
The brewer is planning to produce about 100 kegs of beer and generate around $50,000 that will go directly to charity. Flying Fish is using social media to choose the charity.
Click here to see how you can help.