New line of beer inspired by HBO's 'Game Of Thrones'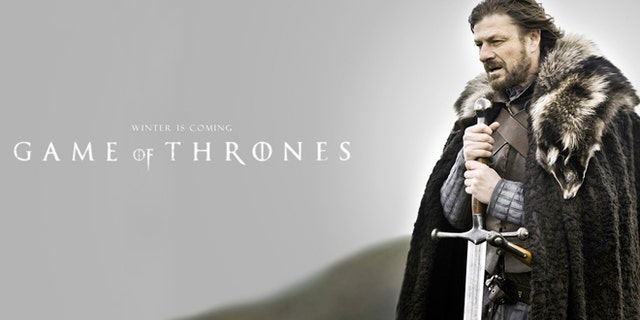 What better way to enjoy HBO's fantasy TV series "Game Of Thrones" than with a cold cup of ale.
The New York Times is reporting that HBO and Brewery Ommegang in Cooperstown N.Y.are teaming up to create a line of beers based on the hit TV series.
The Belgian-style beers will be based on themes and characters of Game Of Thrones, a series based on author George R. R. Martin's fantasy novel series A Song Of Ice And Fire.
The first in the series is named Iron Throne Blonde Ale after the throne on which the King of Westeros sits, and will be released nationwide in the U.S. in late March in time to watch the premiere of Season 3 of "Game of Thrones" on March 31.
Three other beers are expected to follow that will have unique names and flavors--with the second to be released next fall.
Ommegang Brewery, a Belgian-style brewery, is known for its popular Ommegang abbey ale, Rare Vos amber ale and Three Philosophers.