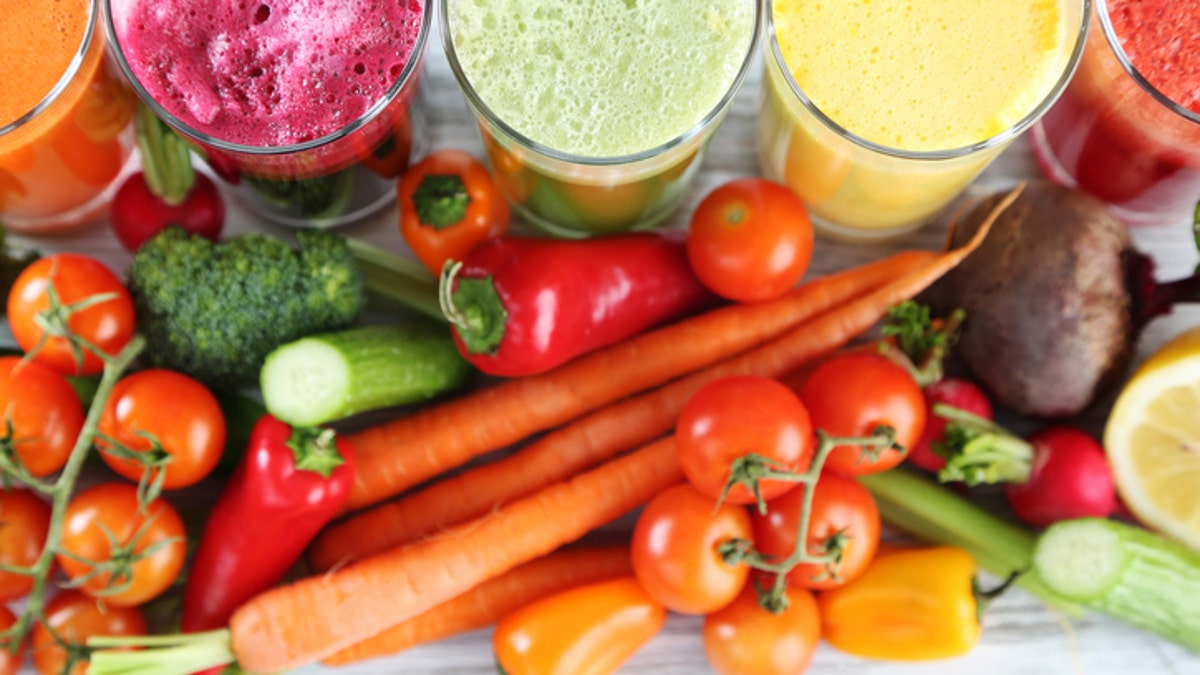 Holiday wining and dining can do quite a number on the digestive system. If you're feeling a little sluggish consider a detox program to get your body feeling its best in 2017.
These products aren't traditional cleanses-- and they're certainly not instant hangover cures-- but we've tried them out to give you the real deal behind some of today's hottest detoxing fads.
FOR THE LATEST FOOD FEATURES FOLLOW FOX LIFESTYLE ON FACEBOOK

Whether you want to clean out your pantry, start going organic or try more drastic measures, here are four simple ways to jumpstart any detox program to get you feeling refreshed this year.
1. Do a "tea-tox" detox.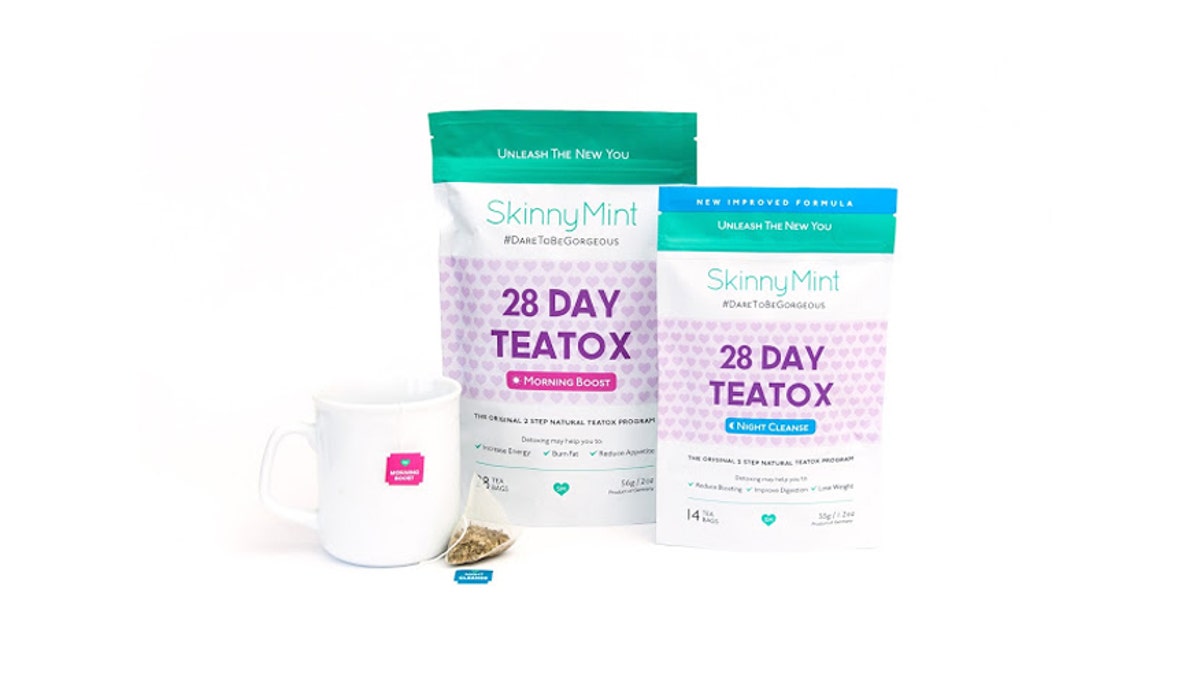 From a digestive standpoint, tea-toxes may be one of the most aggressive ways to detox. These teas are designed to really clear you out, when taken as directed, so if you're unprepared for the laxative effect-- steer clear. But if you're really looking to flush out your system these different teas will probably help. Some of these teas contain energy boosting ingredients like caffeine and or appetite suppressants like Garcinia Cambogia -- so read the label before you start anything.
Any weight loss will likely be temporary but if coupled with a new workout plan and better eating habits, a tea-tox can be a great way to begin your new year's fitness plan.
Read our full review of four different tea-toxes from 2015.
2. Try an organic meal delivery service.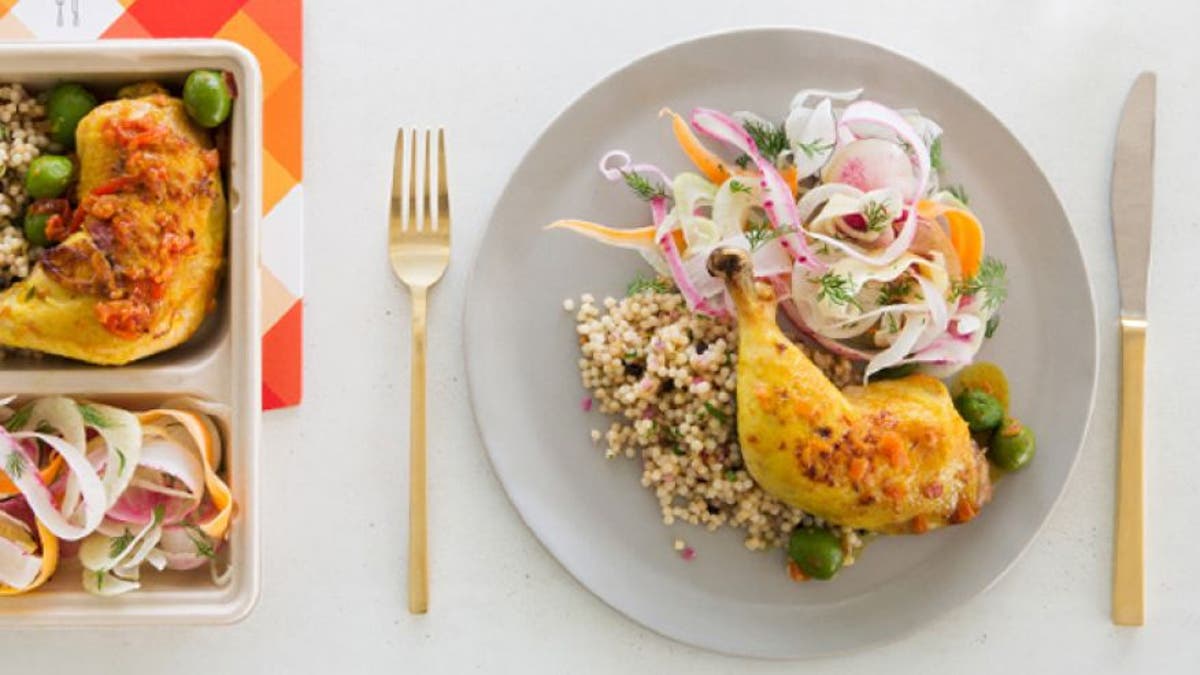 Don't let the word detox fool you into thinking you need to starve yourself to feel better. Sometimes just cleaning up your diet can have major effects. Instead of going for pizza or Chinese food, consider an organic meal delivery service. Some of these dishes are designed by top chefs who hail from Michelin-rated restaurants, like Le Bernadin and Daniel. Others are more focused on achieving specific nutritional needs like going gluten-free. But the good news is, they're all delicious.
WHAT ARE THE TOP FOOD TRENDS OF 2016?
The menu of many of these services changes weekly so you won't get bored. And unlike Blue Apron or Plated, these are true heat-and-eat dishes for busy people who don't have time to cook. They're not cheap (individual meals range from about $7 to $28) but it's probably similar to what you might spend on pricey takeout.
Read our full review of four organic meal delivery services here.
3. Try activated charcoal lemonade.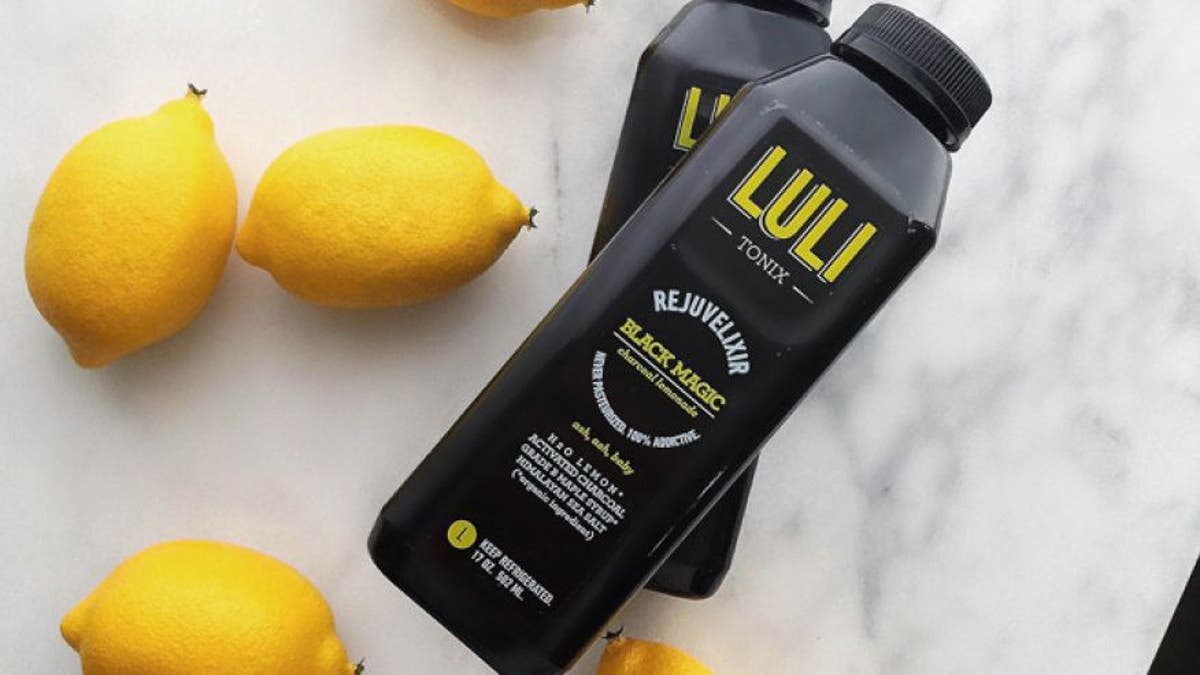 To the uninitiated, drinking a black liquid may seem a little strange. But proponents of activated charcoal swear by its detoxifying properties, including boosting energy, brightening skin --even curing hangovers. Activated charcoal is a substance that absorbs poisons from the GI tract and is typically made from wood, peat, or coconut shells. Mixed with juice, it's meant to help aid in the elimination of toxins. Of course not every brand is created equal, and some are pricey-- up to $10 a bottle. But give a week, while cutting alcohol, and you may notice a more restful night's sleep, less sluggishness during the day and even drop a pound or two.
Read FoxNews.com's full review of an activated charcoal plan.
4. Make your own green smoothie.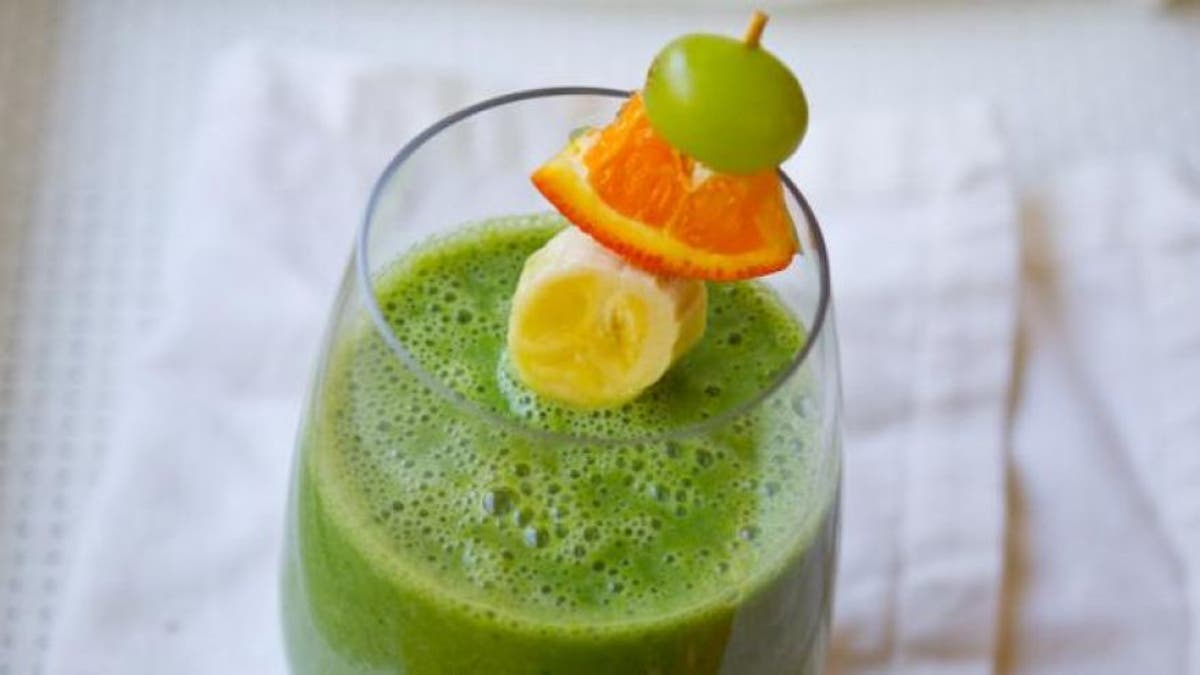 The jury may out on whether the whole juicing fad was really a good thing but that doesn't mean you shouldn't shun smoothies altogether. Be mindful of what you're putting into drinks-- fewer sugary fruits like bananas and more green veggies like kale or spinach-- is a great way to start. This Green Glamour Smoothie is easy to make and makes a perfect pre workout drink. Or if you're looking for a super boost of antioxidants, check out this Blueberry Banana Smoothie made with freshly brewed green tea.