Zsa Zsa Gabor to Have Hip Surgery After Fall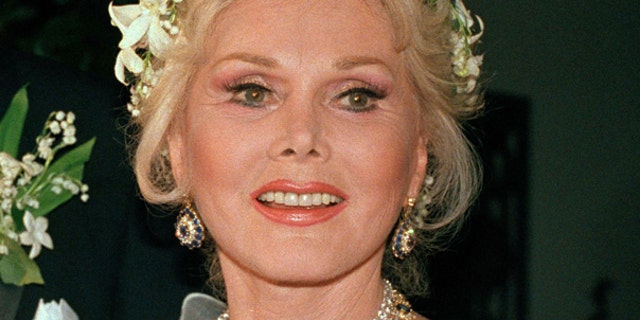 LOS ANGELES -- Zsa Zsa Gabor will have surgery to replace the hip she broke when she fell out of bed in her Bel Air home, her publicist said Sunday.
John Blanchette said the 93-year-old actress will undergo the procedure Monday.
Gabor remained in a Los Angeles hospital Sunday with her husband, Prince Frederic von Anhalt, and other family members by her side.
She was watching television in her Bel Air home when she reached to answer the phone and tumbled to the floor, according to Blanchette.
"She was watching her favorite show, 'Jeopardy,' when the phone rang," he said. "She reached over to pick it up and fell."
He said several bones were broken, but said he didn't know any other details of her injuries.
Von Anhalt called an ambulance, and Gabor was taken to Ronald Reagan UCLA Medical Center.
The hospital said early Sunday that family members were with her but did not disclose any other details.
The actress is partially paralyzed from a 2002 car accident, which required her to use a wheelchair. She also reportedly had a stroke in 2005.
Gabor, a Hungary native, appeared in films ranging from "Moulin Rouge" in 1952 to "Queen of Outer Space" in 1958. She also appeared on TV specials and game shows, and as a guest on several television series, often playing herself.