WWE suspends Eva Marie for wellness violation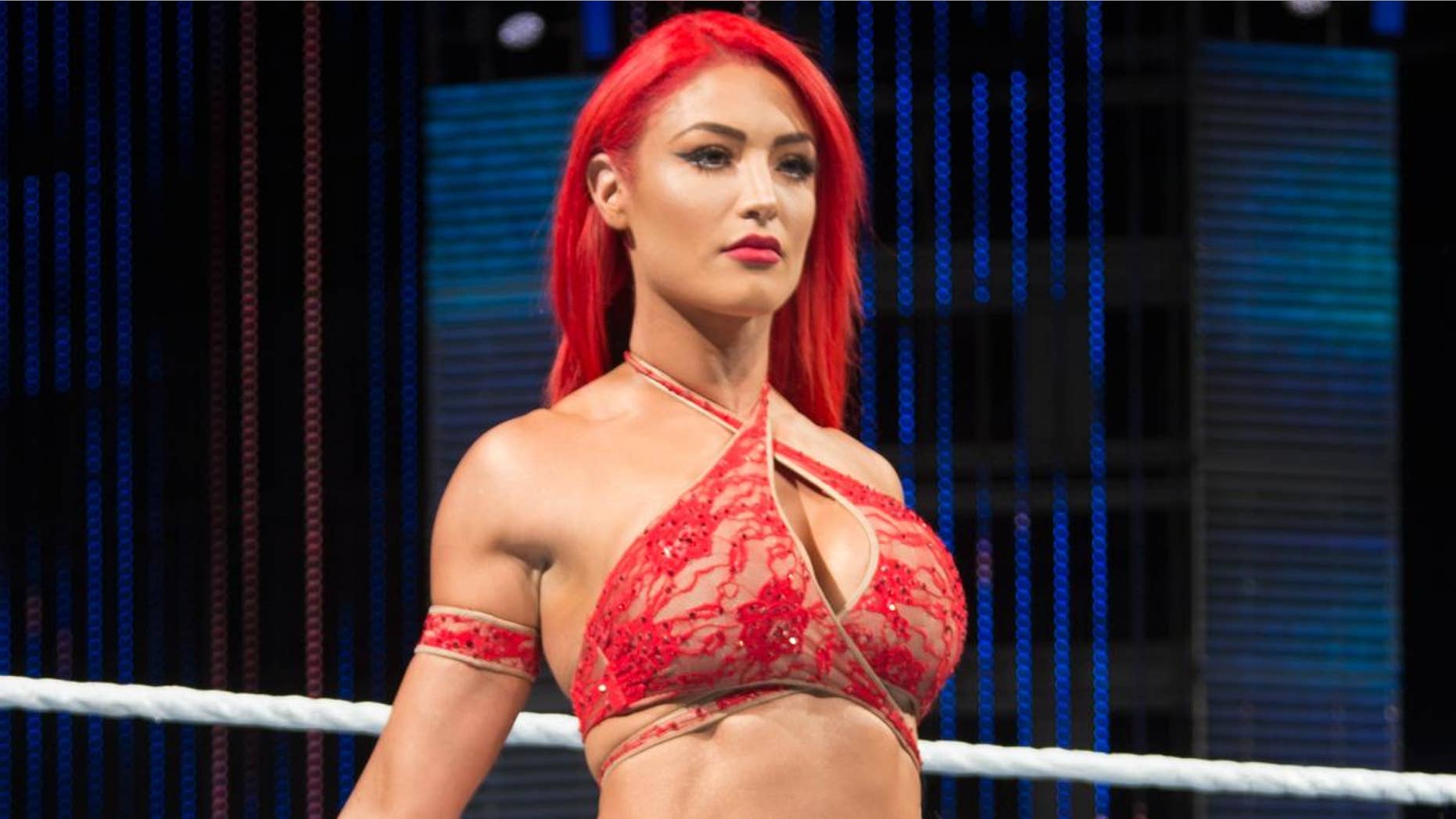 The WWE announced Thursday wrestler Eva Marie, who appears on E!'s "Total Divas," has been suspended for a wellness violation.
Marie has been suspended "for 30 days effective immediately for her first violation of the company's talent wellness policy," the WWE said in a statement on their website.
Marie told FOX411 in a statement, "I am disappointed that this suspension has occurred, yet understand and respect that WWE upholds their Wellness Policy to the letter and won't compromise on its integrity. I violated policy by not turning in portions of required paperwork in the time frame WWE Medical deemed timely. I look forward to my return! Thank you for your support."
Marie was scheduled to appear on SummerSlam this Sunday but will no longer be in attendance.
The 31-year-old's husband Jonathan Coyle wrote in a now-deleted tweet, "When the public finds out why my wife was unjustly suspended they will be absolutely outraged! Official statement and facts coming soon."
Fellow WWE stars Paige and Alberto Del Rio were also suspended Thursday for wellness violations.