WWE star George 'The Animal ' Steele dead at 79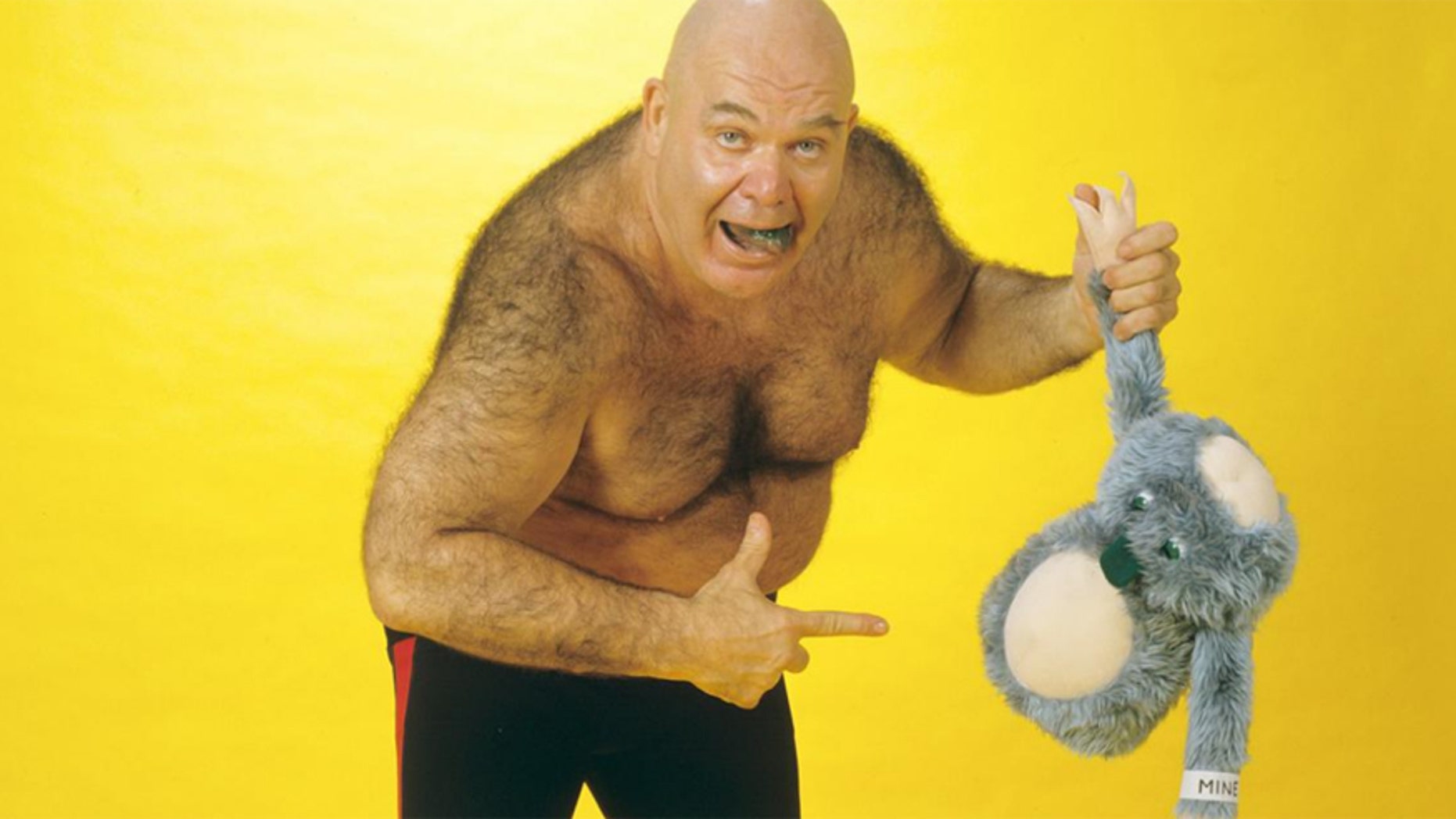 Professional wrestler George "The Animal" Steele died at age 79, the WWE said in a statement.
Steele, whose real name is William James Myers was one of the WWE's most wild and outrageous stars.
Known for his green tongue and hairy chest, "The Animal" received a master's degree from Central Michigan University and was a high school teacher and wrestling coach in Michigan.
While he was teaching, he began to book gigs in the pro-wrestling world. His first WWE appearance was in 1967 when he began his rivalry against WWE champ Bruno Sammartino.
The WWE Hall of Famer continued to make wrestling appearances through the 2000s.
He is survived by his wife Pat, their two sons Dennis and Randy and daughter, Felicia.