It wasn't a sunny day for Tammy Sytch.
Sytch, who rose to fame as Sunny in the WWE, was arrested at approximately 6:30 p.m. Saturday in Seaside Heights, N.J.
The Seaside Heights police charged the 46-year-old former wrestling star was charged with DWI, open container in a motor vehicle, consumption of alcohol in a motor vehicle and reckless driving, The Asbury Park Press reported, while the Ocean County Sheriff's Office charged her with failure to stop at a stop sign, driving the wrong way on a one-way street, driving with a suspended driver's license and careless driving.
WWE LEGEND TAMMY LYNN 'SUNNY' SYTCH BECOMING A PORN STAR?
TMZ reports that it's Sytch's sixth DWI offense and that Sytch had two warrants out for her arrest at the time of her bust.
In October 2018, Sytch was released from jail after eight months behind bars.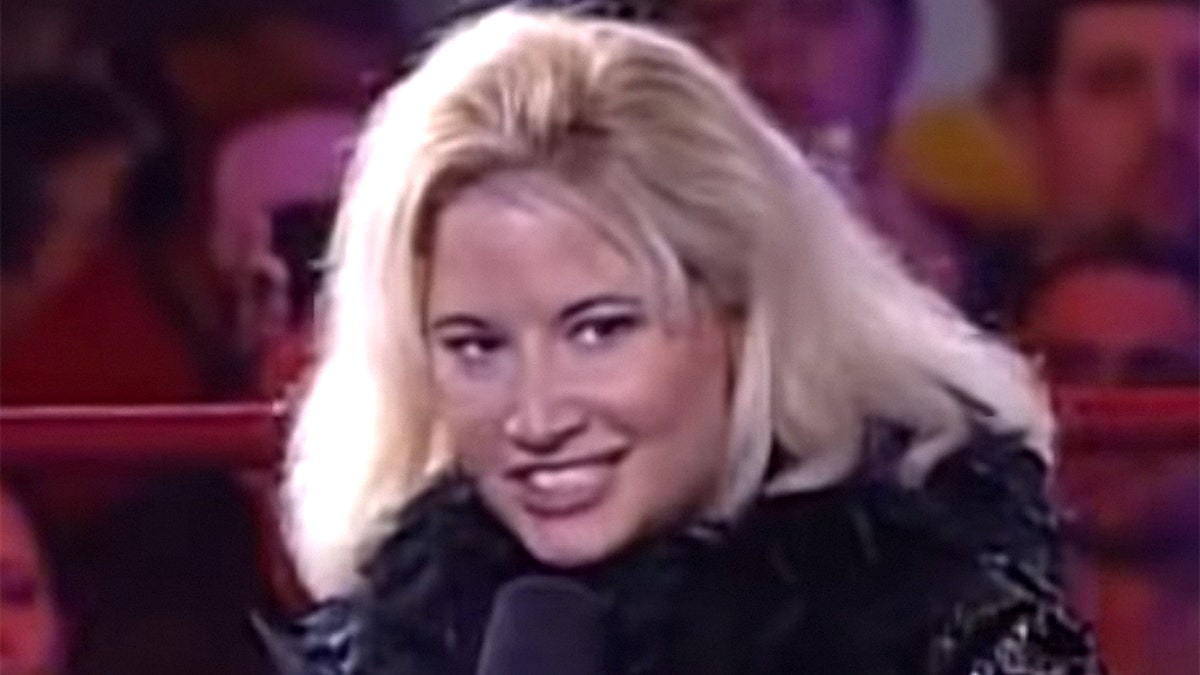 She was arrested for DWI in January and February 2018, according to TMZ, and skipped required court dates, eventually being labeled a fugitive.
WWE HALL OF FAMER TAMMY LYNN 'SUNNY' SYTCH FACING JAIL TIME
In addition to her DWI busts, Sytch faced five arrests in 2012 alone for domestic violence-related offenses, including burglary, violating a protective order, disorderly conduct and strangulation.
The WWE said in a statement at the time, "As part of WWE's Former Talent Program, we sent Ms. Sytch to rehabilitation three times, with all costs covered by WWE. Unfortunately, Ms. Sytch continues to make poor personal choices. WWE will continue to provide assistance should she want to take advantage of it."
CLICK HERE TO GET THE FOX NEWS APP
In April 2017, Sytch told TMZ that she was living in a sober house in New York City partially paid for by the WWE.