Will Smith Forced to Move Gigantic Trailer: Which Star Has the Biggest Ego?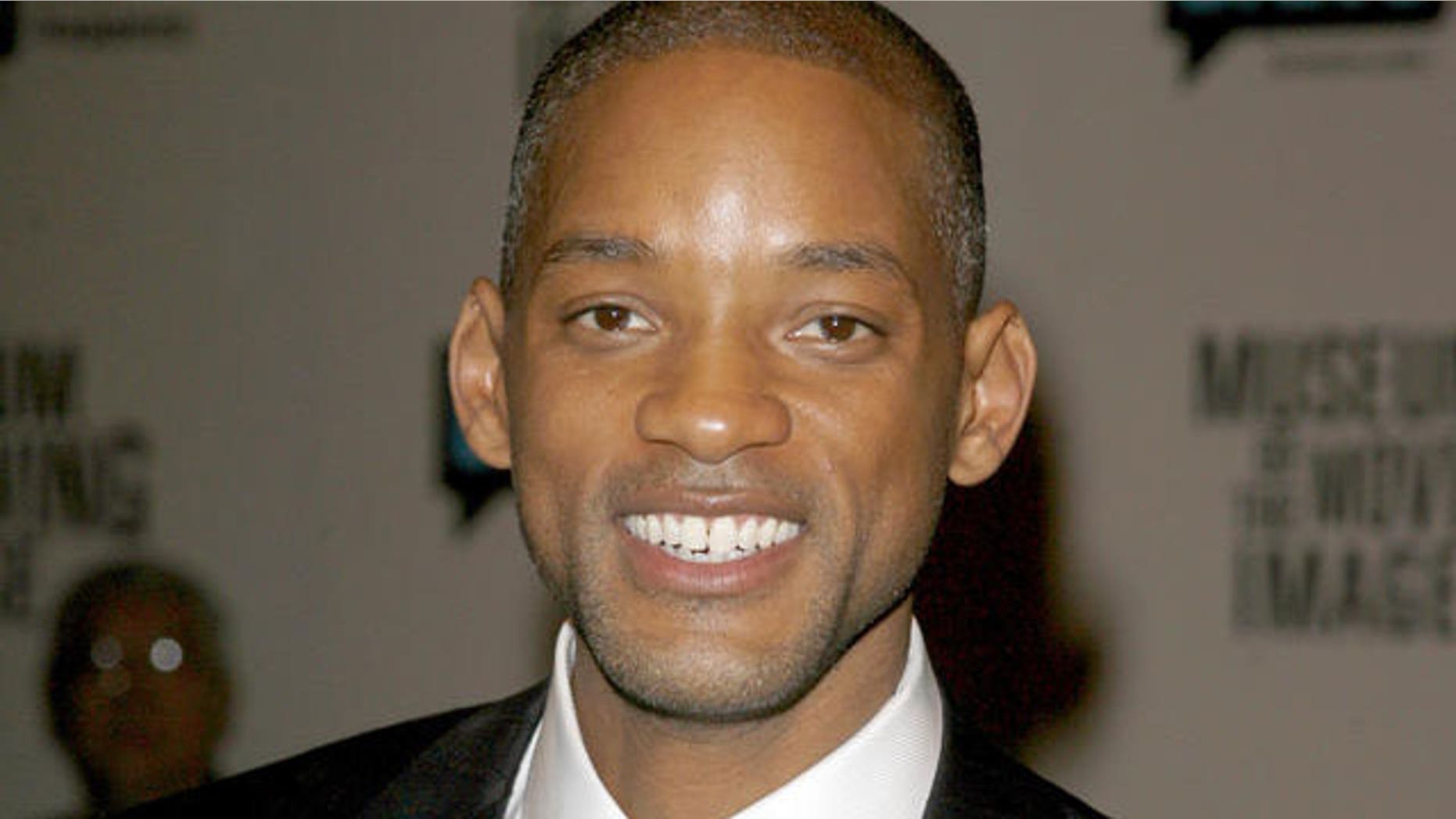 New York City is known for welcoming Hollywood stars -- but not when they show up with a ginormous 53-foot double-decker trailer.
Will Smith was forced to move his huge "Men in Black 3" trailer and separate gym trailer to a private parking lot on Wednesday after residents and business owners in the city's busy SoHo shopping district complained that they were filling the streets with exhaust fumes and getting in the way, The New York Post reports.
SODAHEAD SLIDESHOW: See the stars with the biggest egos.
"To balance the interests of the production and the neighborhood, we have instructed 'Men in Black 3' to relocate the trailer to a private lot," read a statement from the Mayor's Office of Film, Theater and Broadcasting.
Local officials were outraged by the enormous mansion-on-wheels.
"Hardworking New Yorkers have a right to wake up in the morning and not find a cruise ship parked out in front of their house," Public Safety Committee Chair Peter Vallone Jr. told the Post. "This is New York, not Hollywood. We don't roll that way."
New York City Mayor Michael Bloomberg also took aim at the $9,000-per-week trailer known as "The Heat," which has marble floors and a 100-inch-screen film room.
"Why you need a trailer that big -- I didn't know trailers came that big," he said. "If lots of people showed up with 'em, we'd certainly have to do something."
While Smith was initially photographed laughing about the controversy, telling the Post that he found it "hilarious," now he's reportedly kind of bummed about having to walk to work.
"He ain't real happy," a source close to Smith told the Post. "It's an inconvenience. Now he is about a mile away from set."
Making things worse? Smith has an apartment just a couple of blocks away.
But Smith is not the only Hollywood star who appears to have a head that's as big as his trailer. From Smith to Gwyneth Paltrow to Steven Tyler, let us know: Which star has a the ultimate supersized ego?