A man that formerly appeared on the ABC series "Wife Swap," has been charged with two counts of murder for allegedly killing his mother and younger brother, according to multiple reports.
Jacob Stockdale, 26, reportedly shot his mother, Kathryn, as well as his 21-year-old brother, James in 2017. According to TMZ, they died instantly and Stockdale later then turned the weapon on himself, firing one shot into his head. However, he survived and was immediately hospitalized so that doctors could repair the damage through surgery and rehab.
According to the Canton Repository, he faces 15 years to life for each of the charges which are only being brought now because authorities wanted to allow him time to heal and be coherent enough to stand trial for his alleged crimes. So far, the Stark County Sheriff's office has not released details on a potential motive.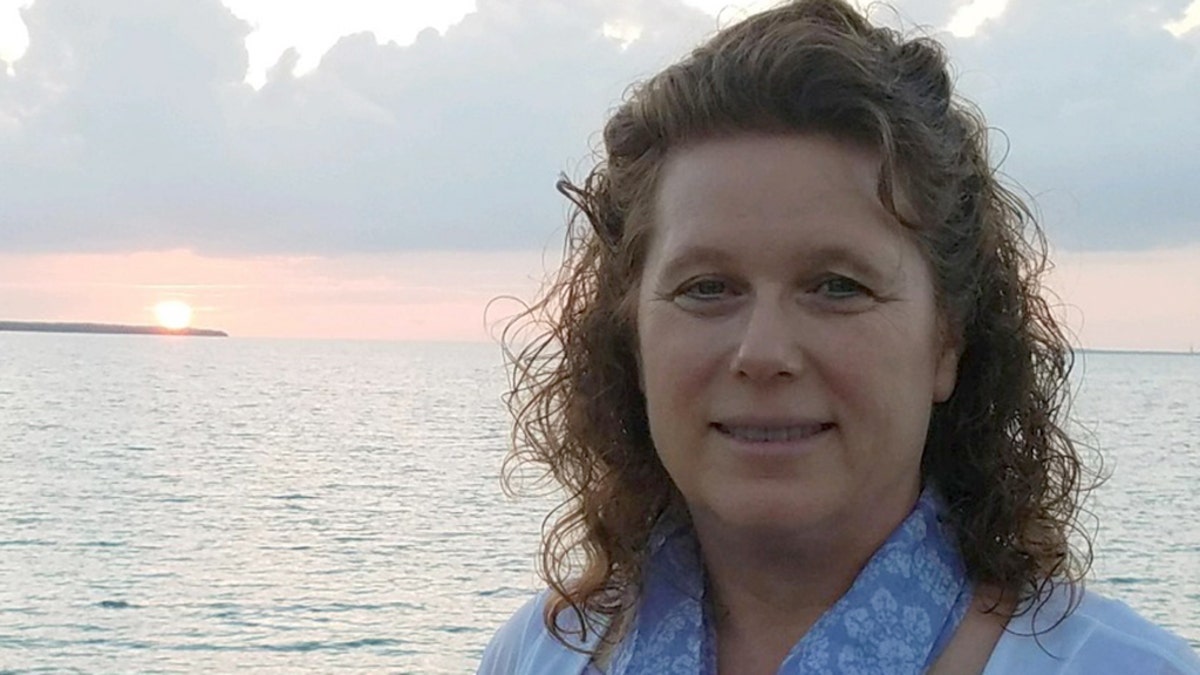 The remaining Stockdale family, which includes Jacob, his father and two brothers, were known throughout the area for their bluegrass band, which performed at fairs and local venues. However, they were also known for their part in an episode of "Wife Swap" from 2008.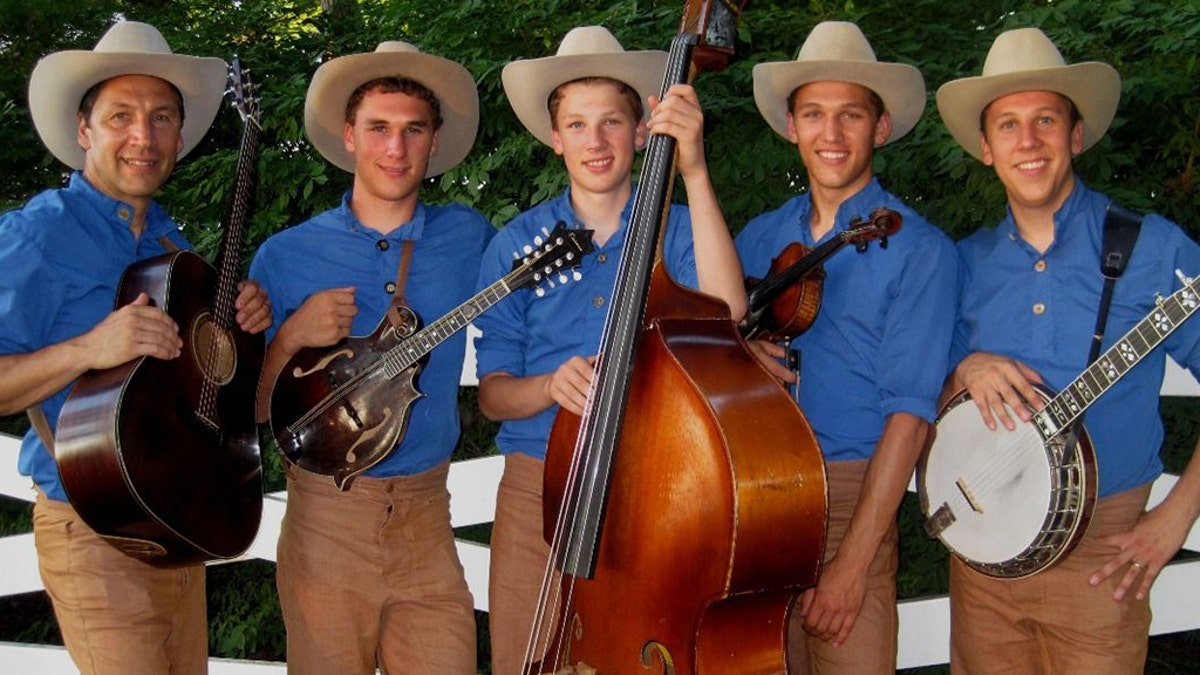 Billed as a "devoutly religious" family that was homeschooled and kept under a strict watch by their mother to ensure that they don't succumb to the dangers of pop culture and dating, Kathryn switched places for a period of time with the mother of a different family.
According to TMZ, Stark County Prosecutor John Ferrero presented the case to a grand jury, which ultimately decided not to pursue the death penalty for Stockdale.
Neither Ferrero nor Stockdale's attorney, Wayne Graham, were immediately available to respond to Fox News' request for comment.