Who's Your Favorite 'Seinfeld' Character?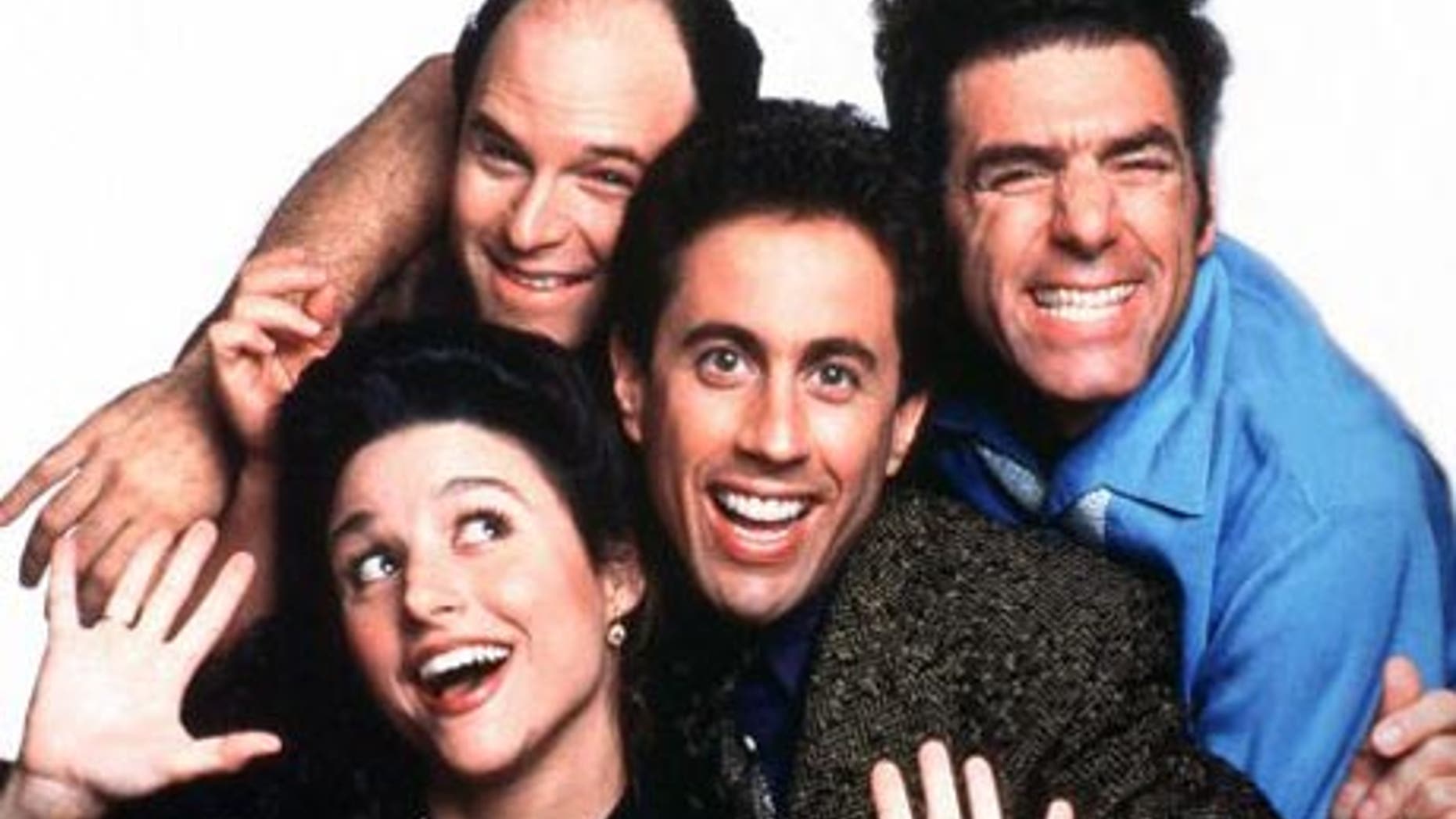 The "Seinfeld" gang lost a beloved cast member on Wednesday when Len Lesser, who played Jerry's Uncle Leo, passed away at 88 from cancer-related pneumonia.
"I'll never forget when Uncle Leo was in prison and tattooed 'Jerry Hello' on his knuckles," Jerry Seinfeld said in a statement to The New York Daily News, referring to the episode in which Uncle Leo is arrested after Jerry catches him shoplifting a book.
Seinfeld added that Lesser was "a very sweet guy" and that the cast "always loved having him on the show."
SODAHEAD SLIDESHOW: Who's your favorite 'Seinfeld' character?
Fellow "Seinfeld" cast member Jason Alexander tweeted his tribute, also referring to Leo's trademark slogan, "Jerry! Hello!"
"Len was a tremendous guy," he wrote. "He was a smart actor/comedian who knew exactly what he was doing in the creation of Uncle Leo."
"Hellooo Uncle Leo," he added. "And goodbye. Sleep well. Much love."
Were you an Uncle Leo fan, or does your funny bone belong to George or Kramer?
Let us know: Who's your favorite "Seinfeld" character?