Who's the Harshest Reality TV Judge?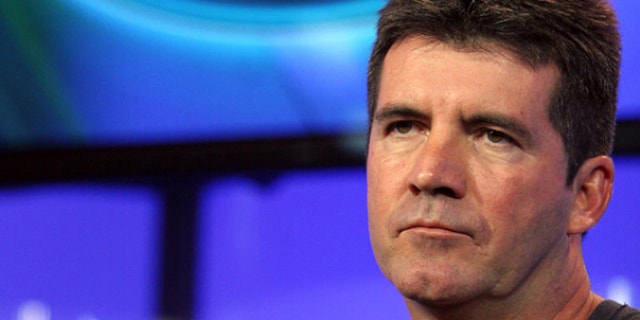 NEWYou can now listen to Fox News articles!
Everyone knew that Simon Cowell wouldn't be returning to "American Idol" next season and lips have been flapping for months about who his replacement should be.
After all, Cowell was the mean judge and made the show that much more fun to watch as a result.
But in the last 24 hours, more "Idol" judge shake-up news has hit the Internet.
Ellen DeGeneres announced she won't be going back to "American Idol" either. It seems the ultra-nice talk show host just couldn't get into the idea of telling bright-eyed hopefuls what was wrong with their performances. And Kara DioGuardi, the fourth judge, has reportedly been let go, too.
SODAHEAD SLIDESHOW: Who's the Harshest Reality TV Judge?
With a few empty chairs next to Randy Jackson, producers have reportedly turned to Jennifer Lopez and Aerosmith's Stephen Tyler to dish out their critiques.
Seems easy to guess which one could best fill Simon's not-so-nice shoes. But will J. Lo quickly become the harshest reality TV judge?